Tech Cocktail's Chicago Mixer & Startup Showcase sponsored by Cars.com Speaker Series & Sprint
Hey Chicago, the Mixer parade is coming your way! We'll be kicking off the event with inspiring talks from Cars.com followed by the traditional demo style startup showcase; served over cocktails, of course.
Cars.com and Tech Cocktail, cordinally invite you to an innovative speaker series event to kick off the Tech Cocktail Mixer. Whether you are a technology enthusiast, inventor, creator, entrepreneur, investor, developer, or designer, we are all linked by a passion for innovation and technology.
KEYNOTE SPEAKER TO BE ANNOUNCED SOON!!
Tech Cocktail Mixer & Startup Showcase - they're our specialty. The premise is simple; we mix together your region's hottest tech startups with a couple hundred passionate technophiles- and serve over cocktails. The result is delicious blend of entrepreneurs, investors, employers, job seekers, and those simply looking for a fun environment to mingle with fellow local tech enthusiasts.
What to expect?
Startups demoing in a casual expo style
Engaging conversations
Local technology all-stars, celebrities, and thought leaders
Light snacks with entry
Startups: Apply for free demo spot
Friends & tech enthusiasts: Secure your tickets now!
THANK YOU TO OUR SPONSORS!!
Title Sponsor, Cars.com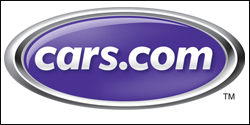 Title Sponsor, Sprint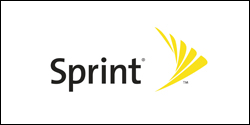 Gold Sponsor, CO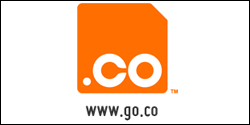 Gold Sponsor, LogiXML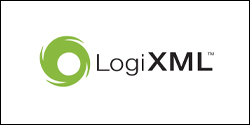 Community Sponsor, ChicagoMicro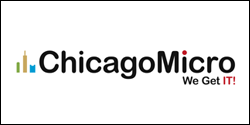 Community Sponsor, HiredMyWay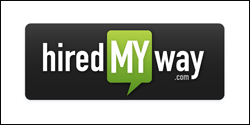 SHOWCASING STARTUPS!!
Interested in sponsorship opportunities?
Check out the options or contact us today.
Post a comment