Despite being one of the world economy's largest business sectors, the real estate industry has seen surprisingly little technological transformation — particularly when compared to verticals like energy, transportation and financial services.
Bob Gillespie, executive director of the Elmspring Accelerator, believes that's all about to change. His accelerator, which is backed by real estate companies like Harrison Street, Waterton and Century 21 Affiliated, has seen a significant uptick both in quality and quantity of applicants over the past two years, from 40 applicants during its inaugural class to well over 100 for the most recent cohort.
"Adoption by the major players in the real estate industry has been slow in coming," said Gillespie. "That's definitely changing, where a lot of the forward-looking real estate companies are now actively looking for innovation."
Having witnessed the tidal shift triggered in the short-term rental industry by Airbnb — a startup dreamed up by a pair of techies to help cover the skyrocketing rent of their San Francisco loft — real estate insiders are increasingly interested in scoping out innovative ideas to help get a leg up on the competition.
To Gillespie, the most exciting companies in the real estate sector focus on three core tasks: building marketplaces to solve inefficiencies, using data analytics to seek out new opportunities and digitizing slow paper processes to improve efficiency.
To give you a sense of how wide-ranging Chicago's real estate tech scene is, here are some examples of companies working each of those angles.
Companies creating new marketplaces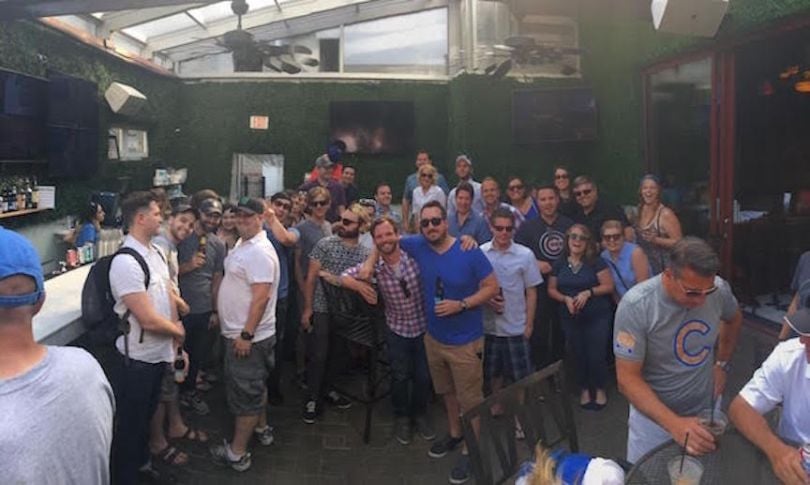 Finding your dream house is cool and all, but finding the right neighborhood might be even more important. That is the founding thesis of Neighborhoods.com — a property marketplace that lets prospective homeowners compare neighborhoods as well as houses. In addition to the statistics you've come to expect from other real estate sites, the site offers in-depth content to really give shoppers a feel for the place.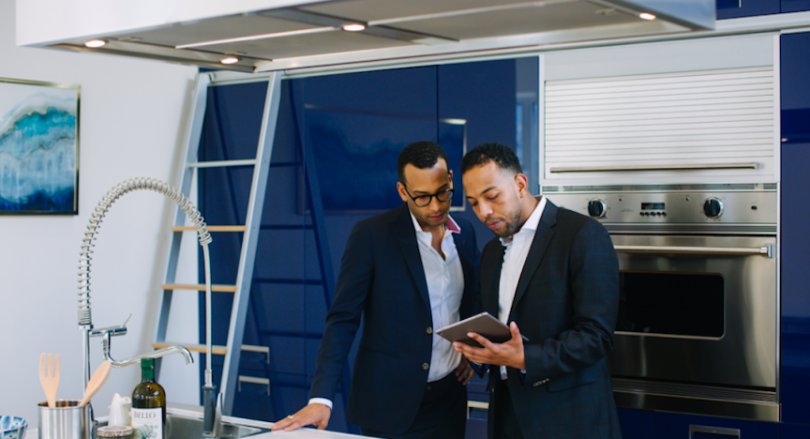 Compass helps local real estate professionals by combining its digital tools with customized marketing strategies. The company hand-selects agents and arms them with up-to-date real estate data, ultimately guiding them in making more informed decisions for their clients.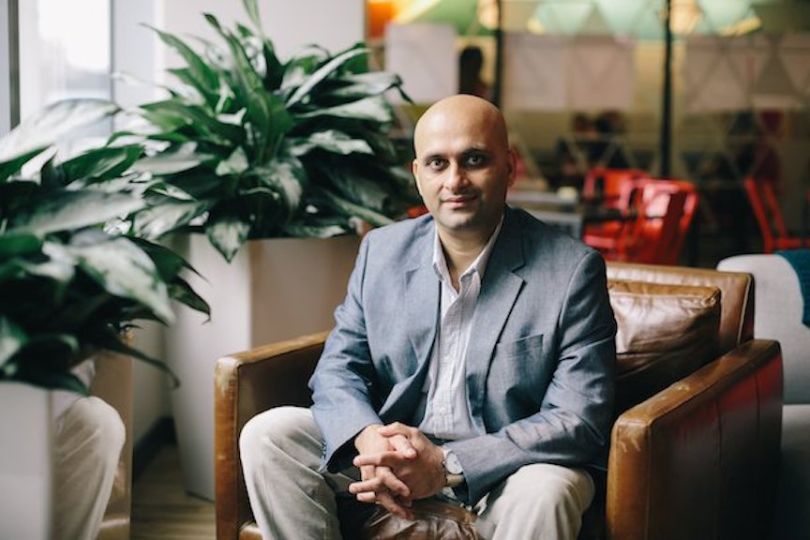 A member of Elmspring's 2016 class, ParqEx matches real estate developers and private homeowners with drivers looking for parking spots. Its goal is to ease the pain of parking in neighborhoods like the West Loop, Bucktown and Wicker Park, where few commercial options are available — and letting homeowners make a little extra money on the side, too.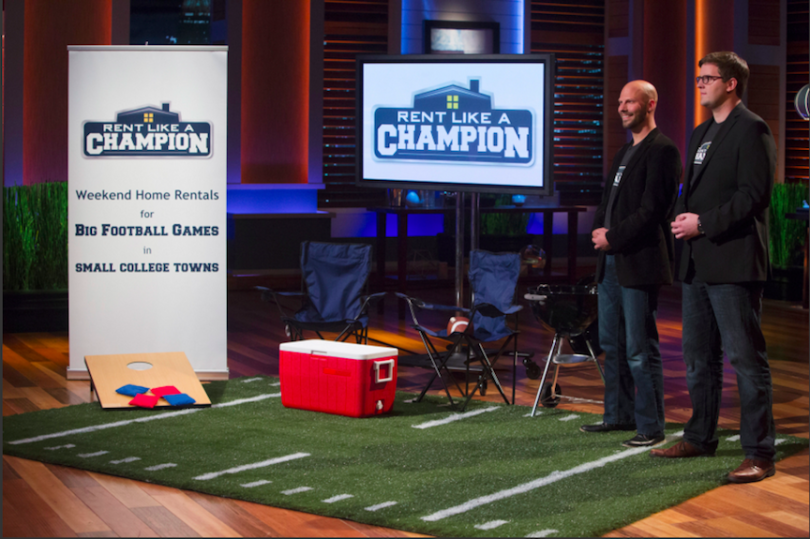 With "Shark Tank" billionaire Mark Cuban among its investors, Rent Like A Champion helps college sports fans rent houses while traveling to see their favorite teams compete. The company differentiates itself from Airbnb by having a particularly strong foothold in college towns like South Bend, Indiana, and making users put up a $1,000 security deposit in case of damages.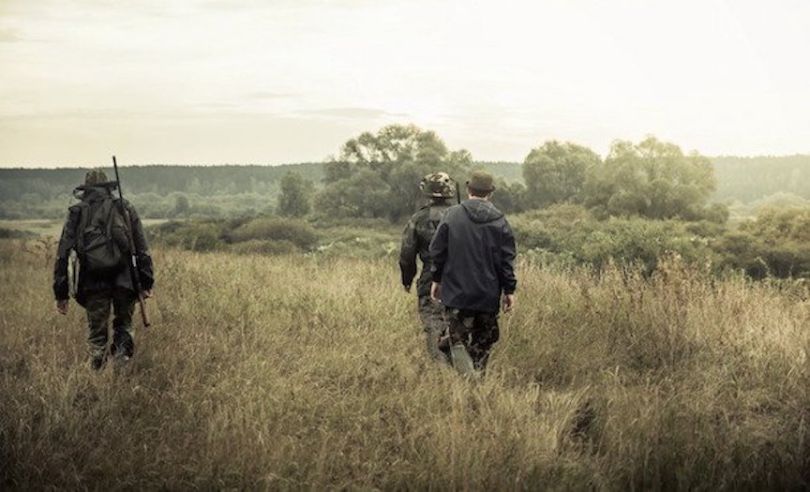 Real estate isn't all concrete and steel. For outdoor enthusiasts who live in the city, finding a plot of land for hunting, fishing or backcountry hiking can be a royal pain. Many find themselves spending days researching who owns an available site or ponying up hefty fees for well-connected guides. A member of Elmspring's 2016 cohort, FoggyTrail provides hunters, fishers and hikers alike with online tools to discover and book a site for their next expedition in minutes.
Companies leveraging data to discover opportunities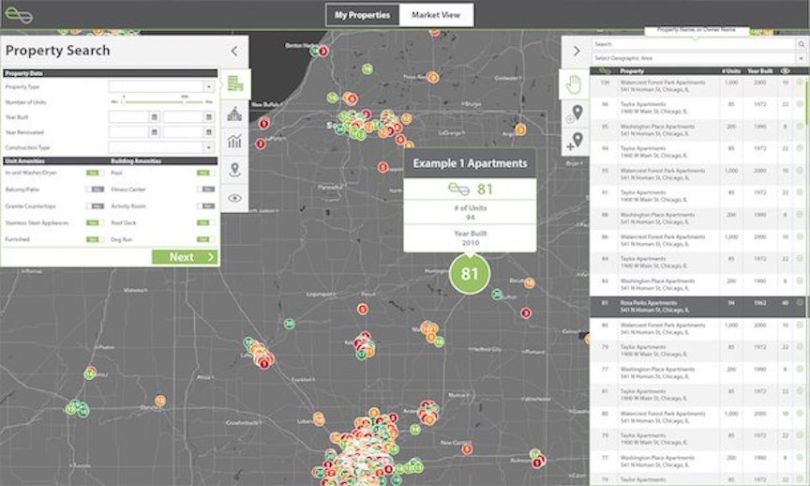 Sure, tenants are willing to pay more for an apartment with granite countertops — but how much more are they willing to pay, exactly? Drawing on a range of private and publicly available data, predictive analytics startup Enodo Score breaks down the features of an area's rental units to determine the impact factors like in-unit laundry, hardwood floors and updated kitchens have on rental prices, helping landlords make more educated decisions about where to allocate their renovation budgets.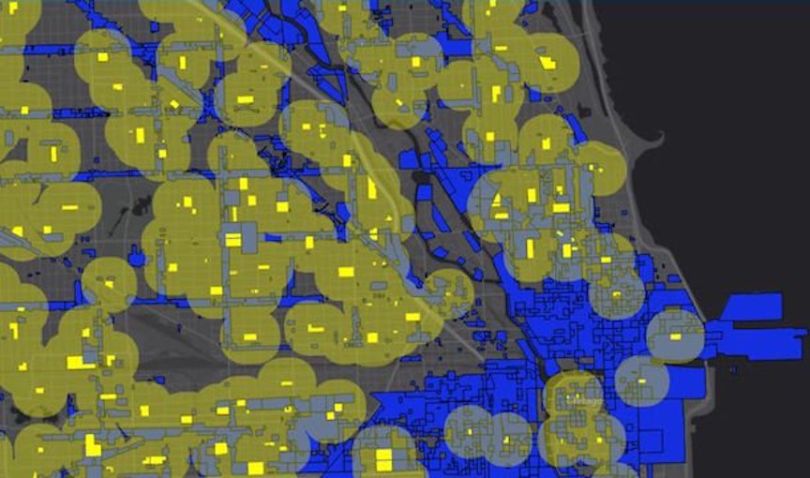 As an ever-growing number of states legalize marijuana for medical and recreational use, the industry is slowly emerging from the shadows. But even in states that take a liberal view on cannabis, operators are subject to strict regulatory scrutiny, including zoning requirements complex enough to give anyone the spins. HerbFront employs data and mapping technologies to connect would-be growers and retailers with open-minded and appropriately zoned landlords, ensuring compliance with local regulations.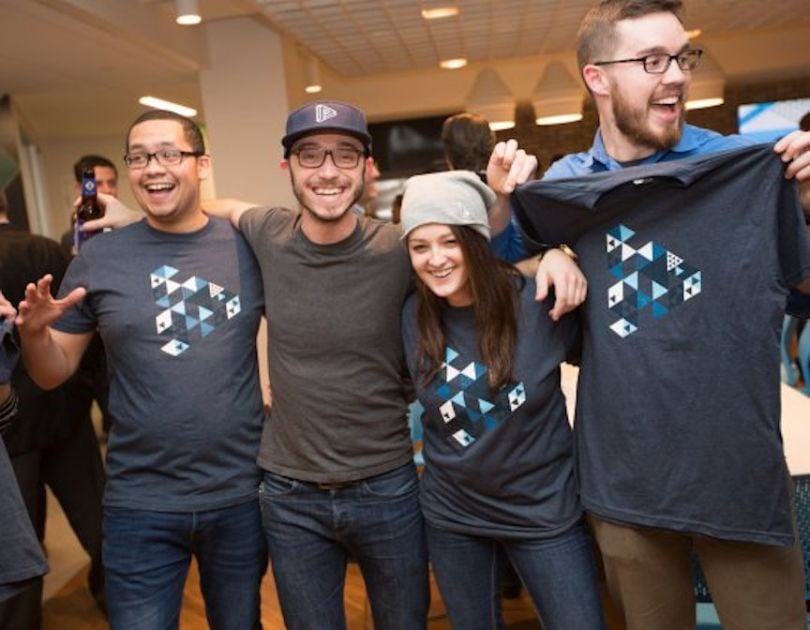 Placester helps real estate professionals manage and post their listings online by providing tools like a CRM for nurturing leads and custom websites for real estate agents. Headquartered in Boston, the company purchased longtime online listing site HomeFinder in March 2016 and is looking to double its engineering team here in Chicago.
Companies streamlining formerly manual processes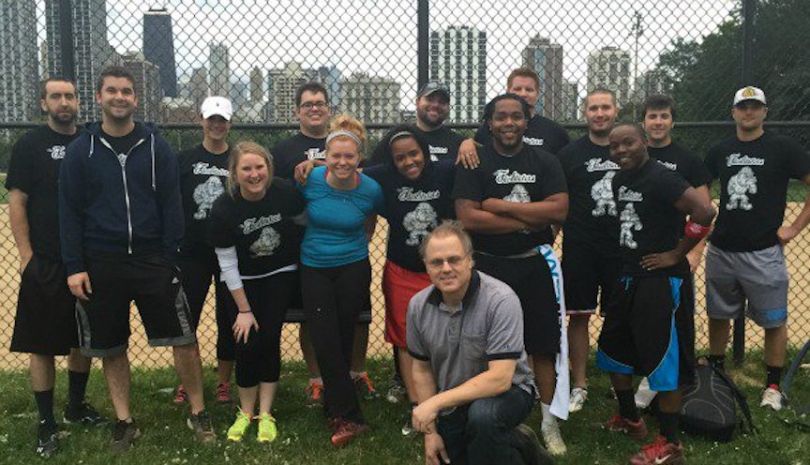 Recently dubbed unicorn SMS Assist helps real estate professionals manage their properties more efficiently. Designed specifically with multisite managers in mind, the company's cloud-based procurement platform lets users connect with over 20,000 contractors to keep their properties clean and running.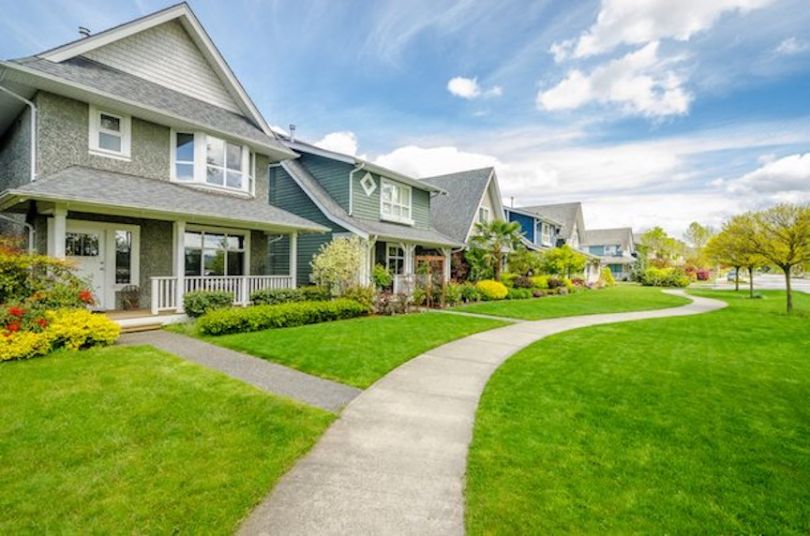 Founded in 2000, Guaranteed Rate was one of the first players in the online mortgage space. The company lets users choose mortgage types, order appraisals, get credit scores and fill out and sign mortgage documents digitally, saving consumers the trouble of tracking loads of physical paperwork.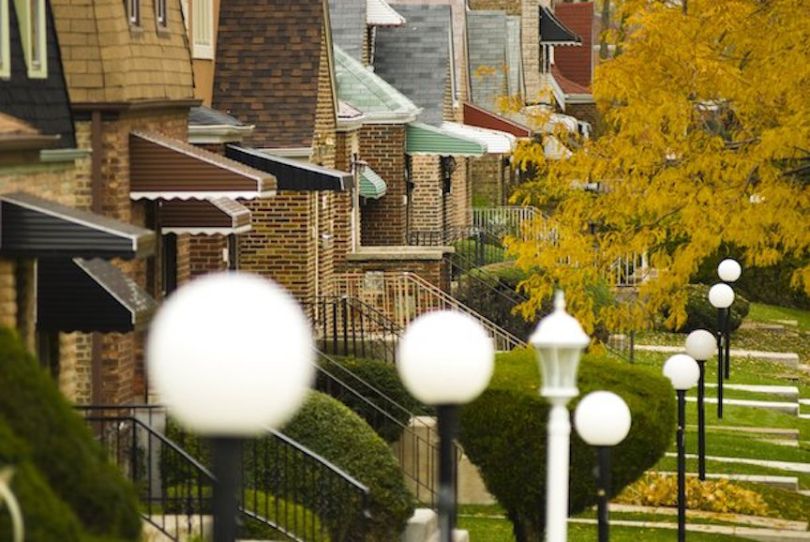 As digital natives start reaching milestones like buying their first homes, they will expect a certain standard of convenience and efficiency from providers of services like home insurance. BrightPolicy replaces the pages and pages of paperwork traditionally involved in that process with automated data gathering, leaving users with a simple online form to fill out.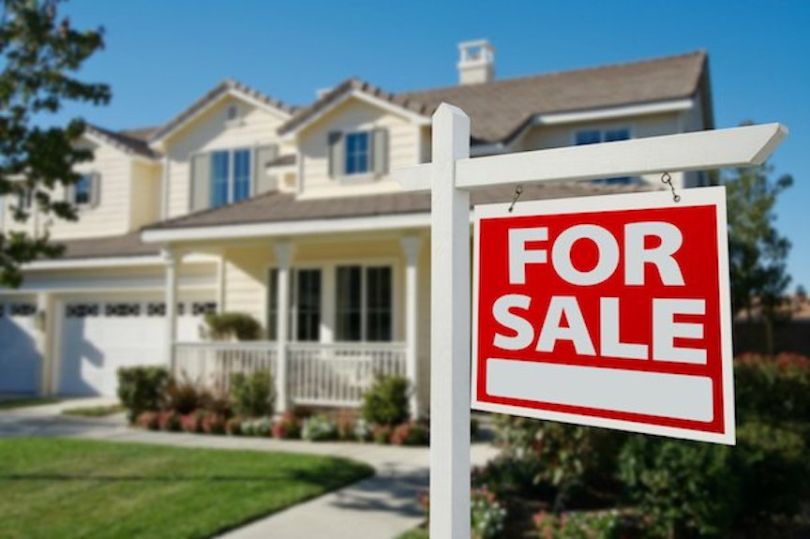 In the competitive world of real estate, agents who work more than 50 hours a week often earn twice as much as those who put in a normal workweek. By streamlining the digital marketing process, Property Carnivores wants to help agents spend more time engaging with clients and closing deals, and less time tracking down leads. The company's end goal is to let agents reap the benefits of a longer workweek without putting in the crazy hours.