If you're interested in getting into the digital media business, Chicago is a great place to be. The city is home to a wide range of companies changing how content is delivered — as well as the nature of the content itself.
Top Chicago Media Companies
The Onion
Tribune Publishing
Dose
Curiousity.com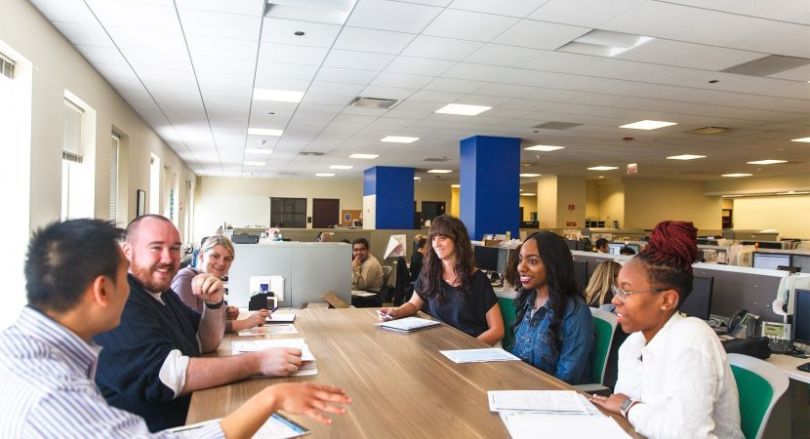 Headquartered in Chicago, Tribune Publishing has a portfolio of media companies that reaches an audience of 60 million people monthly and holds 94 Pulitzer Prizes combined. The company combines cutting-edge technology with hard-hitting journalism to find new ways to tell important stories.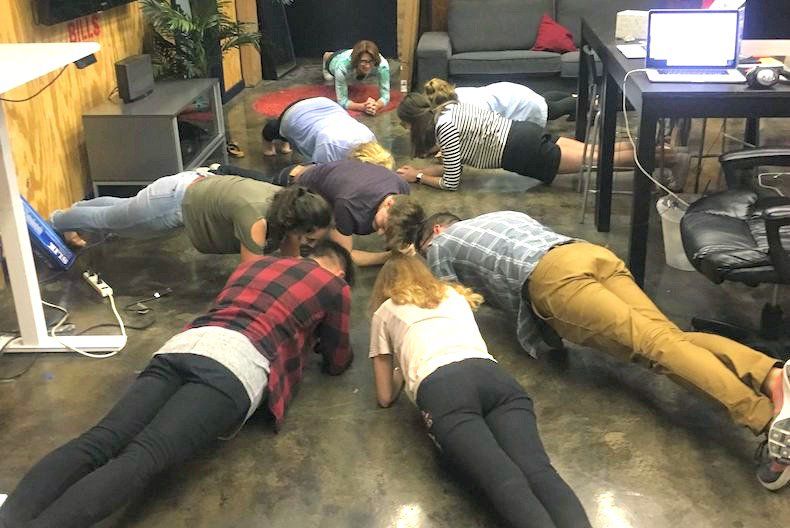 Producing content that engages audiences and inspires them to share it with their friends is a lot harder than it sounds. Dose uses predictive analytics to identify branded content topics that are likely to resonate with readers and optimize social distribution strategies. Its team then makes tweaks based on how that branded content is performing before distributing it to a broader audience.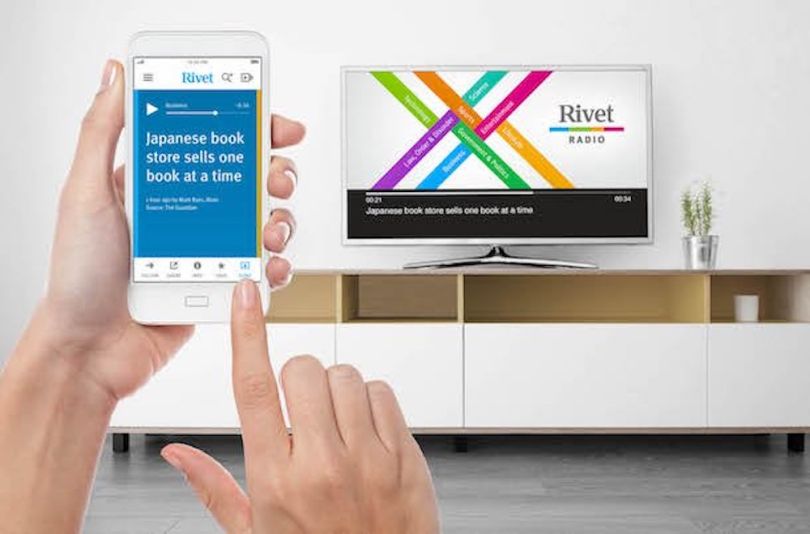 Imagine if the cheesy music you hear while in waiting rooms or on hold could be replaced by relevant, bite-sized entertainment and news updates. That is the idea behind Rivet Radio, a Chicago-based digital media startup that helps companies use customized audio products to better engage their customers. The company claims its service keeps callers on the line for 23 percent longer, and reduces friction for call center employees.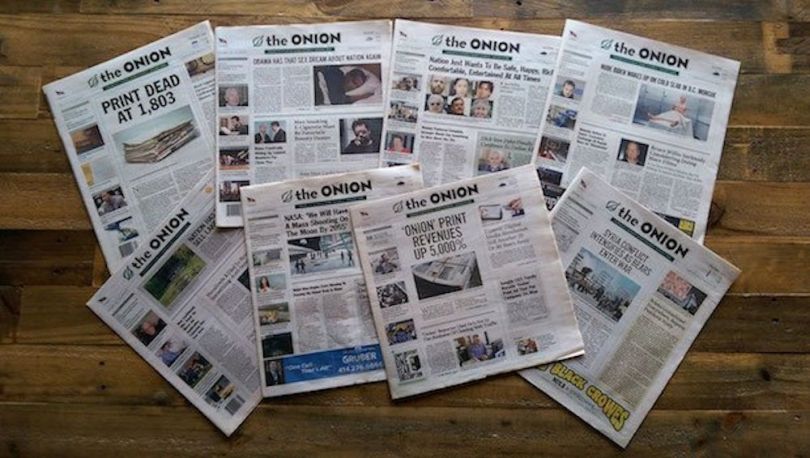 Wow. Established as a print publication in the late 1980s, The Onion is now a fully-digital media powerhouse with a publication portfolio that includes The A.V. Club, ClickHole and, of course, America's Finest News Source. Headquartered in Chicago, the company also runs creative services agency Onion Labs and employs a team of local techies that help its content go viral. (Because that's what all content deserves.)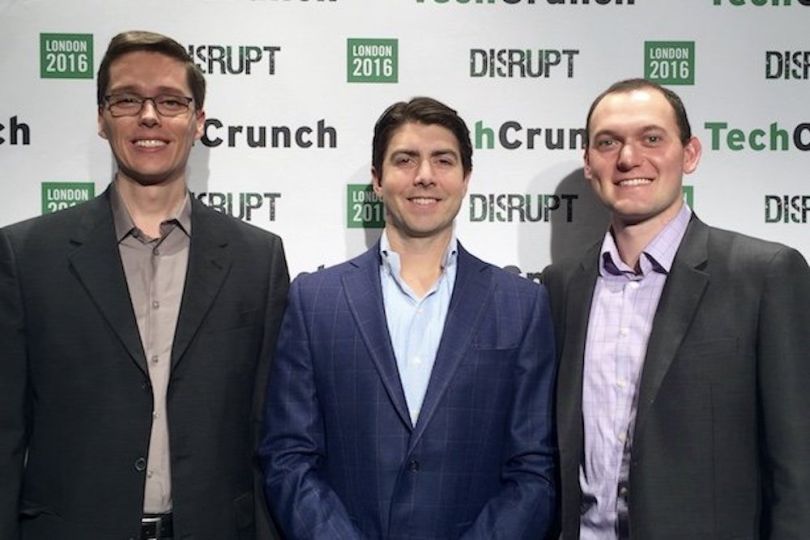 There's a subtle, yet important, difference between live and real-time video. If you've ever tried using Twitter while watching a live event on an online streaming service, you've probably noticed that what you're seeing can be delayed by as much as a minute. That's because existing broadcast-quality video technologies introduce significant bottlenecks into the system. Phenix is building the technology and infrastructure required to broadcast in real time without compromising on quality, and it is talking with some major sports leagues and media companies to bring better streams to a device near you.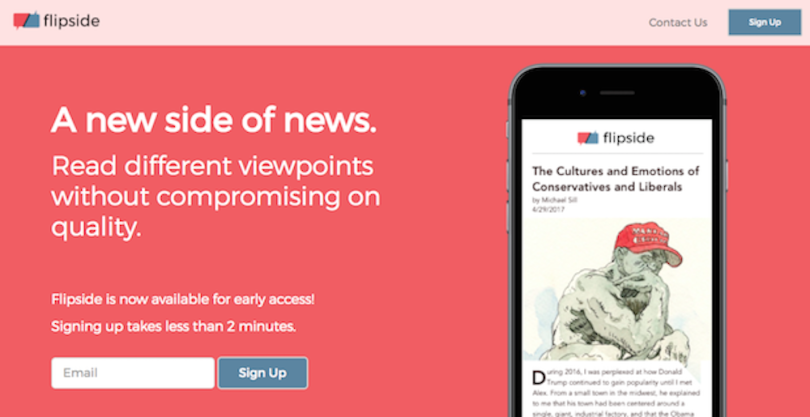 Flipside is a media startup that seeks to help readers understand other people's points of view through content curation driven by behavioral science. The company recently finished second in The Rustandy Center for Social Sector Innovation's Social New Venture Challenge, and seeks to deliver the best articulation of every perspective on a range of important issues.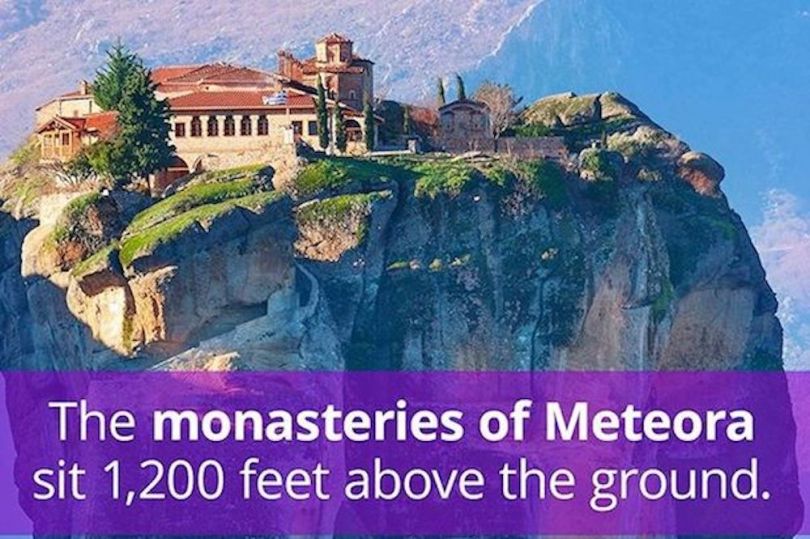 Curiosity.com is all about learning new things. Through its website, apps and browser extensions, its editorial team delivers articles about interesting facts and phenomena — like the chemistry behind the flavor of cold-brew coffee, how oval squids communicate with colors or why most rain actually never reaches the ground.
Know of a company we should be covering? Shoot us an email or follow us on Twitter @BuiltInChicago