When it comes to November's tech funding, there's Uptake and everybody else.
The industrial data analytics provider's $117 million Series D was easily Chicago tech's biggest round in a month otherwise characterized by smaller seed and Series A rounds. All told, Windy City startups raised $128 million in November. Check out the five biggest rounds below.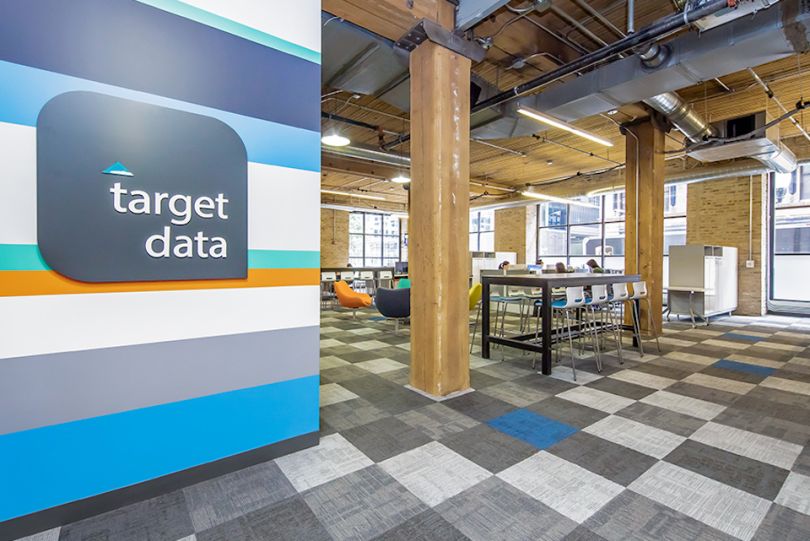 5. Target Data, $1.1M, November 7
Investors: Not Disclosed
Bio: Target Data helps companies leverage their own internal data in their marketing efforts. Its platform combines CRM data with consumer insights to craft more targeted advertising campaigns, both online and offline.
News: 2017 has been a big year for Target Data, with the company moving its headquarters to downtown Chicago and welcoming a new president. This round, reported in an SEC filing, pushes Target Data's funding total to $5.4 million.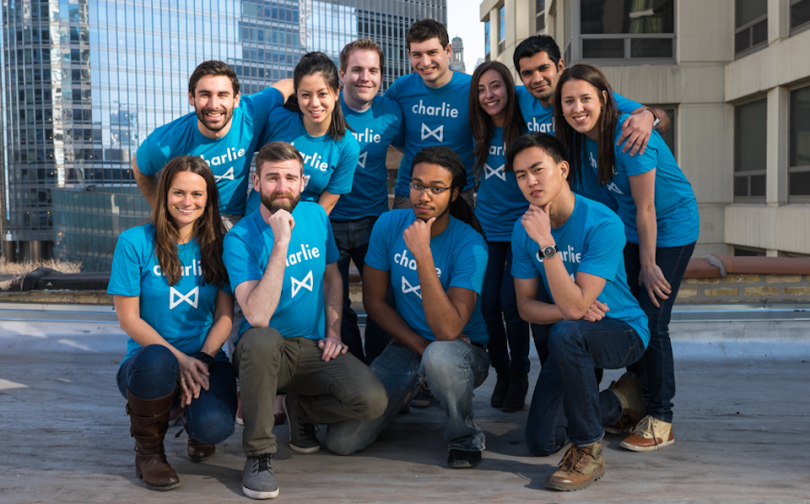 4. Charlie, $1.6M, November 11
Investors: GoAhead Ventures
Bio: Charlie is the creator of Detective, a tool designed to help salespeople save time on research. Using artificial intelligence and natural language processing, Detective scans the internet for information on prospects and clients.
News: Detective is somewhat of a pivot for Charlie. The startup's first product was the Charlie app, which provided insights about participants in upcoming calendar events. According to Crain's, the startup will use the fresh funding to grow its sales and technology teams.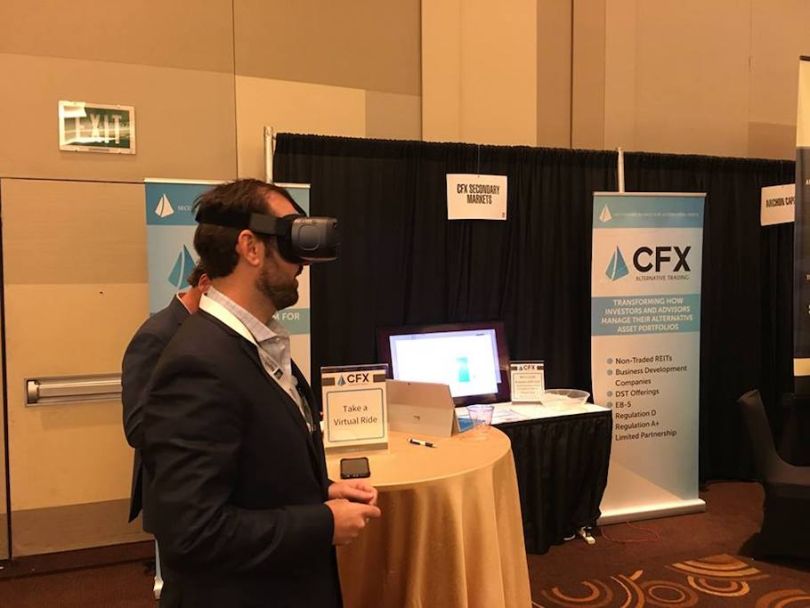 3. CFX Markets, $2.2M, November 3
Investors: West Loop Ventures, SixThirty, Origami Capital Partners, M25 Group, Harvard Business School Angels Chicago
Bio: CFX Markets is a secondary market for alternative assets, such as investment stakes in large-scale real estate projects and business development companies. The startup's platform leverages the Ethereum blockchain to store transaction data.
News: CFX Markets told NewsCenter.io, which first reported the funding, that its seed round will be used on platform development and to expand into new markets. The startup is one of several Chicago tech companies finding new and innovative uses for blockchain technology.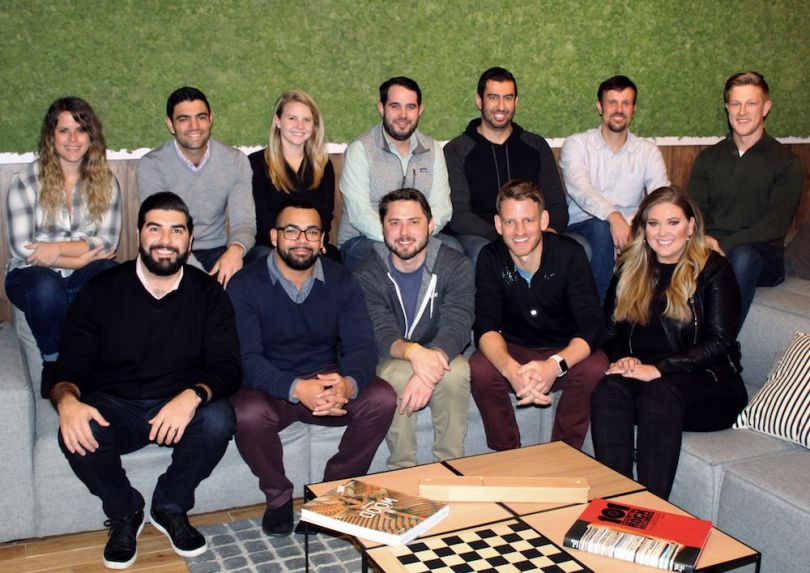 2. Snapsheet, $4.3M, November 30
Investors: Not Disclosed
Bio: Snapsheet builds software and apps that make auto insurance claims easier to file and process. In addition to its software and white-label app, the company recently launched a payment platform for insurance companies called Snapsheet Transactions.
News: Cleveland-based KeyBank recently announced a strategic investment and partnership with Snapsheet. The companies teamed up to develop Snapsheet Transactions, which launched in early October. This $4.3 million funding was reported in an SEC filing.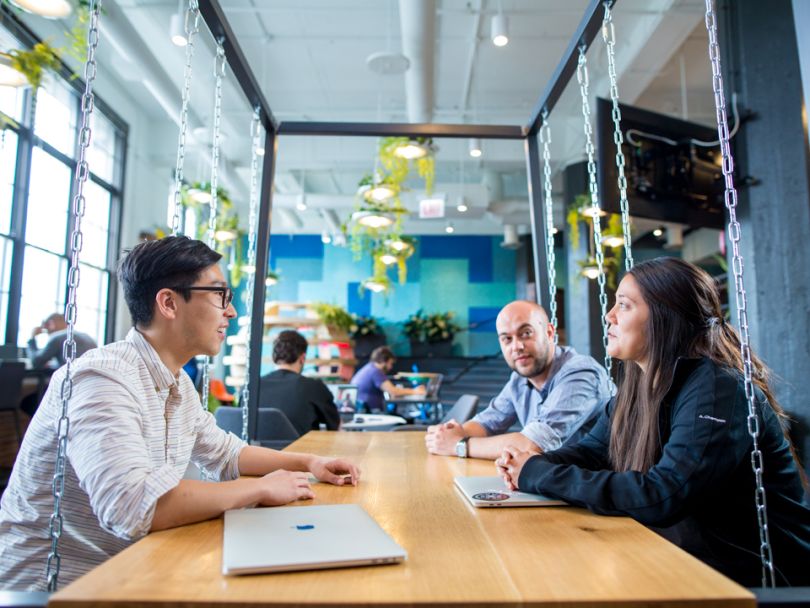 1. Uptake, $117M, November 30
Investors: Baillie Gifford, Revolution Growth, GreatPoint Ventures
Bio: Uptake uses predictive analytics and big data to help industrial companies improve safety and streamline operations. The startup currently offers tailored solutions for companies working in eight industries, including aviation, construction and energy.
News: Uptake announced it will use its Series D to expand into other industries. The company, which has a headcount of 800, did not offer a comment about whether how the funding will affect future hiring. Uptake has raised $250 million to date and has a total valuation of $2.3 billion.