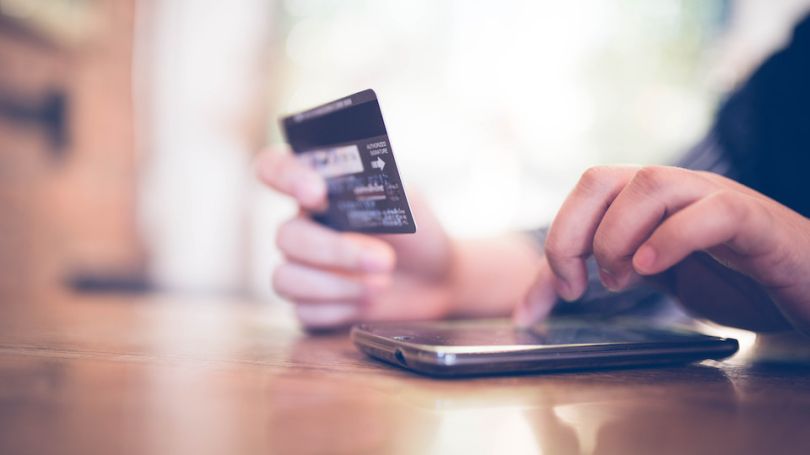 Sticker shock is a real problem for online retailers. According to a study from the Baymard Institute, a Danish web usability firm, extra costs — think shipping, tax and fees — are the second leading cause of cart abandonment among online shoppers.
But fear not, click-and-mortars: Chicago-based Treatail wants to help merchants recapture these lost sales by giving shoppers a way to counter an online store's "final" price.
"An abandoned shopping cart doesn't do anyone any good," said CEO Adam Selsby. "Treatail brings the buyer and seller together for a deal they're both happy with."
Here's how it works: Users activate the Treatail plug-in or press the app's "request discount" button during checkout. Shoppers fill out an offer form, making a custom price request or asking the merchant to cover shipping and taxes — and also including an expiration date for the deal. Treatail emails the merchant, who can either accept the offer or counter. Active and past deals, along with trending stores, can be viewed by logging into Treatail.
Selsby said he was inspired to launch Treatail after watching shoppers at his online store abandon their carts at checkout once shipping was added to their total. While most folks ditched their carts without a word, some reached out to ask for a discount on a bulk order or free shipping.
"I was able to make these sales 100 percent of the time," said Selsby. "My biggest problem was that I needed more people to ask."
Treatail reaches out to merchants receiving first-time requests to explain the platform and how it works. After that initial contact, merchants can create a login to manage future requests and set minimum price and maximum discount percentage filters. Treatail collects 5 percent from all sales.
Selsby said one in five discount requests get a response, with 80 percent of those responses leading to a sale. Savings ranged from 5 percent to 25 percent, and transaction sizes were $100 on the low end and $500 on the high end. Selsby expects these figures to fluctuate as Treatail, which launched in November, gains more users and merchants.
"Who knows, maybe someone will go to Netflix and say, 'Instead of paying $12 a month, how about I pay for three years right now and get a discount?'" said Selsby.
Treatail just launched iOS and Android apps, and its plug-in is available on Chrome and Firefox. The company is based out of TechNexus and has a full-time team of four.