The end of the year is a great time for reflecting on our accomplishments, as well as what we hope to do better in the year to come. But following through on New Year's resolutions is notoriously difficult, which makes sense when you think about it. If it were easy, we wouldn't need resolutions.
Thankfully, Chicago tech companies offer a ton of tools to help you stay on track. Whether your goal is to get fit, start cooking or move up in your career, we recommend checking out these local tech companies.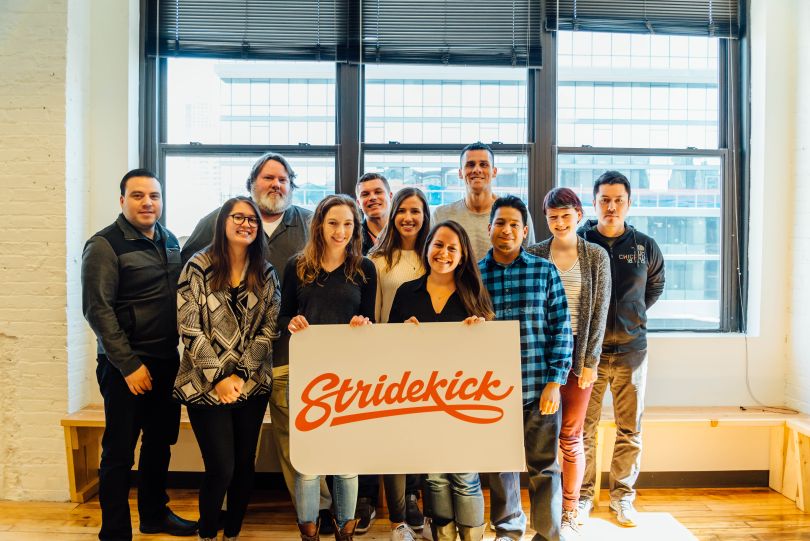 Get in shape
Year after year, getting healthy claims the top spot among America's most popular New Year's resolutions — so, clearly, we have trouble actually sticking with it. Stridekick combines fitness tracking with a range of social features to foster a sense of friendly competition. The Chicago-based startup has apps for both iOS and Android devices, with integrations for the most popular wearable devices out there.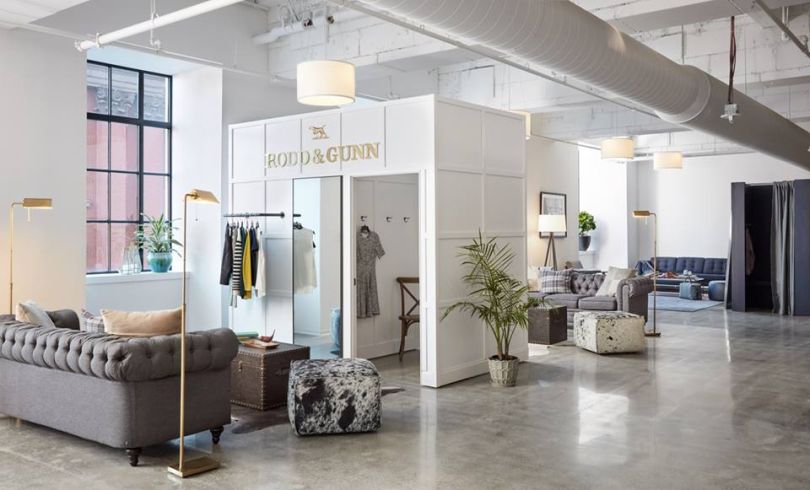 Refresh your look 
Dress for the job you want, not the one you have — or so the adage goes. Unless you're an aspiring lumberjack, like yours truly, that probably means it's time to upgrade your wardrobe. If you don't know where to start, or if you don't care for shopping, Trunk Club has you covered. By pairing you with a personal stylist, they will help you dress to the nines for your next big presentation, meeting or interview.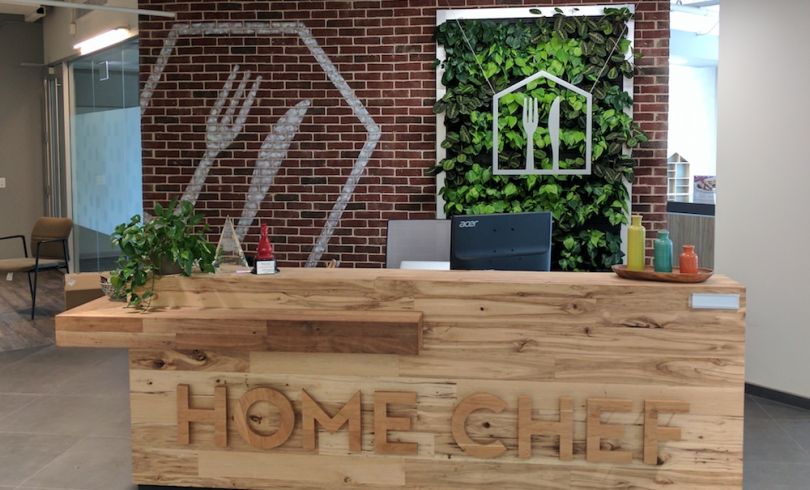 Learn to cook
Frozen pizza and takeout are great, but maybe not every day. If your resolution this year is to expand your culinary repertoire, a meal kit delivery service might be exactly what you're looking for. Home Chef delivers pre-portioned fresh ingredients along with step-by-step recipe cards to your doorstep on a weekly basis. And if you catch the cooking bug and find a recipe you like, there's nothing to stop you from adding it to your regular rotation.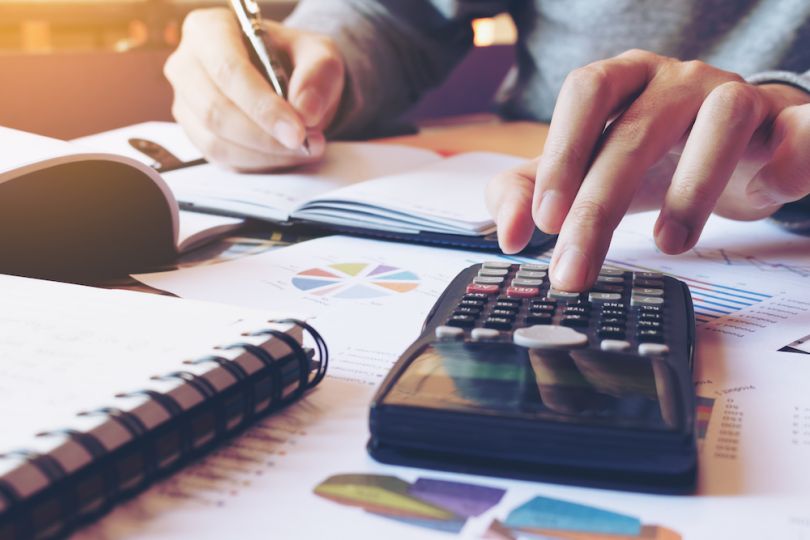 Figure out your finances
If your goal for the upcoming year is to save more money, you'll have to find out where to place those savings. Morningstar is an independent provider of finance information that helps you do just that. The firm publishes research and rates funds and other investment vehicles to help everyday investors invest their money better.
Build your network
Expanding your professional network is one of the most important things you can do for your career prospects. But networking is a complex game that's difficult to master. 4Degrees, a Chicago startup and graduate from the Techstars Chicago accelerator program, uses artificial intelligence to teach you the ropes. Its technology, which is currently in alpha, helps you identify your most important contacts and strengthen your relationship with them over time. 
Learn an instrument
Whether you want to play the keys like Jerry Lee Lewis, shred like Jimmy Paige or play trombone like that guy in Reel Big Fish, you'll definitely need an instrument to practice on. On Reverb's online music equipment marketplace, you can browse countless virtual rows of new and used gear. The startup also publishes a blog with music-related content worth checking out for tips, tricks and inspiration.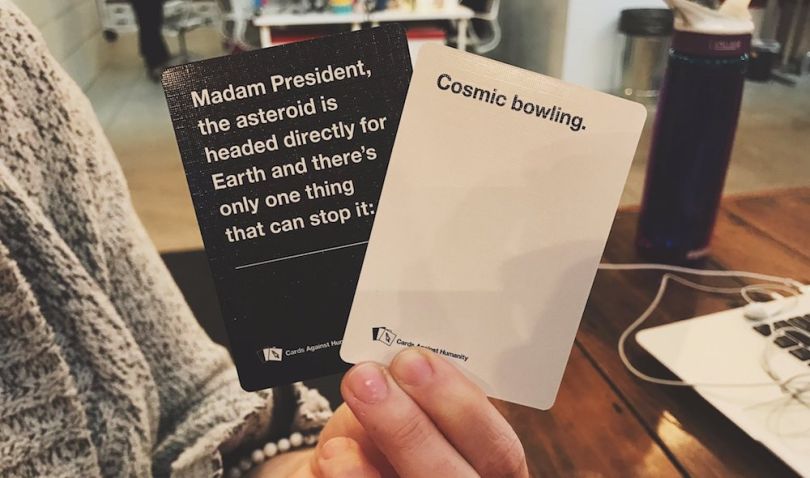 Laugh more
There's nothing like the first hour of a house party: all kinds of new people to meet and old friends to catch up with. But then you run out of stuff to talk about. Bucktown-based Cards Against Humanity saves parties from awkward silences with its horrendously inappropriate social card game. Your party will probably still be really uncomfortable — but in a good way.
Land your dream job
Oh, hey, didn't see you there. You probably know that we like to write about Chicago's tech scene, but we're also a great place for discovering new opportunities with the city's most exciting tech companies. If your goal for this year is to make a big career move, we recommend checking out our job board. We also offer a range of guides to help you read up on different job types, industries and companies around the city.