An internship is a great way to get your foot in the door at one of Chicago's many rapidly growing tech companies. There are open roles for those looking to kick off careers in everything from product management to content creation and accounting. We've rounded up eight companies that are in need of interns ASAP.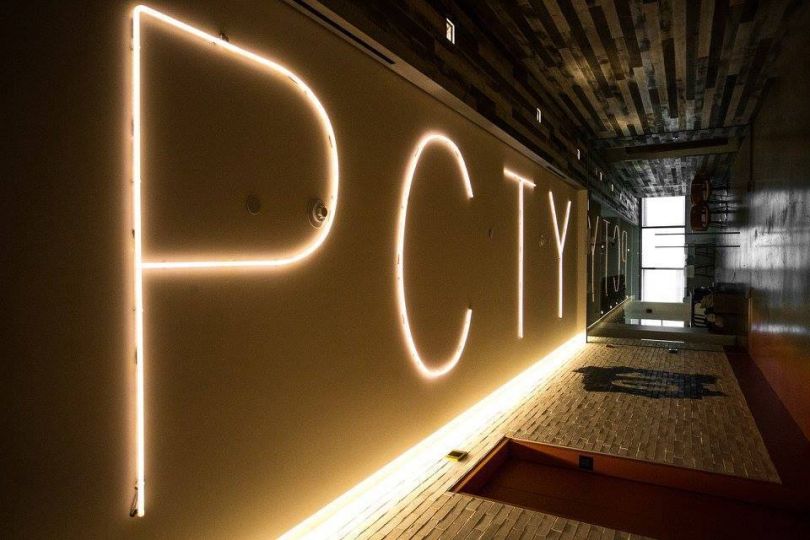 Job: Data Conversion Internship (Summer 2018)  
What they do: Paylocity builds cloud-based payroll and human capital management software. The company was founded in 1997 and is one of Chicago's largest tech employers.
What you'd do: Leverage your SQL and advanced Excel skills to assist the data conversion team. More specifically, you'll help with the data collection and conversion processes.
What you'll need: Paylocity's products are based on Access and SQL databases, so you should have knowledge of these technologies. Having advanced Excel skills is also advantageous. Additionally, you should be comfortable interacting with customers as you'll be working directly with clients.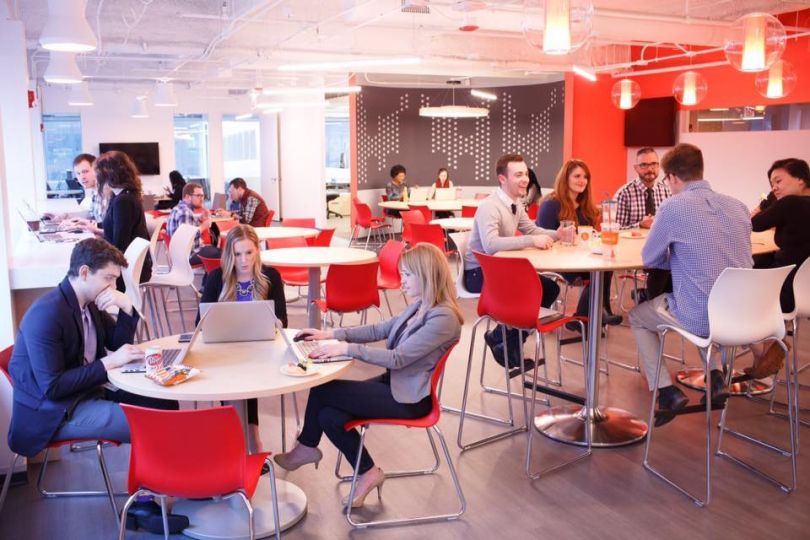 Job: 2018 Client Analyst Training Program
What they do: Making the world of benefits easier to navigate and administrate, bswift's software is used by employers, brokers and exchanges to simplify and streamline their operations.
What you'd do: Build client sites, which will be presented to the company's leadership team, and conduct regression tests. You'll also participate in classroom-based training programs. The goal of this six-week internship is to prep trainees for a full-time client analyst role.
What you'll need: The company is looking for students with a GPA of 3.0 or higher who are currently pursuing a degree in technology, business or consulting. You should have excellent written and verbal communication skills and be comfortable communicating with both technical and non-technical team members.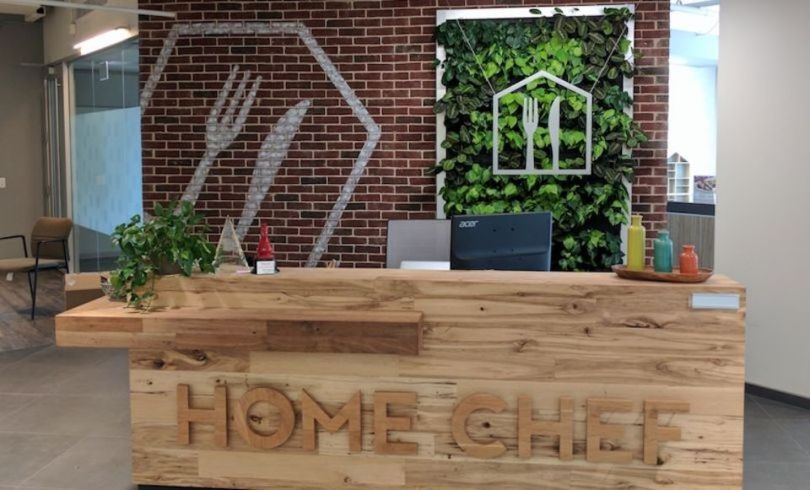 What they do: Home Chef wants to make cooking more enjoyable by delivering pre-portioned ingredients and recipes straight to your door. Meals take around 30 minutes to cook, and the menu changes weekly to ensure there's always something new on your plate.
What you'd do: Assist the Home Chef accounting and finance team with everything from preparing financial statements to performing weekly analysis and reconciliation of working capital balance sheet accounts. This role also involves traveling to production facilities and reviewing periodic inventory counting procedures.
What you'll need: Candidates should be current undergraduate or graduate students studying finance, accounting or a related field. This role requires experience using Excel for project work and a familiarity with NetSuite's accounting software. You should also be a self-starter who is unafraid to take risks and an excellent communicator who thrives in a team environment.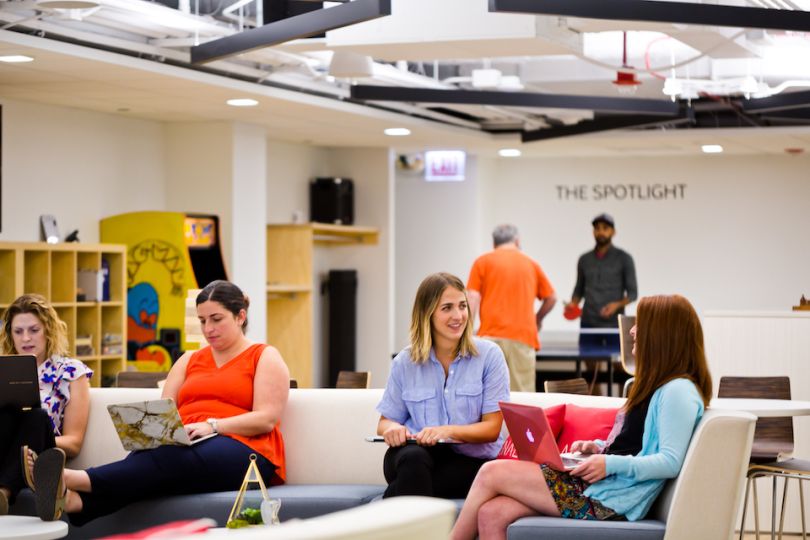 Job: Front-End Engineer Internship
What they do: Signal's software is used by brands to make better connections with consumers. Its marketing platform combines offline and online data to give companies increased insight into their customers.
What you'd do: You could be working on a distributed system hosted by AWS, participating in code reviews, writing tests or showing off your HTML, CSS, JavaScript, Backbone.js or React skills on the front end. It all depends on the team you're assigned to. No matter what you end up doing, you'll get the chance to work with, and learn from, experienced devs and have some fun.
What you'll need: Signal is looking for candidates who are earning a software engineering degree or who have recently finished a developer bootcamp-type course. Loving coding is a must, as is a sense of curiosity and an eagerness to learn. If you've worked with a relational database or on side projects before, you'll fit right in.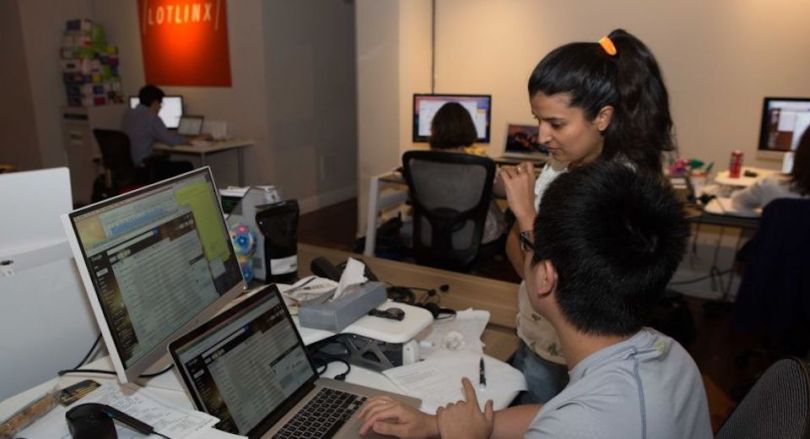 Job: Platform Product Management Intern
What they do: LotLinx helps car dealerships increase their sales through AI-powered online marketing campaigns, which are designed to place the right cars in front of the right people.
What you'd do: Help improve LotLinx's client reporting products and training tools by gathering and developing product requirements and ensuring that project information is organized. This role also involves assisting in the development of product training materials like slides, screencasts, FAQs, etc.
What you'll need: This internship requires a bachelor's degree as well as past exposure to Salesforce and project management tools like JIRA, Confluence and Trello. LotLinx is looking for candidates with strong quantitative and qualitative analytical skills and an ability to understand technical concepts. You should also possess excellent communication skills — both written and verbal — along with sold presentation chops.
What they do: Eved's software makes it easier for companies to manage their meetings and events. Users can book and pay event vendors and track spending all from a single portal.
What you'd do: You'll learn the ins and outs of enterprise software sales while you help fill the company's pipeline. This will entail working with the sales team and Eved's CEO to create targeted lists, develop call strategies and craft messaging. You'll also help set up phone, email and marketing campaigns.
What you'll need: You should be an undergraduate student pursuing a degree or diploma. In terms of personality, Eved is looking for self-starters who are eager to learn and have strong organizational and time management skills.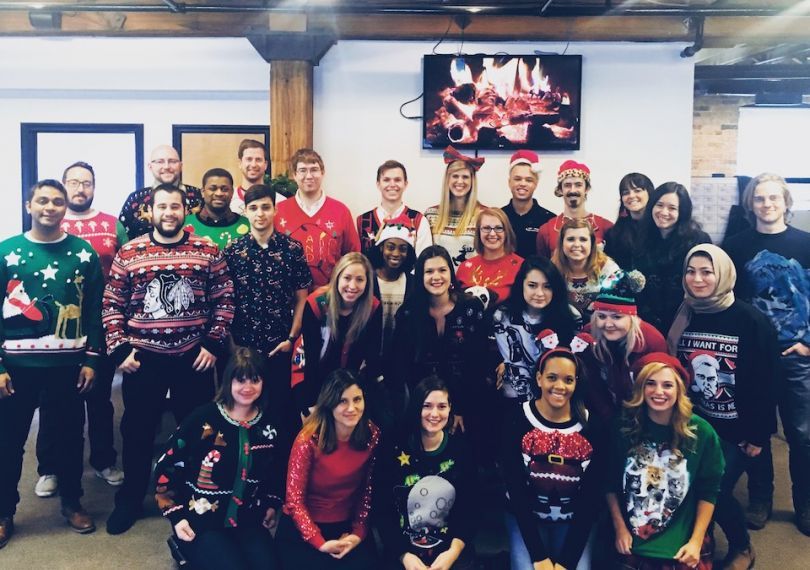 Job: Editorial Intern
What they do: Neighborhoods.com is a platform for discovering homes by neighborhood. In addition to browsing homes, users can get information on the quality of nearby schools and learn more about area businesses.
What you'd do: Contribute to the editorial operations of Neighborhoods.com and its sister site, 55places.com. This includes everything from writing and editing blog posts to researching and fact-checking. Other responsibilities include identifying neighborhoods in need of additional coverage, reviewing the accuracy of community pages and getting photo permissions for unique home listings.
What you'll need: You should be a confident writer and researcher whose grammar and punctuation are on-point. Knowledge of real estate and architecture is also required, since you'll be writing about homes for sale.
Job: Internet Marketing Intern (Summer 2018)
What they do: Digital Marketing agency Rise Interactive uses data insights to help companies spend their marketing dollars smarter. In 2017 the company was named to the Deloitte Technology Fast 500.
What you'd do: Assist in the development and execution of internet marketing campaigns. This includes, but is not limited to, search engine marketing, search engine optimization, affiliate marketing and web development. You'll learn how to forecast budgets, create campaign structures and manage multiple clients at once.
What you'll need: Candidates should possess an excellent knowledge of Microsoft Excel, advanced analytical abilities and a way of thinking that's both creative and strategic. An understanding of search engine marketing is a bonus. Note that you must be pursuing a degree and enrolled in school throughout the internship period.