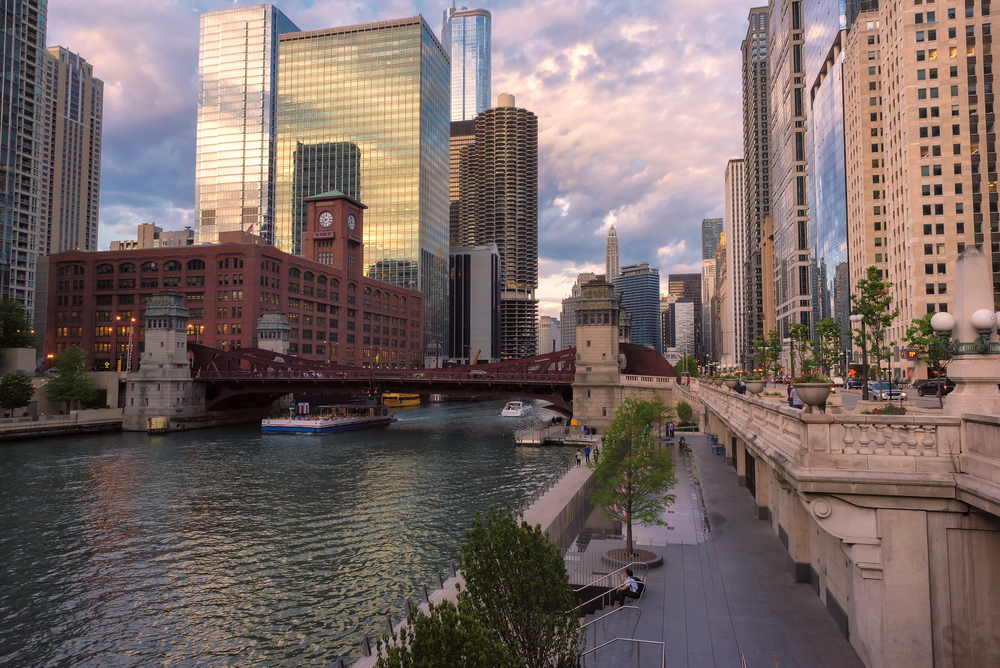 Chicago, with its strong tech talent pool, low cost of living and wealth of cultural and recreational opportunities, has caught the attention of several West Coast tech companies with national expansion plans.
When Amazon announced the 20 finalists in its HQ2 search last week, which might bring as many as 50,000 jobs to the chosen city, Chicago was still among the contenders. Google is reportedly also looking into the possibility of opening a new operations center here, and city officials have vowed to court Apple for its upcoming new campus.
But plenty of companies are already doubling down on the city's tech ecosystem. Salesforce has 1,000 employees in Chicago, and companies like Yelp, Uber and LinkedIn also have significant presences here.
Moreover, just one month into the new year, we have already seen several local and national tech companies announce new or expanded offices in Chicago. These were the announcements that caught our attention.
In a Tuesday press conference attended by Mayor Rahm Emanuel, Snapsheet opened the doors to its new Chicago headquarters. The new offices, located on 1 N. Dearborn St., are designed to accommodate the 150 additional employees the startup expects to hire this year. Snapsheet specializes in creating technology that lets consumers file auto insurance claims with their smartphones. In the past year alone, it increased its headcount by 270 people.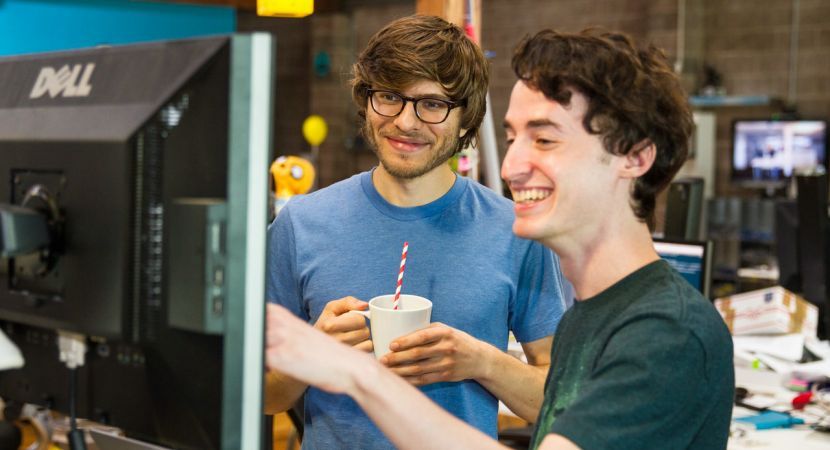 Foursquare, whose location technology is used by companies like Apple, Uber and Twitter, is building a tech team in Chicago. Kyle Fowler, a Foursquare alum who most recently worked for Uptake, will lead the Chicago team. The company currently has open roles for engineers with expertise in machine learning, databases and mobile technologies.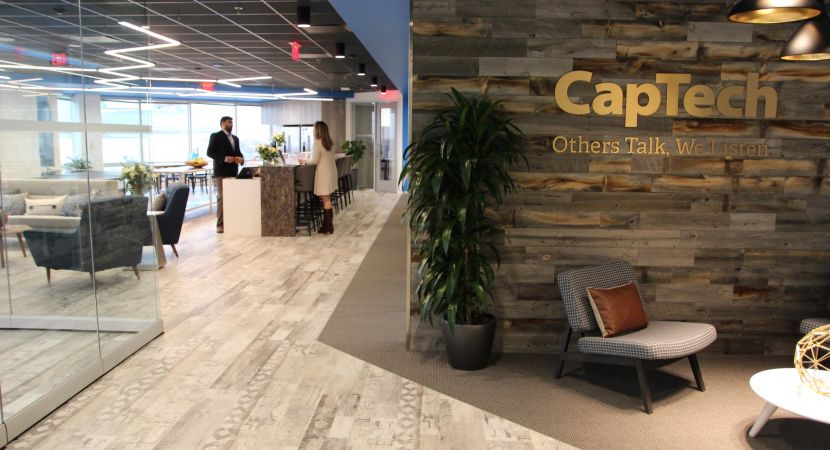 CapTech, a digital consultancy with a national presence, opened a new Chicago office on January 23. The company will add 35 new jobs to its new Chicago home, citing an increase in local demand and availability of top-flight talent as reasons for the expansion. The company is already recruiting for several of those positions.
Shiftgig, whose online platform connects hourly workers with companies that need shifts covered, opened its new Chicago offices on January 31 with a ribbon-cutting ceremony attended by Mayor Rahm Emanuel. "By hiring world-class talent here in Chicago, we are one step closer to fulfilling our mission of connecting millions of people with millions of shifts," said CEO Wade Burgess in a statement.
Did your company make a big office move this month? Let us know with a tip.