Chicago tech companies raised nearly $89 million in funding in February, down from January's $169 million. Eighteen companies contributed to the past month's deal flow, up from 13 in January.
Notably, those numbers do not include two major food-related deals: Yum Brands' $200 million investment in Grubhub and Tyson's equity deal with Tovala for an undisclosed amount. Grubhub's deal with Yum Brands makes the Chicago company the official delivery partner for brands like Taco Bell and KFC, allowing its users to live más without even leaving the house.
Tovala, for its part, will collaborate with Tyson in developing its food subscription service. Read more about the past month's biggest fundings below.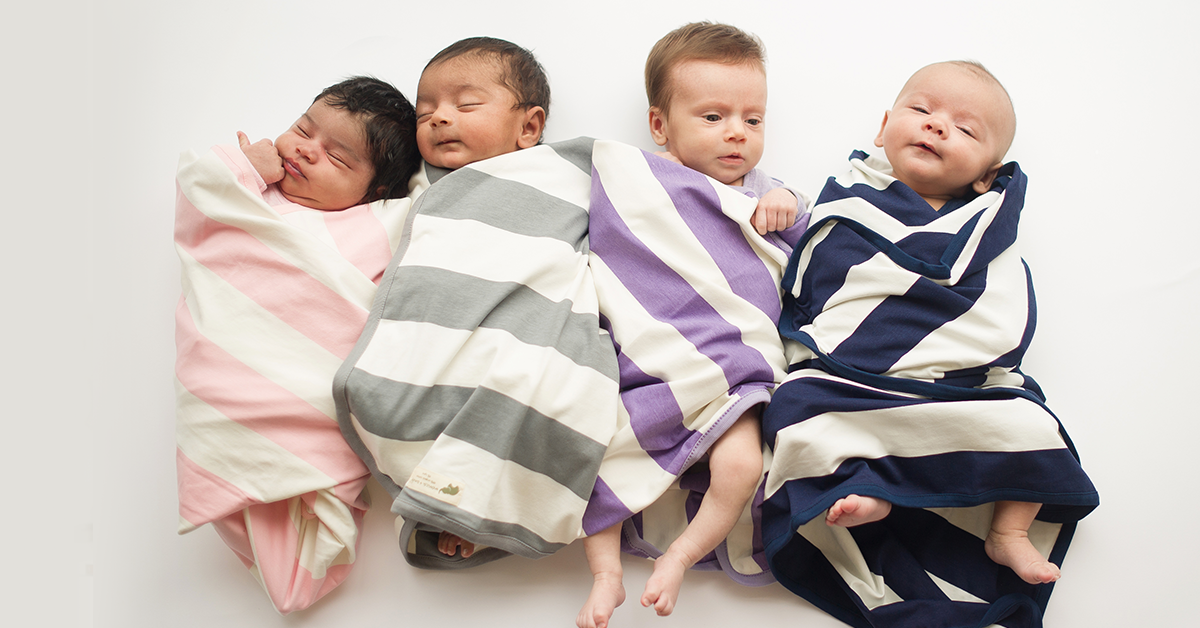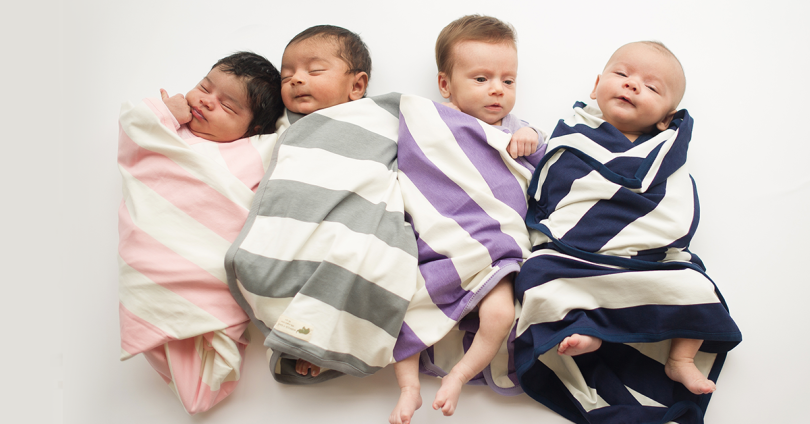 5. Monica + Andy, $6.7M, Feb. 23
Investors: Undisclosed
Bio: Monica + Andy is a Chicago-based e-commerce brand that sells apparel made from organic materials for babies and children.
In the news: The e-commerce startup, which launched its third brick-and-mortar location last year in New York City, raised $6.7 million this month, according to an SEC filing. The company declined to comment on the funding round when reached by Built In Chicago.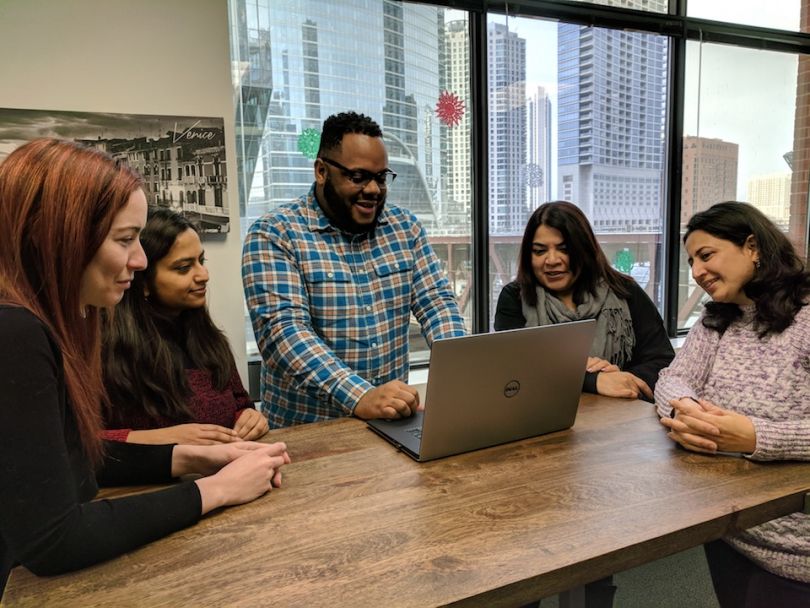 4. Braviant Holdings, $7M, Feb. 20
Investors: Loom Capital
Bio: Braviant Holdings is a lender that uses data analytics to offer credit to underbanked consumers.
In the news: Braviant raised $5 million in common equity from Loom Capital, according to a press release issued by the company. At the time of the announcement, the startup also shared that an existing investor also converted a $2 million note to equity.
3. Hireology, $7.3M, Feb. 16
Investors: Undisclosed
Bio: Hireology's HR platform makes it easier for companies to recruit and manage top talent. The company provides tools for every step of the employee journey, from company careers pages to payroll, benefits and time management.
In the news: Hireology, whose technology is used by 4,500 companies, made the Inc. 500 list of the country's fastest-growing privately held companies last year, reporting 1,338 percent revenue growth from three years prior. The company declined to comment on February's round.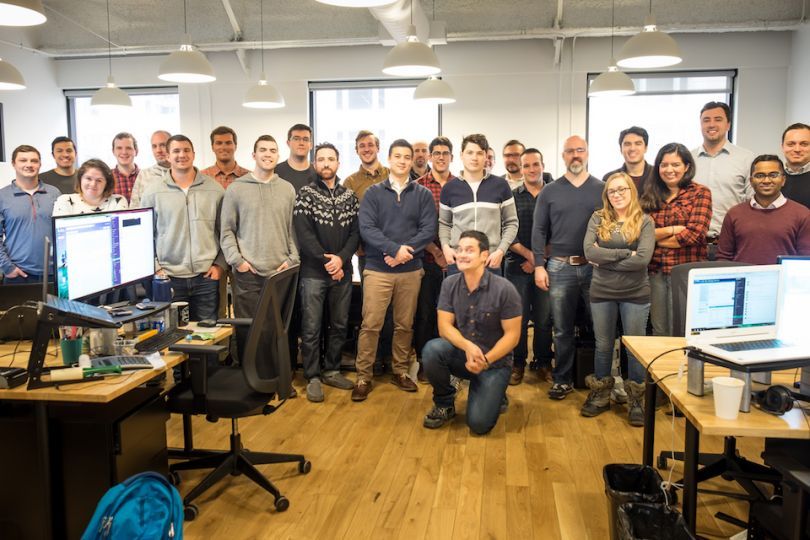 2. Kin Insurance, $13M, Feb. 15
Investors: Undisclosed
Bio: Kin is a digital-first provider of insurance for homeowners. Its platform draws on a range of sources to collect information about homes and their proprietors, reducing the process of buying insurance to just a few clicks.
In the news: Kin raised $13 million from investors earlier this month, according to an SEC regulatory filing. The company, which currently offers insurance for homeowners in Florida and Texas, did not respond to Built In Chicago's request for comment.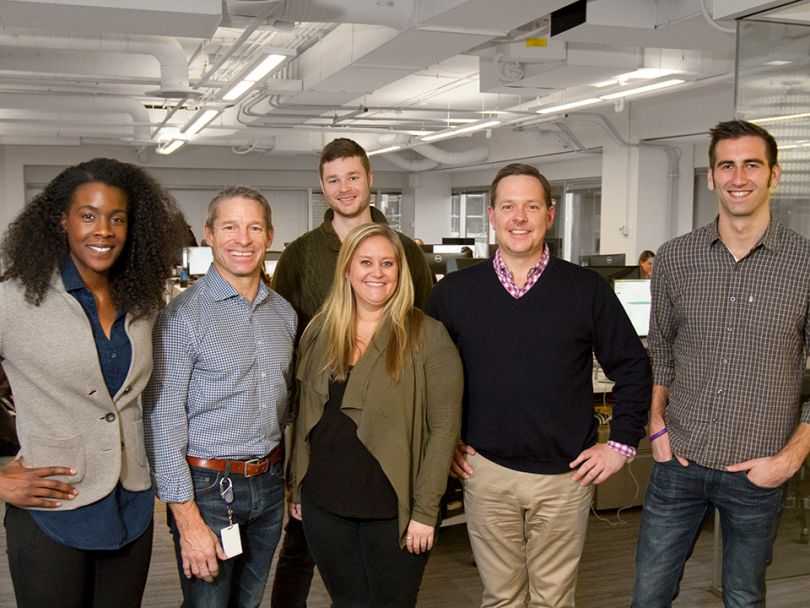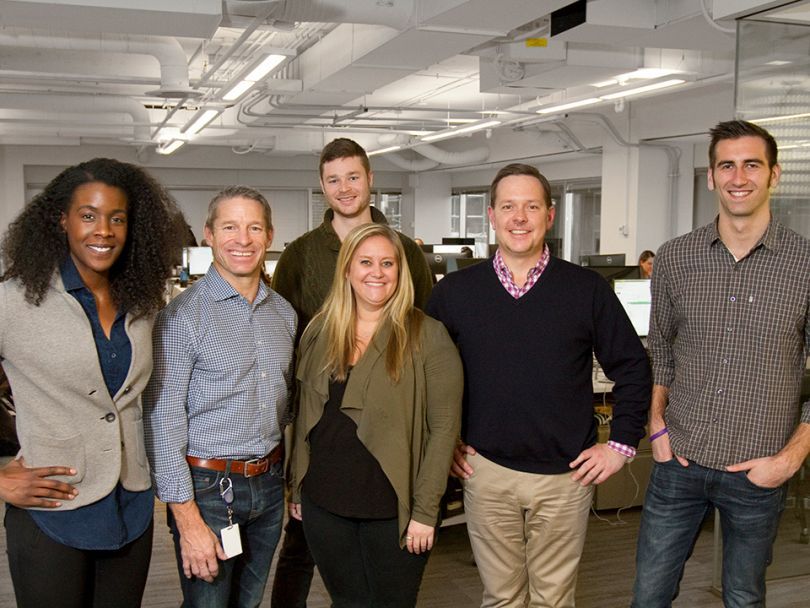 1. FourKites, $35M, Feb. 20
Investors: August Capital, Hyde Park Ventures, Hyde Park Angels, Bain Capital Ventures
Bio: A maker of tracking and predictive analytics software for shippers and third-party logistics providers, FourKites makes it easier for companies to understand where their supply chains break down — and where they're about to.
In the news: FourKites will use a big chunk of its $35 million Series B to double its team, build out new tech features and launch its offerings in Asia and South America. New offerings will include predictive services that help companies avoid driving empty trucks around.