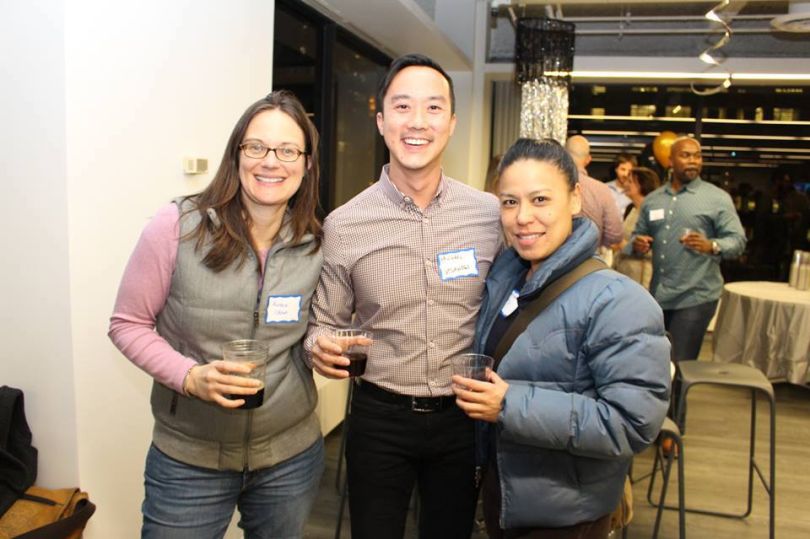 Each week we comb through our calendar and highlight the five tech events we think you need to know about. Continue below to see our picks for the week's best events, and if you'd like more to do be sure to check out our full events calendar.
Rails Testing Workshop And Lunch With Noel Rappin, Mar. 13 at 9 a.m.
Table XI Principal Software Engineer and author Noel Rappin hosts this workshop on writing high-value tests for Rails applications using RSpec and Capybara. After the event wraps, attendees will be treated to lunch prepared by Table XI's chef.
Morningstar Tech Talks: Incidents And Accidents, Mar. 14 at 5 p.m.
The latest Morningstar tech talk focuses on how companies can effectively recover and stress less during production incidents and outages. The talk is led by Matt Stratton, a DevOps evangelist at PagerDuty, a San Francisco-based digital operations management platform.
Py + Pi + Pie + (Raspberry) Pi: BYOP (Bring Your Own Pie) + Lightning Talks!, Mar. 14 at 6 p.m.
This Pi Day, join the PyLadies and ChiPy at Jellyvision's headquarters for a night of lightning talks on Python, Pi and pie. Wine and beer will definitely be served and guests are encouraged to bring their own pies. Seriously.
Young Leaders In Tech, Mar. 15 at 6 p.m.
Young leaders from local tech companies, including Shiftgig, CapTech and Popular Pays, will take the General Assembly stage to share their stories, insights and advice. In addition to the panel, lightning talks and Q&A session, there will also be time for networking.
WTF Is Blockchain And Why Should I Care, Mar. 15 at 6 p.m.
Blockchain investor and Current Media co-founder Dan Novaes leads this fireside chat on — you guessed it — blockchain. In addition to learning about blockchain, the event will also feature time for networking, both before the talk kicks off and after it wraps.