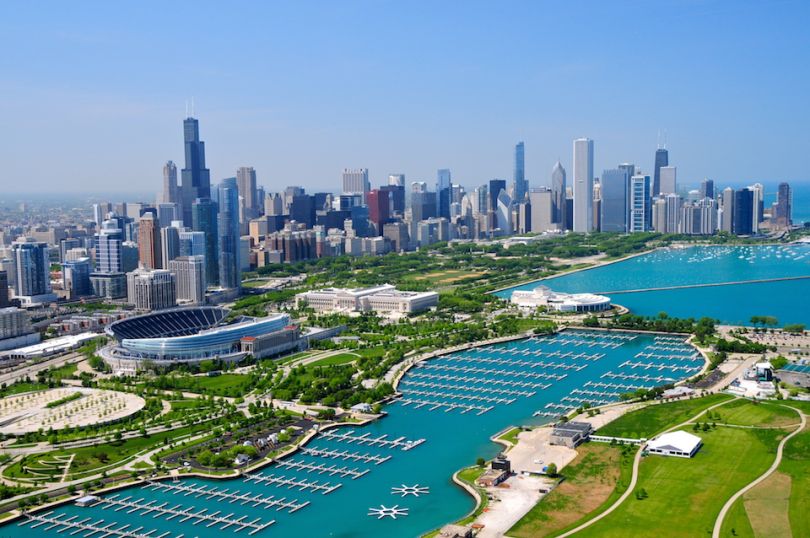 Chicago's exit game is strong, new study finds
A new Hyde Park Angels report has found that Chicago is one of the country's leaders when it comes to exits and IPOs. The report examined the 10 most valuable exits and IPOs in major cities outside of Silicon Valley from 2012 to 2017. In that time period, Chicago's top 10 exits generated $14.9 billion, which trailed only Los Angeles' total of $30.5 billion. You can thank Snap for skewing those figures in LA's favor with its $19.6 billion IPO. [VentureBeat]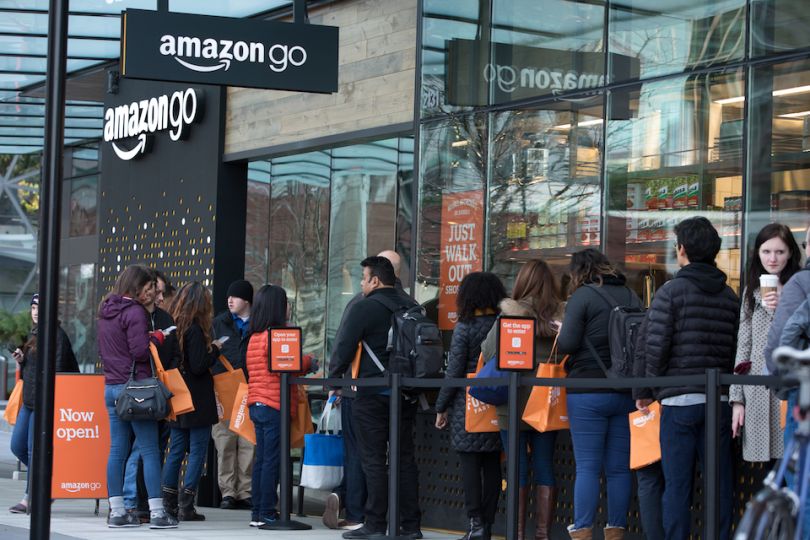 Amazon is literally setting up shop in the city
Amazon Go, the tech giant's cashier-free grocery store, is coming to Chicago. To shop at the store, customers must have the Amazon Go app, which they scan when entering the store. A series of cameras and sensors keep track of items put into carts, and shoppers are automatically charged for what they leave with. Amazon hasn't announced an official location for the store or an opening date. If you'd like a sneak peek you can fly out to Seattle and check out the first, and currently only, Amazon Go. [Chicago Tribune]
Ansarada to triple Chicago headcount by the end of the year
On Tuesday, Ansarada announced that its Chicago-based North American headquarters would triple in size by the end of the year. The Australian software company company recently closed an $18 million Series A and is looking to grow its footprint in the region. In addition to hiring developers, Americas country manager Peter Santis said he'll also be bringing on sales, customer success, operations and marketing team members. [Built In Chicago]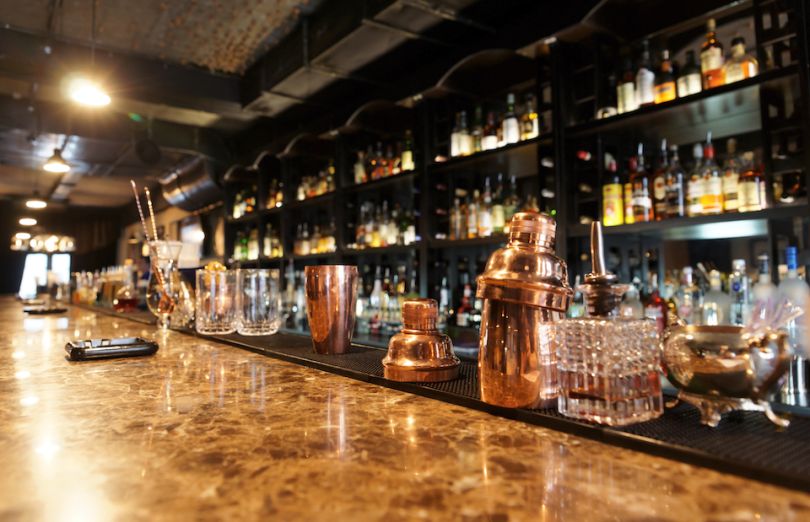 Provi orders up a seed round
On Thursday morning, Provi announced it has raised $3.5 million in seed funding. The round was led by Hyde Park Angels and featured participation from Hyde Park Venture Partners, Ludlow Ventures and Sandalphon Capital among other investors. Provi's platform provides a central place for bars and restaurants to manage their alcoholic beverage orders while providing distributors and representatives with a single portal for all their accounts. The funding will be used to fuel expansion efforts and accelerate product development. This round puts Provi's total funding at $5 million. [Business Wire]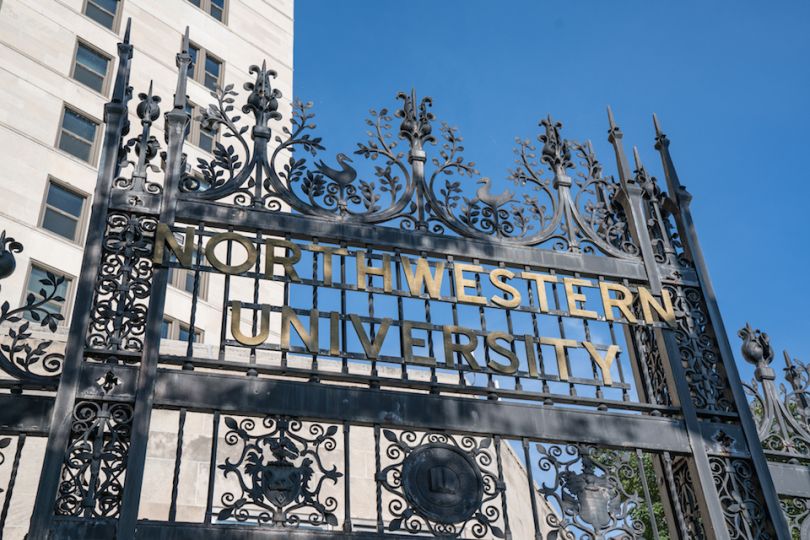 Northwestern, University of Illinois land on new Crunchbase list
Northwestern University and the University of Illinois at Urbana-Champaign are on a new Crunchbase list that tracks the university affiliation of startup founders who've raised more than $1 million since May 2017. NW came in eighth, with 31 founders, and U of I landed at 13, with 26 founders. Both schools beat big-name universities like Duke, Princeton and Dartmouth. [Crunchbase]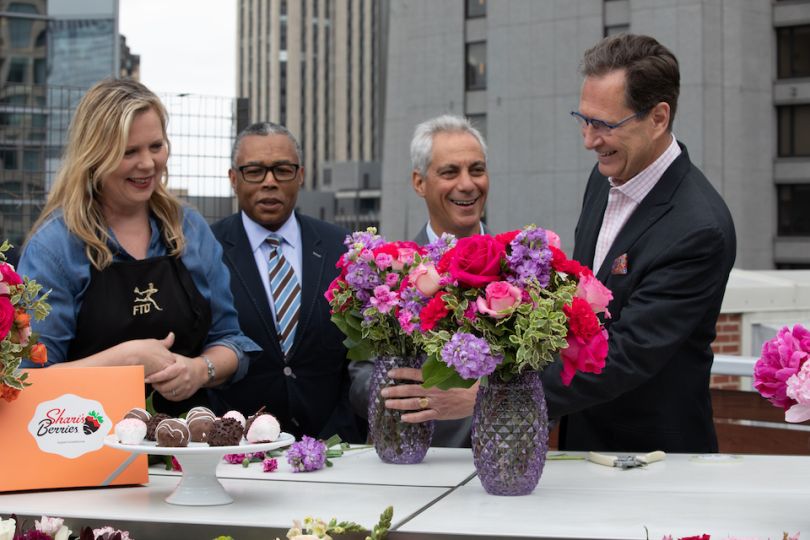 Three tech companies announce new Chicago offices
Floral and gifting company FTD announced on Friday that its headquarters will be moving from Downers Grove to the Loop. The company's new space is located at 1 North Dearborn, measures 50,000 square feet and can accommodate over 250 people. CEO John Walden said 50 of those people will be new hires made this year, with a specific focus on engineering and marketing talent. [Built In Chicago]
Tampa Bay-based third-party freight and logistics services provider BlueGrace is setting up shop in Chicago. The company, which has an office in Arlington Heights, will move into the Board of Trade Building. The new office will open July 9 and be home to 80 employees. [Daily Herald]
Predictive intelligence company Motista is opening an office in River North. In addition to San Francisco and Chicago, the company also has a presence in Dallas, New York and Washington D.C. Motista was founded in 2007 and has raised $11.8 million in funding. [PR Newswire]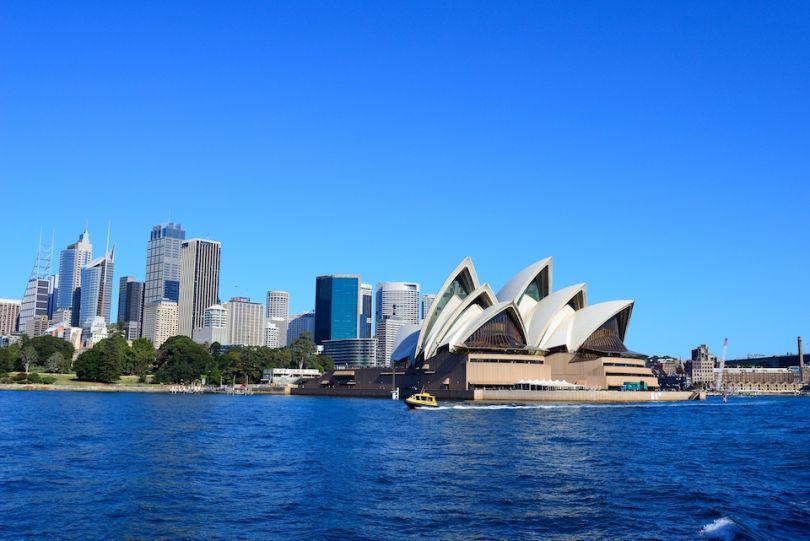 Uptake, ActiveCampaign expand beyond Chicago
According to a Crain's report, Uptake will open an office in San Francisco next month. The new office will be focused on business development, partnerships, strategy and marketing. Uptake plans to eventually have between 50 and 100 people working out of its San Francisco office. [Crain's]
ActiveCampaign is headed down under. The company is opening an office in Sydney in an effort to provide increased support for its customers in Australia and the Asian-Pacific region. The new office will open sometime in the third quarter of 2018 and ActiveCampaign plans to make 50 hires within the first year. [ActiveCampaign]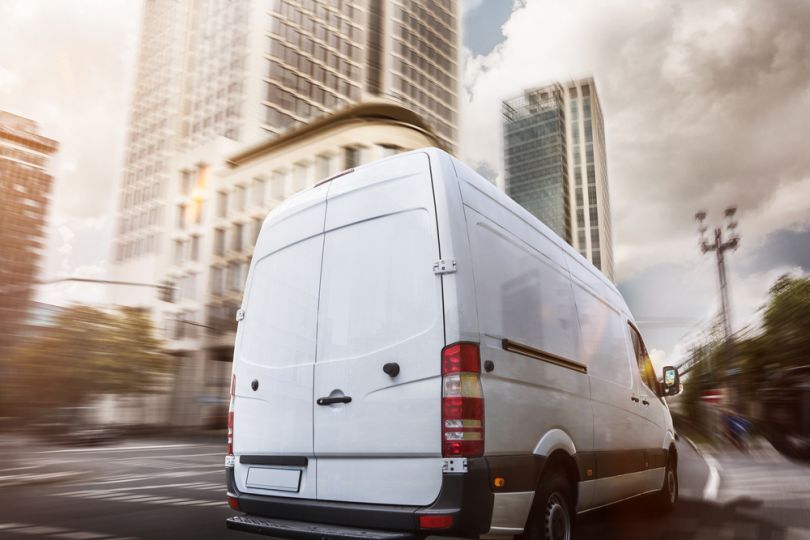 ShipBob, Squarespace team up
On Wednesday, ShipBob announced a Squarespace integration designed to automate order fulfillment for the web publishing platform's online merchants. With the integration, store owners will be able to sync their inventories and orders and manage shipments on ShipBob's platform. No development is required and store owners can continue to use their self-branded packaging materials. [Press release]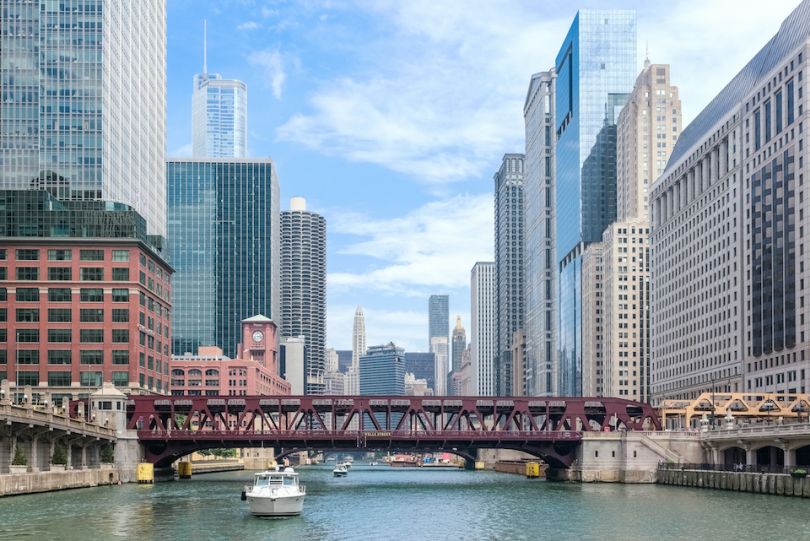 Chicago tech welcomes new execs
Jayme Fuller is the new SVP of global partner development at STATS. In her new role, Fuller will work to grow the company's partnerships in the United States and around the world.
"It's an exciting time to be leading the STATS global partnership team as we continue to work alongside some of the most well-regarded media and technology companies, brands and professional leagues in the world," said Fuller in a statement. [Business Wire]
Spencer Allee has joined Ascent RegTech as vice president of data science. Prior to joining Ascent, Allee was VP of AI and data solutions at tronc, and before that he lead PwC's Analytics Innovation Accelerator.
"Spencer brings a wealth of experience to our team and we're very excited to have him overseeing the continued development of Ascent's AI," said CEO and co-founder Brian Clark in a statement. [Medium]