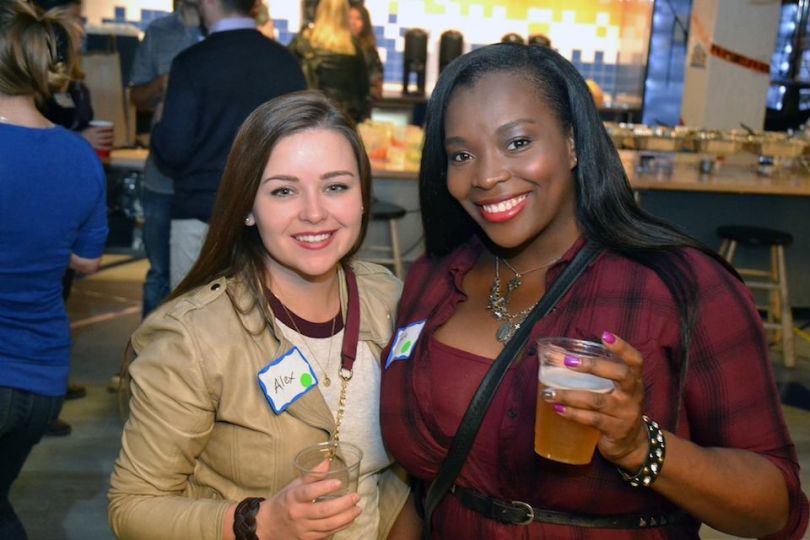 If you're looking for tech events to attend this week, you've come to the right place. Continue below to see our picks for the week's top tech events. If you're looking for more to do, be sure to check out our full events calendar.

IRCE 2018, June 5
[Sponsored] Don't miss this year's IRCE, the e-commerce conference and trade show taking place June 5-8, 2018 in Chicago. Use code IRCEAP1810 to get $200 off your pass.

Code & Coffee at Sittercity, May 21 at 6 p.m.
Bring your laptop and side projects to Sittercity's office for a night of casual coding. All skill levels and languages are welcome.
Data and Analytics Chatter with Nielsen and Queer Tech Club, May 22 at 6 p.m.
This month's Queer Tech Club meetup is being held at the offices of Nielsen. In addition to networking over drinks and light bites, you'll also have the chance to learn more about what the company is doing with data.
Best Practices of Hiring and Developing SDRs and BDRs, May 23 at 5:30 p.m.
This panel aims to shed light on the development process of sales development representatives. Sales professionals from Sprout Social, Salesforce and GoHealth will discuss what they look for in entry-level talent and share insights from their training programs.
Chicago Digital Marketing Summit, May 23 at 9 a.m.
At this event, you'll hear from digital marketing experts at Google and Adtaxi about how to take your online advertising to the next level. Topics of discussion include how to identify metrics that matter, programmatic best practices and omni-channel marketing techniques and strategies.
Female Founders Meetup, May 24 at 5:30 p.m.
Head over to the Polsky Exchange for a night of networking with fellow female founders and their supporters. There will also be a discussion led by tech industry veteran Anne Hoffer about how large tech companies and small startups approach innovation.
IRCE will take place June 5-8, 2018 in Chicago at McCormick Place West. Register today!