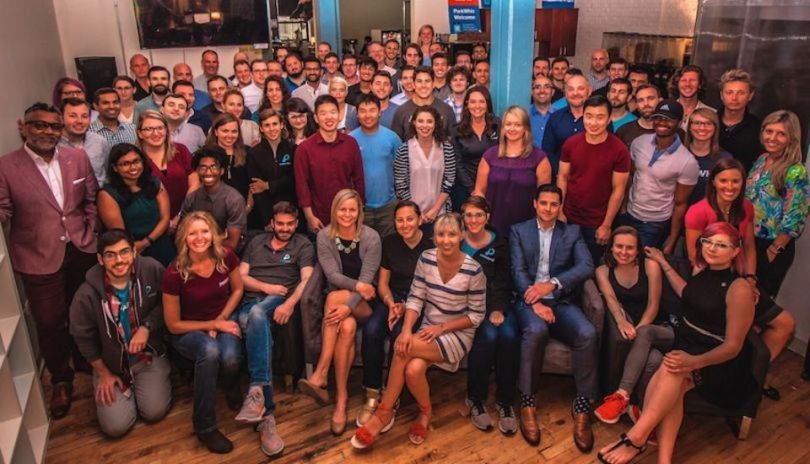 ParkWhiz heads to Israel for its latest acquisition
ParkWhiz has acquired CodiPark, a Tel Aviv-based parking app. With the acquisition, the company will add drive-up mobile payments to its platform. This allows drivers who didn't pre-book a space to pay their physical parking slips using the ParkWhiz app as opposed to visiting a kiosk or machine. Terms of the deal were not announced, although ParkWhiz did say it will maintain an office in Tel Aviv. [PR Newswire]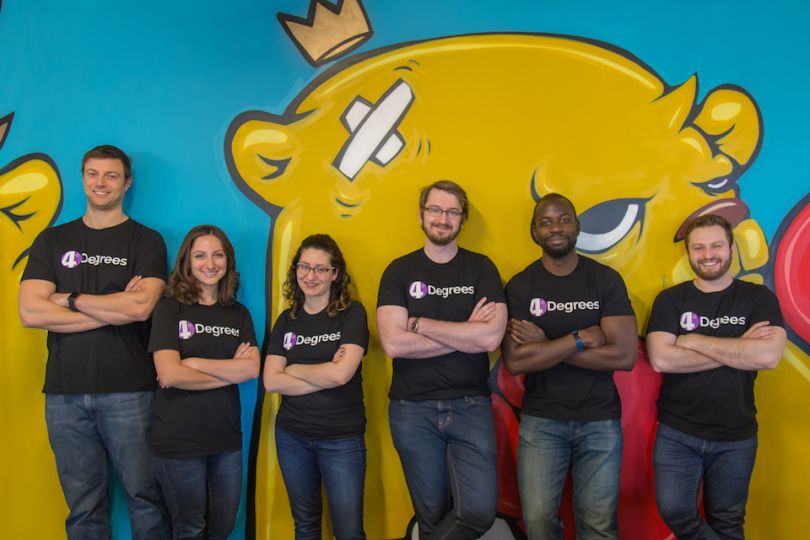 Techstars Chicago 2017 alum raises $1 million
On Tuesday, 4Degrees announced it has raised $1 million in funding. The round featured participation from Pritzker Group Venture Capital, Techstars, Zelkova Ventures and Portfolia. The startup's AI-powered platform highlights a user's most important contacts and provides insights on how to better leverage those professional relationships. [Crain's]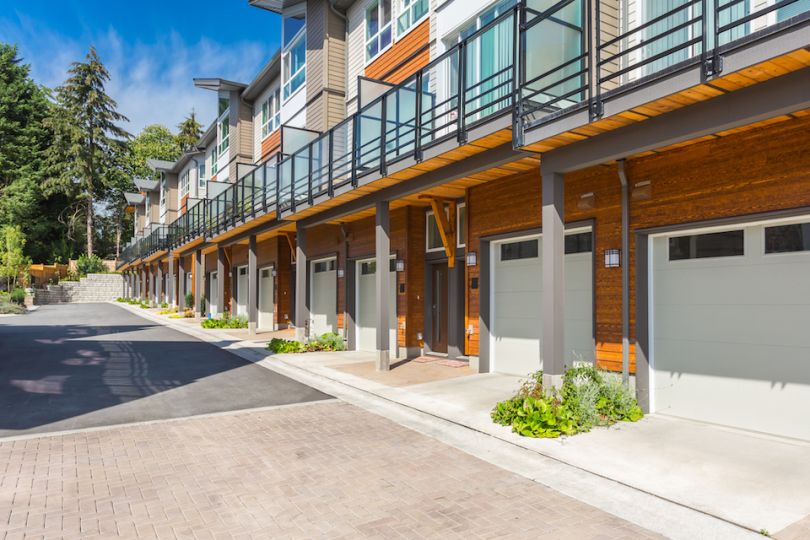 Open Listings sets up shop in Chicago
Online home buying startup Open Listings has arrived in Chicago. The company's platform lets users browse listings, schedule tours and make offers. Home shoppers are paired with an agent once they submit an offer, which is where Open Listings differentiates itself from competitors. When a deal closes, 50 percent of the agent's commission is refunded to the buyer. In addition to Chicago, Open Listings is also active in California, Washington and Texas. [PR Newswire]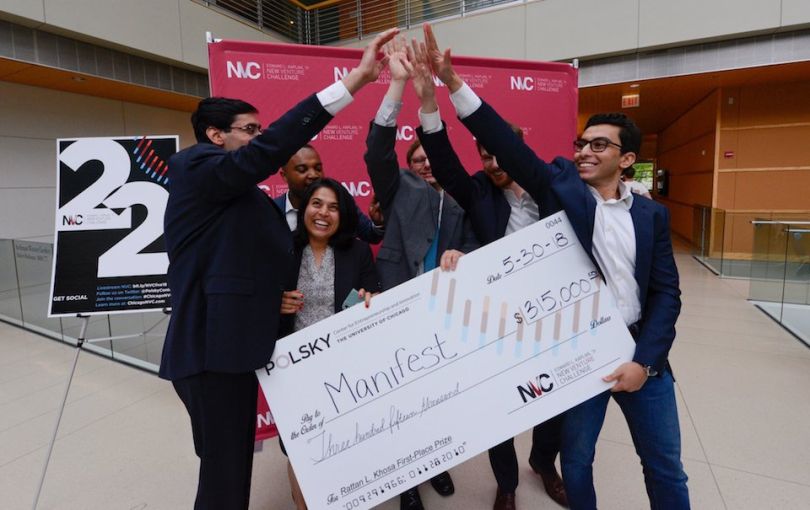 New Venture Challenge winners announced
Manifest won first place at the University of Chicago Booth School of Business New Venture Challenge, held on Wednesday. The all-day event featured 11 companies pitching to a panel of 27 judges. Manifest, whose software standardizes 401(k) transfers, took home $315,000 from the $700,000 prize pool. Other big winners include Mindful Urgent Care (second place, $125,000) and Coeus.ai (third place, $90,000). [UChicago News]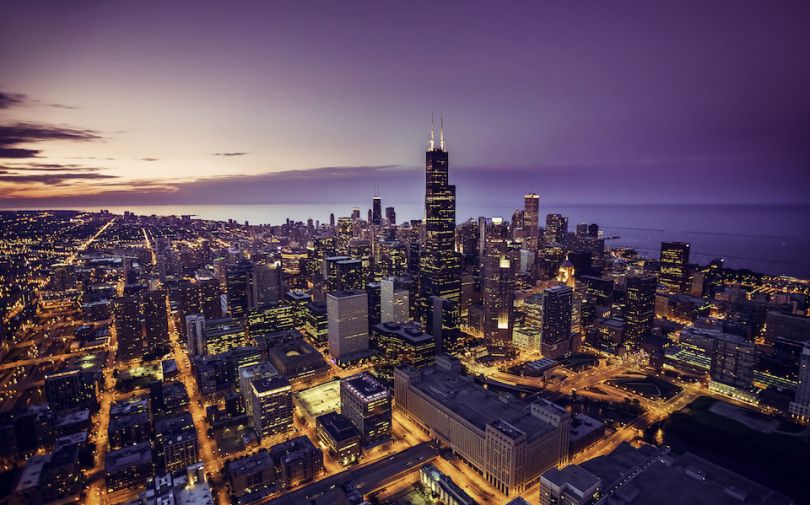 Impact Engine is raising a new fund
According to an SEC filing, Impact Engine is raising a $25 million fund. The investment firm, which focuses on early-stage companies that aim to make a positive social and environmental difference, has raised $10 million from 32 investors so far. Impact Engine's local investments include Edovo, the Graide Network and Pangea Money Transfer.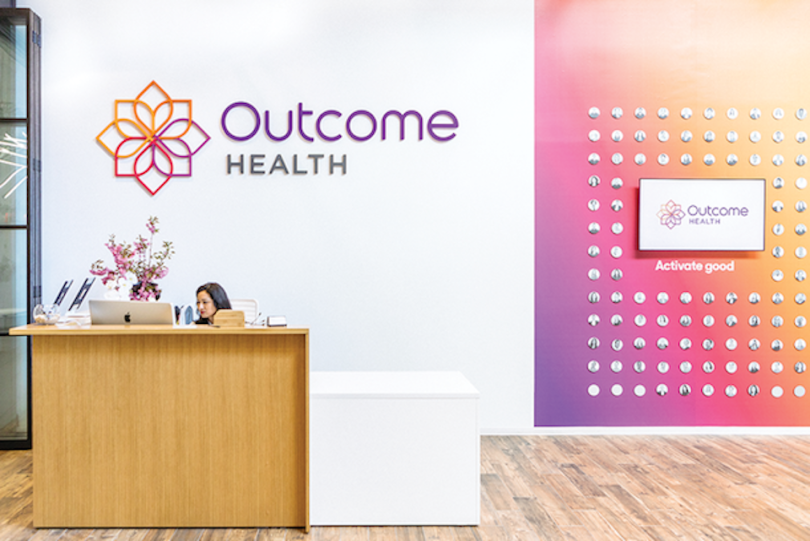 Outcome Health appoints new board members
On Thursday, Outcome Health announced the appointment of four new board members: Mike Gamson, SVP of global solutions for LinkedIn; Robert Pelzer, former president of the Novartis Corporation; Matthew Ray, founder and managing partner at Portage Point Partners; and former Sears CFO Robert A. Schriesheim.
"We are gaining momentum as we focus on reestablishing trust in the marketplace and building on our commitment to operational excellence," said the new board members in a joint statement. [Business Wire]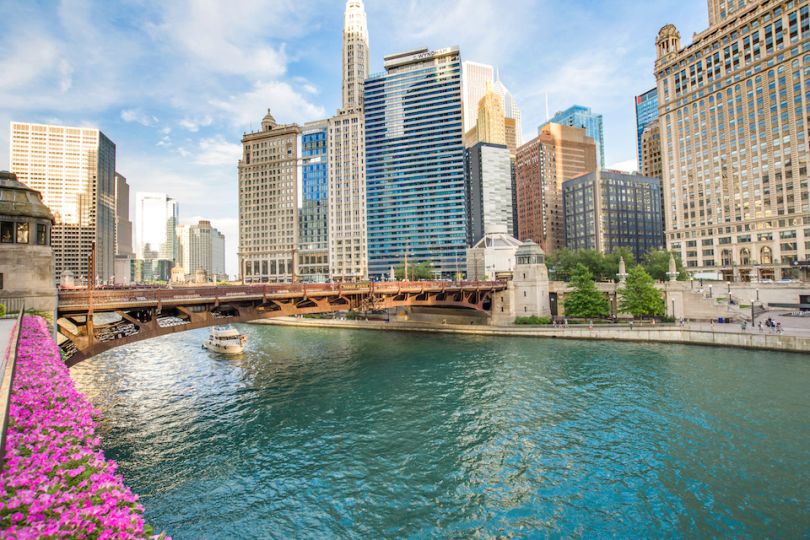 Chicago tech welcomes new execs
Jeremy Jongsma is Peanut Butter's new CTO. Jongsma brings with him plenty of prior experience, having held CTO positions at both foodjunky and Barchart.
"I'm excited to join the Peanut Butter team as CTO, to find new and better ways to use technology to drive adoption of student loan assistance in companies," Jongsma wrote in a post on Peanut Butter's blog. [Peanut Butter blog]
Lightbank has promoted Eric Ong to vice president. Ong joined the Lightbank in 2016 and was responsible for sourcing one of the firm's most valuable exits, the sale of RiskMatch.
"Eric has become an invaluable member of our team and a key contributor of the continued success of lightbank," said Managing Partner Vic Pascucci in a statement. [Lightbank]
Will Davis is the new VP of investor relations at Gogo. Prior to joining the in-flight Wi-Fi provider, Davis was director of investor relations at Lumos Network.
"Will's experience and expertise in the communications infrastructure industry, as well as his deep relationships within the financial markets, will be incredibly valuable in helping drive value for Gogo and its shareholders," said Gogo's President and CEO, Oakleigh Thorne, in a statement. [PR Newswire]
Noirefy has brought on Kwame Porter Robinson as its new chief data scientist. Prior to joining the startup, which aims to connect diverse talent with employment opportunities, Porter Robinson founded his own data science consultancy.
"Kwame's addition is key to our company for scale and growth, and I couldn't be more excited to have him onboard," said Noirefy CEO Shaniqua Davis in a statement. [Noirefy blog]