If exits are any indication of health, then the Chicago tech ecosystem is in great shape. The city has seen five exits worth $50 million or more through the first six months of 2018. Three of those deals were worth more than $150 million, with one worth a potential $700 million. Continue below to see which companies closed huge deals.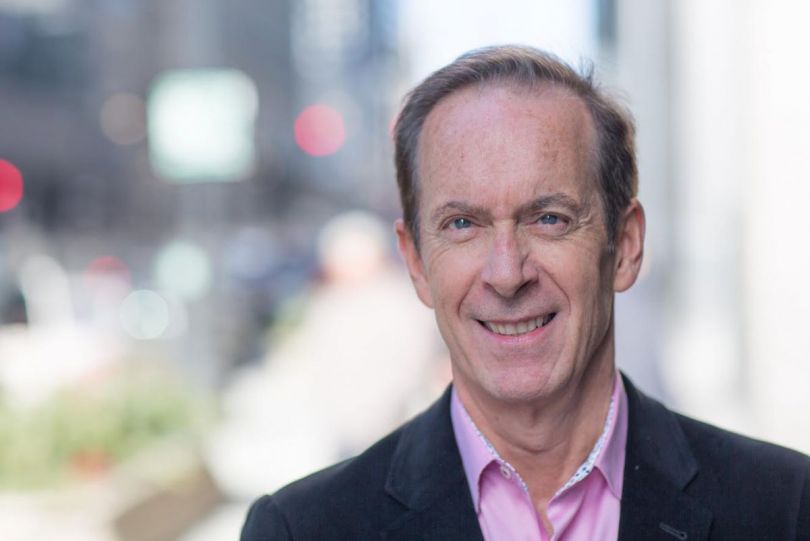 Maestro Health was acquired by AXA Group
The deal: Maestro Health was acquired by Paris-based insurance company AXA Group on January 22 for $155 million.
The details: Maestro Health's acquisition didn't bring with it a lot of surface-level changes to the company. It continues to build software that makes it easier for employees to purchase health insurance and activate their other benefits, albeit now as a wholly owned subsidiary of one of the world's largest insurance companies. CEO Rob Butler confirmed in a statement that Maestro's team — made up of over 300 employees at the time of its acquisition — would remain intact once the deal closed.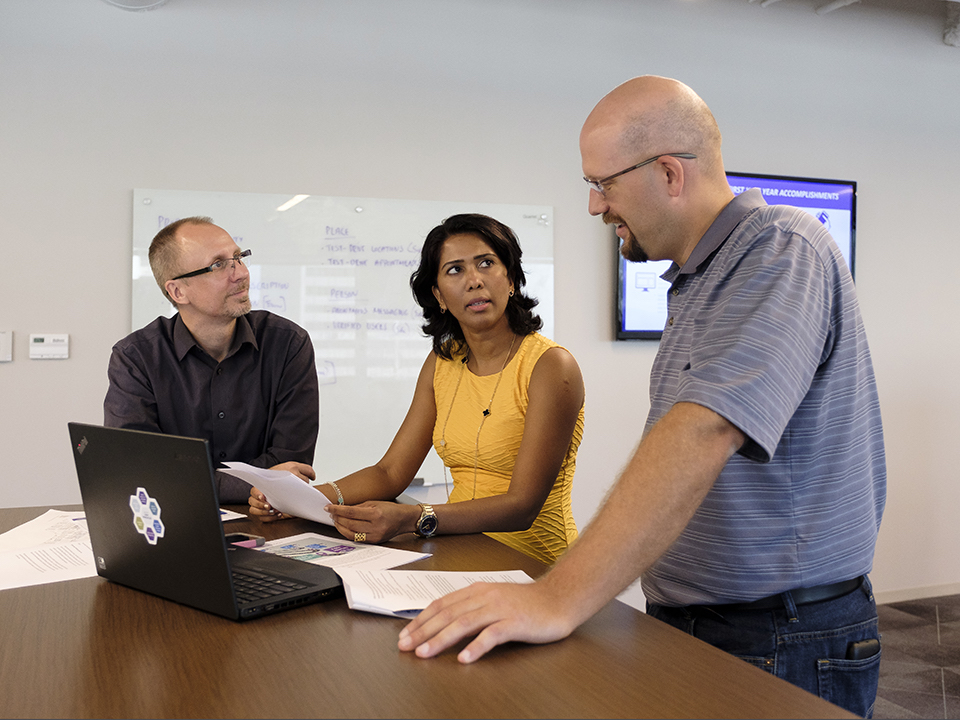 Cars.com acquired Dealer Inspire and Launch Digital Marketing
The deal: Cars.com acquired Dealer Inspire and Launch Digital Marketing, two closely affiliated companies that provide marketing and customer acquisition solutions for car dealerships, for $165 million on February 14. That deal could be worth $40 million more if performance incentives are hit over the next three years.
The details: Cars.com acquired the Naperville-based tech companies, which share an office space and CEO, in a package deal to offer more capability to the dealerships that use its platform. The solutions it added include an AI-powered customer messaging platform, an end-to-end sales solution that makes it easier to make offers and close deals in real time and a dealership website builder. In addition to further building out its platform, Cars.com said it expects the acquisitions to contribute to its overall revenue growth.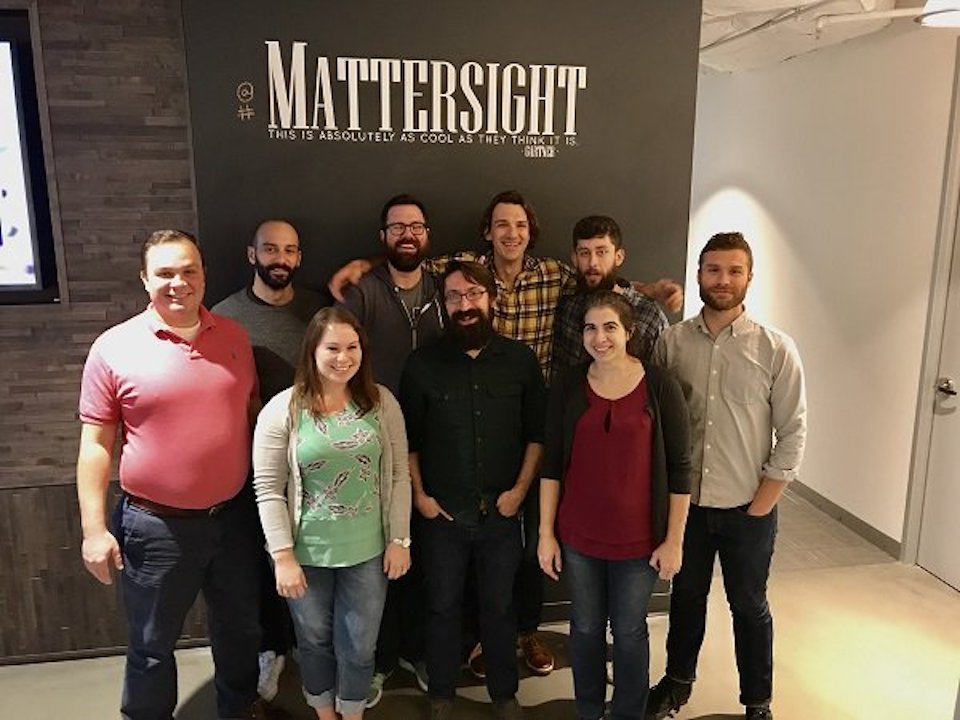 Mattersight acquired by Nice
The deal: Israeli software company Nice announced it acquired Mattersight on April 26, purchasing the company's outstanding common stock for $2.70 per share and its outstanding preferred stock for $7.80 a share. According to Crain's the deal is worth $90 million.
The details: Nice is one of Israel's largest tech companies, and customer experience software is one of its many verticals. In a statement, the company said its acquisition of Mattersight, which uses advanced analytics and data science to help companies have better phone calls with customers, will allow it to further grow its customer base. Crain's reports that Mattersight's Chicago office — home to 140 people at the time the deal was announced — will remain open.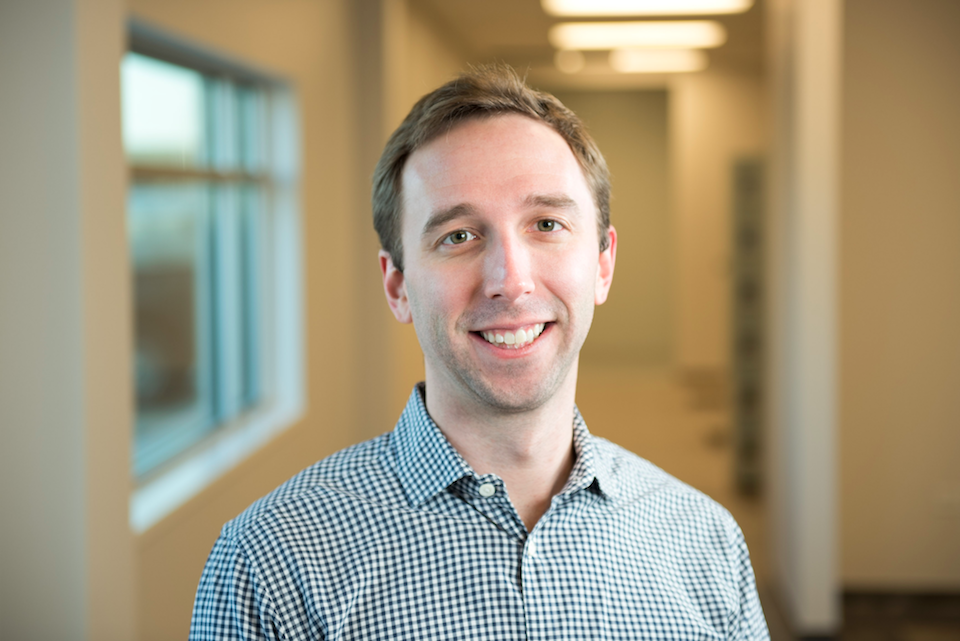 Home Chef was acquired by Kroger
The deal: Home Chef announced its acquisition by Kroger on May 23. The deal is worth $200 million at the onset and could be worth up to $700 million if performance incentives are hit over the next five years.
The details: According to Reuters, Home Chef had been considering a sale since the summer of 2017. It took a little less than a year for the meal kit delivery company to land the deal it wanted. Under the deal's terms, Home Chef's footprint will expand considerably, and its meal kits will be sold in Kroger stores and on its e-commerce platforms. The meal kit delivery company will also take over management of Krogers existing meal kit business.
LearnCore was acquired by Showpad
The deal: LearnCore was acquired by Belgian tech company Showpad on June 5 for $50 million.
The details: Under the deal's terms, LearnCore's video-based sales team role-playing software will become part of Showpad's sales enablement platform. Crain's reports that LearnCore's 50 employees will move into Showpad's recently established office, which will effectively double the Belgian company's Chicago headcount.