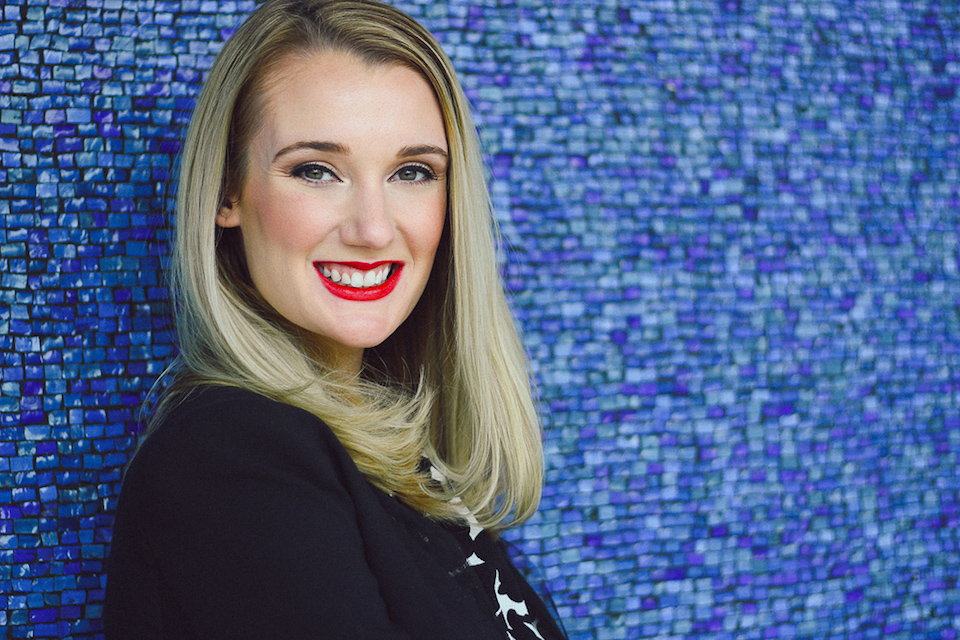 According to a 2017 study from the American Journal of Public Health, an average of 273,000 women and 13,000 men took parental leave each month between 1994 and 2015.
Only around half of the women on parental leave during 2015 were paid during their time off. Additionally, the gap in employment these women experience to raise their newborns can often cause potential employers to overlook their applications when they wish to reenter the workforce.
The Mom Project aims to address this trend by using an increasingly complex system of algorithms to pair new mothers, and fathers, with more flexible jobs that align better with the need to be there for the new, crying priorities in their lives. 
"Our match engine is based on algorithms that include traditional work factors next to life and flexibility factors to get to a more transparent match for the real needs of the women in our community," said Allison Robinson, founder and CEO of The Mom Project. 
The company asks job seekers to create profiles on the site before undergoing a short vetting process to ensure they meet certain base education and experience qualifications. Companies in need of good talent then work with The Mom Project to find the ideal candidate for a position they need to fill. 
Smart algorithms can help remove bias from decision making, which is critical when overcoming inherent human bias in hiring."
Today, there are around 40,000 women in the company's network, with member numbers rising 10 percent month over month, according to the company. Their client base consists of over 600 companies including 30 Fortune 1000 businesses.
"We have placed 500 women with great opportunities since our inception," said Colleen Curtis, head of marketing and community. "A good number of these have been with the same clients, both large and small, as they've been so pleased with the quality and performance of our candidates and programs."
Robinson got the idea for the company after she gave birth to her first child. While on maternity leave, she noticed there weren't any resources available that could help women generate income while nursing newborns. So she created the company to help new parents find roles that can close the gap in employment they may have otherwise suffered from. 
Positions can range from contracted freelance gigs that members can do from home, to more traditional in-office roles that could transition to permanent work. 
The Mom Project strives to create a good work-life balance for mothers and fathers seeking employment opportunities. To support this, the company also has a "Work-Life Solutions & Savings" initiative that offers things like wellness programs, health benefit plans and professional growth services, all at a discounted cost, to its members.
The company is composed of 25 people with its talent team, the division that maintains and develops their matching technology to ensure companies are able to access the best applicants, being the largest. 
"Where algorithms often come up short is factoring in the personal connection — a critical component of highly functioning teams and something we are working to improve every day with both how we develop our tech and the people that use it," said Robinson.
The company's algorithm actively fights against the notion that an experienced person's application could be passed on because they missed a few months or a year of work to care for their child. 
"Smart algorithms can help remove bias from decision making, which is critical when overcoming inherent human bias in hiring," said Robinson. "They can also compute large quantities of disparate data that a human never could, allowing us to efficiently connect employers' demand with workers' skills in a way that is both effective and allows us to be successful on both sides of the transaction."
Last month, The Mom Project secured $2.6 million worth of funding from Wintrust Financial, OCA Ventures, IrishAngels, Engage, BBG Ventures and Atlanta Seed Company.