Perks and pay aren't be-all and end-all of a solid job offer. For many tech workers — especially those in cities as packed with opportunities as Chicago — the intangibles can be the difference between accepting and declining.
We recently spoke to four local tech workers to learn more about what brought them to their companies. Spoiler alert: None of them mentioned pay.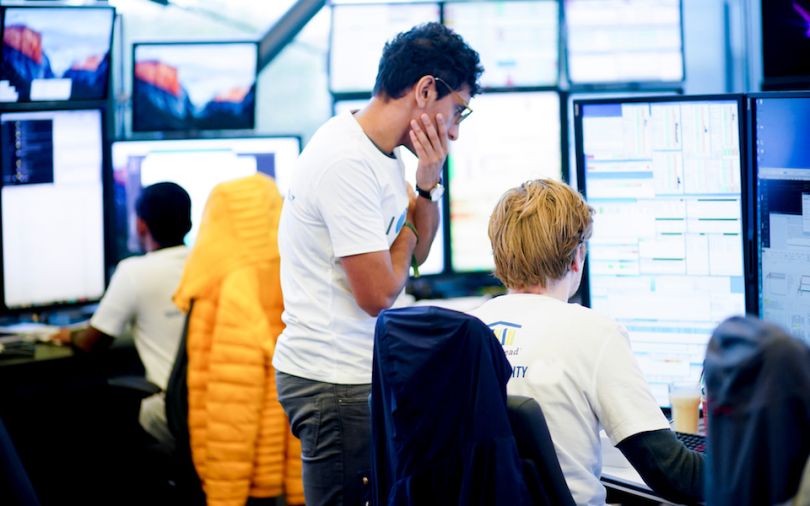 IMC is a tech-driven market maker active on over 100 stock exchanges around the world. While some developers want to join a large company with thousands of engineers, Software Developer Steve Berul said he was more interested in joining a company where his work would make a bigger impact.
Why did you want to join IMC?
After interning at a big software company, I was interested in working somewhere smaller, where I would quickly be given a lot of responsibility. When interviewing at IMC, I was intrigued by employees telling me about how they were trusted to act independently and know what was important to work on. After starting work, I soon saw that this was true, as I was able to work on exciting new projects that were important to the success of the company.
What do you like most about your work?
The nature of the job is quite varied, and at times unpredictable, but in a good way. While I sometimes spend the majority of the day coding, other days I might be working with a trader to validate a new feature, planning a new project with my teammates or mentoring a new hire. If there's ever an urgent production issue, I'll drop what I'm working on to quickly fix a problem that could impact the business. This makes for an exciting work environment where there are always new problems to solve. No day is exactly the same.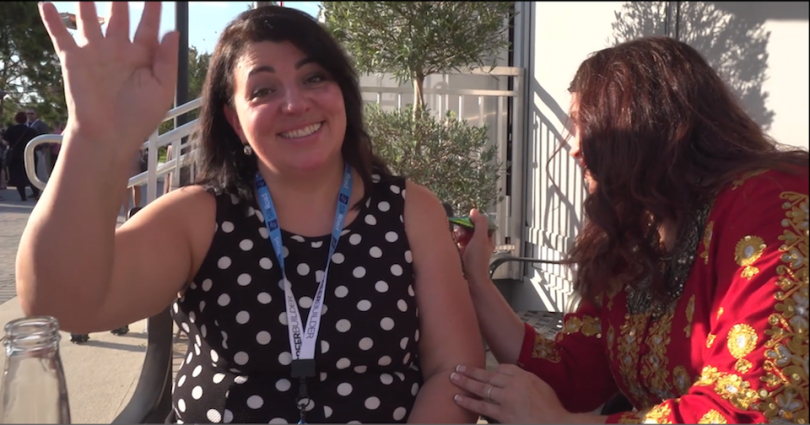 SilkRoad's talent activation software is designed to give HR teams a single portal for managing recruiting, onboarding, employee engagement, and more. Development Director of R&D Analytics Rosie Makagon said one of the things she loves most about her work is witnessing a specific aha! moment in customers.
Why did you want to join SilkRoad?
SilkRoad provides a service that is desperately needed by most businesses in today's highly competitive employment market. Activating employees early on and continuously is a competitive advantage that can make a difference between business success and failure. Working as a hiring manager for most of my career, I understood the value and appreciated the impact that strategic onboarding can provide.
What do you love most about your work?
I love witnessing the aha! moment when a customer first sees their own employment data presented in a visual analytics format and realizes what they can do with this information. Their eyes light up with the myriad of possibilities. New employees can get on board quickly and efficiently, become part of the team, get trained and productive promptly and stay informed and engaged throughout their employment. The potential for optimizing the process is enormous, and enables human resources professionals to have a real impact on the success of their organizations.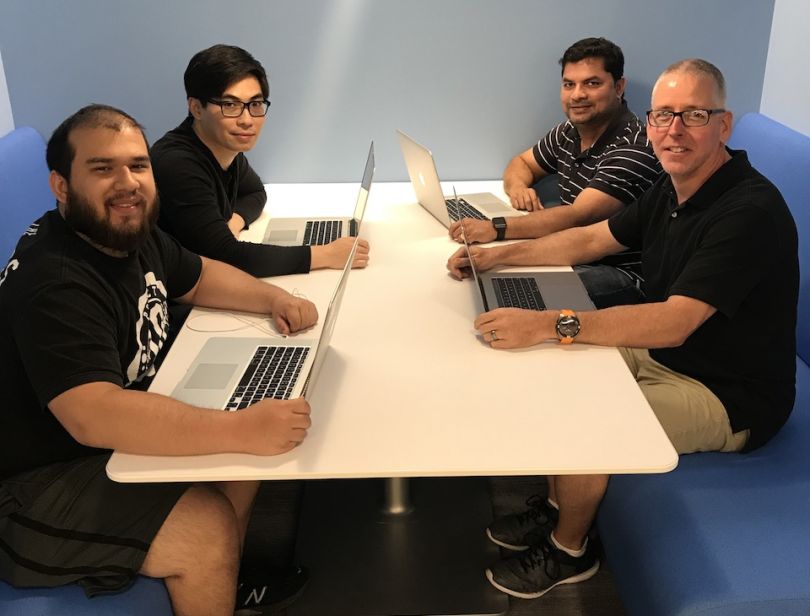 Law firms, accounting firms and professional services providers use iManage's AI-powered document and email management platform to gather insights from their data and work more efficiently. Senior Software Engineer Bayardo Lacayo was in the early stages of his career when he joined the company. He said a big part of what attracted him to iManage was the chance to work with, and learn from, a team of experienced developers.
Why did you want to join iManage?
They offered me a chance to join an experienced team early in my career and the opportunity to work on new and cutting-edge technologies like RxJava, Docker, Angular, Storm, Elasticsearch, MariaDB and more. The mentorship afforded to me has made me a much stronger engineer, while the technology stack has been both interesting and enjoyable. We have a commitment to continuous integration and deployment, so I can easily make changes and, if needed, there is an active community out there for support.
What do you like most about your work?
I have the ability to propose new processes and changes, implement them, and see those changes deployed in a single day. It's incredibly satisfying to see your work pushed into production, or to see other teams begin adopting new ideas or procedures. Because of our open culture, a single person can make a big and visible change. Our culture allows me to build great relationships, and the leadership team cares about every individual on a personal and professional level.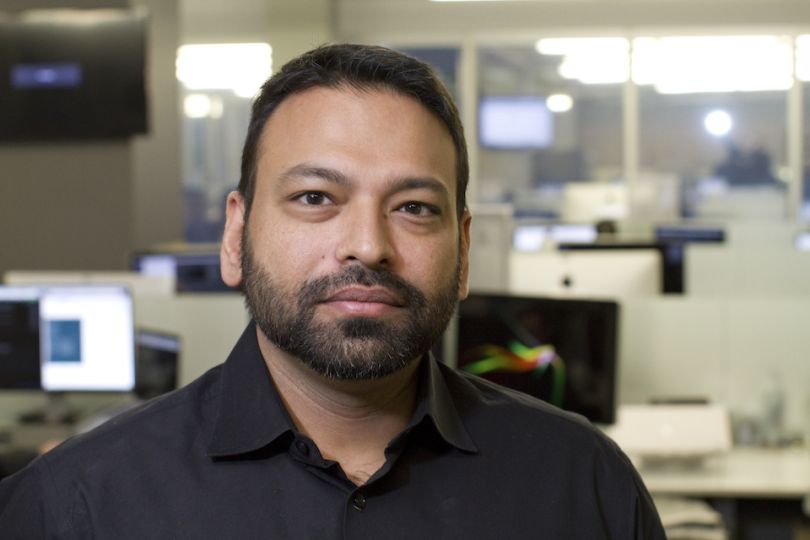 OneMain Digital, uses technology to personalize and simplify the lending process. While being part of a big financial institution sometimes means dealing with bureaucracy, Software Engineering Manager Afra Ahmad said OneMain Digital retains a startup-like culture that allows engineers to move quickly and use cutting-edge tools to solve problems.
Why did you want to join OneMain Digital?
I've worked in startups throughout my career, and OneMain Digital's culture is no different. I would say there's even more flexibility as there are no financial woes due to the backing of a multi-billion dollar company. Being part of the tech team at the forefront of such a company presents many interesting challenges to solve. The sheer volume of web traffic is unlike any other place I've been at.
There is absolutely no red tape involved with the coding culture: We are always on the latest version of Ruby on Rails and PostgreSQL, we use Ansible on Amazon Web Services for multiple deployments throughout the day and use logging and reporting tools to their fullest extent.
What do you like most about your work?
It's very rewarding to work within such a diverse team with expertise in a multitude of technologies. The managers here definitely mentor their reports towards better practices in a very easygoing manner and encourage their growth. You aren't just a number, and many suggestions are quickly integrated. Developers are very much part of the process. Due to the high traffic to the site, the work is challenging and interesting. Even a small change can have a huge impact.