Whether you're looking to kick off your career or simply take the next step, it's not easy to go it alone. The good news is you're not alone. We spoke with leaders at 10 of Chicago's fastest-growing tech companies about what they look for in candidates. Continue below to see which of these companies is the best fit for you.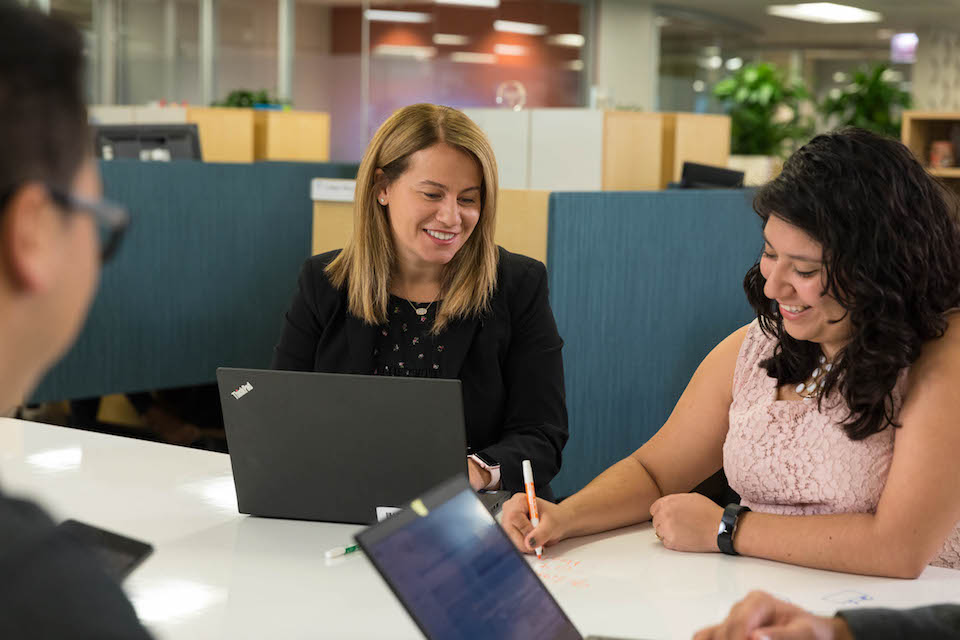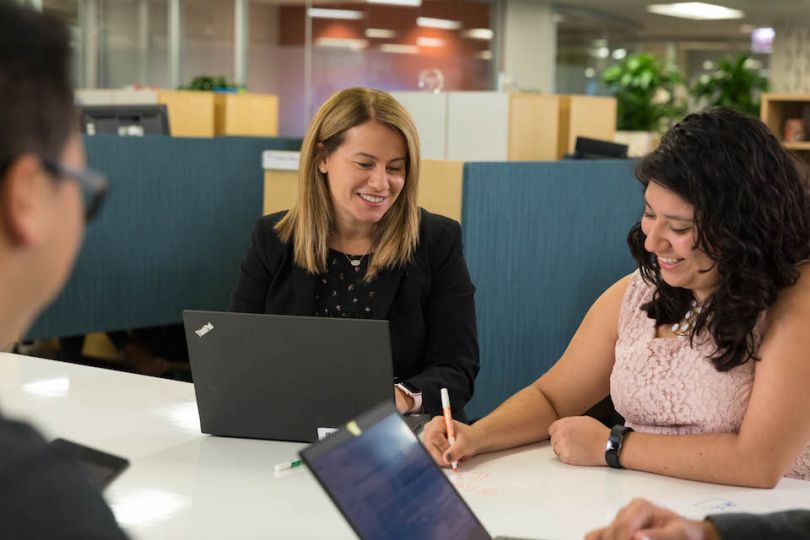 What they do: In addition to consumer credit reporting services, TransUnion makes technology used by companies and government agencies around the world to make more informed decisions about risk.
What they look for: "The first thing I look at in a candidate is their motivation," said SVP of Global Technology Management  Lisa Olmstead. "Why are they interested in the job or TU as a whole? We want associates who have a passion for the work they do and are running towards their goals, not just someone who will take any job they have the skills to do."
Top perks: Getting your game on at TransUnion is easy thanks to the company's three — yes, three — game rooms, which feature everything from Mario Kart and Pop-A-Shot to pool and foosball. Those who can't stand sitting will be happy to hear that treadmill and biking desks are on offer. Other awesome benefits include tuition assistance, generous parental leave and unlimited time off.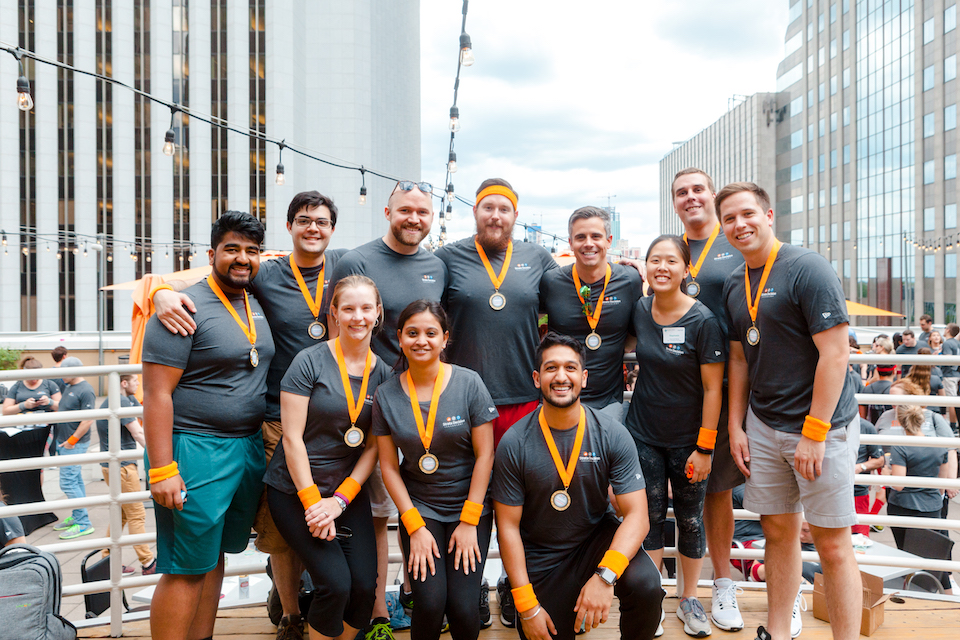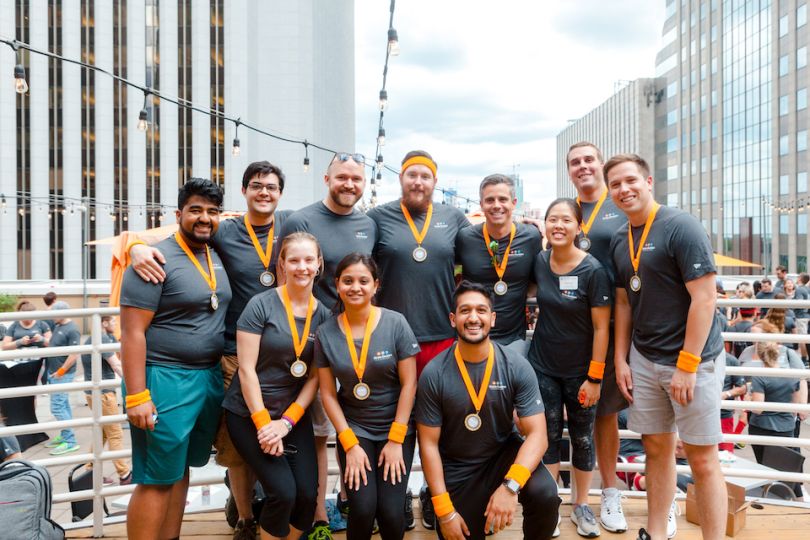 What they do: Strata Decision Technology helps healthcare providers reduce costs with its cloud-based platform, which provides tools for financial planning, decision support and continuous cost improvement.
What they look for: "Individuals who are passionate, both about technology and using their talents to do something that truly makes a societal impact," said VP of People Heidi Farrell. "We look for teammates who complement and contribute to our culture, not imitate it. Whether it's a hackathon, development day, release dinner or team retreat, we always find ways to bring our team together to recognize the awesome work they do every day."
Top perks: Strata team members enjoy community service outings, office holiday celebrations and sponsored sports teams. Paid time off to volunteer and seed money for employee-picked charitable causes is also available. An employee stock purchase plan and 401(k) match are also available to those looking to invest.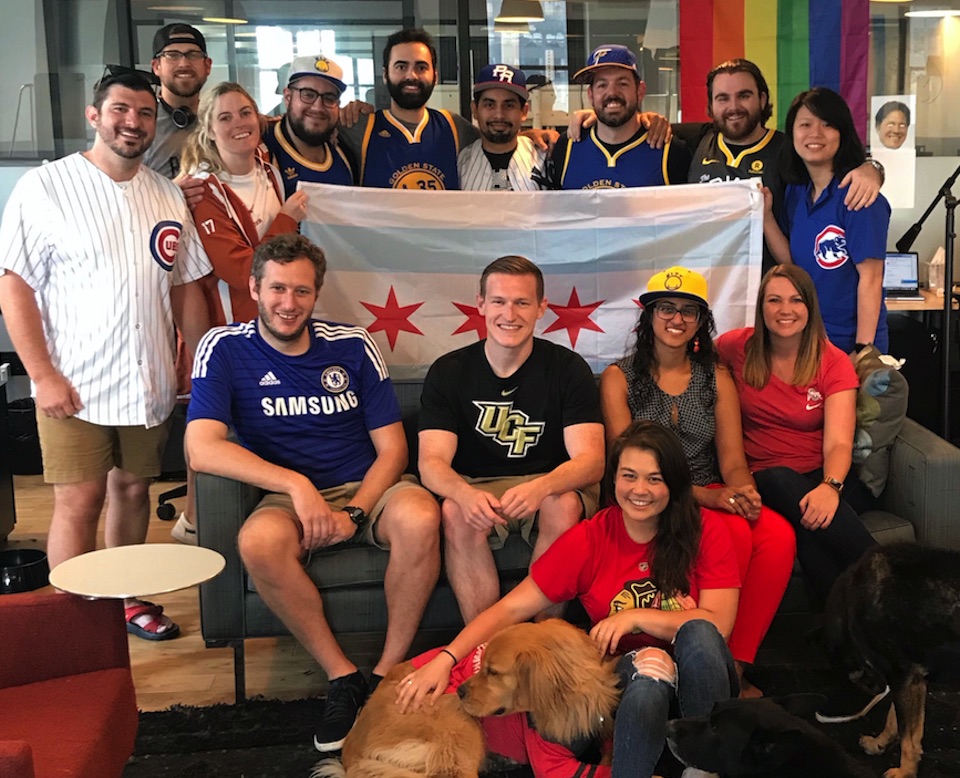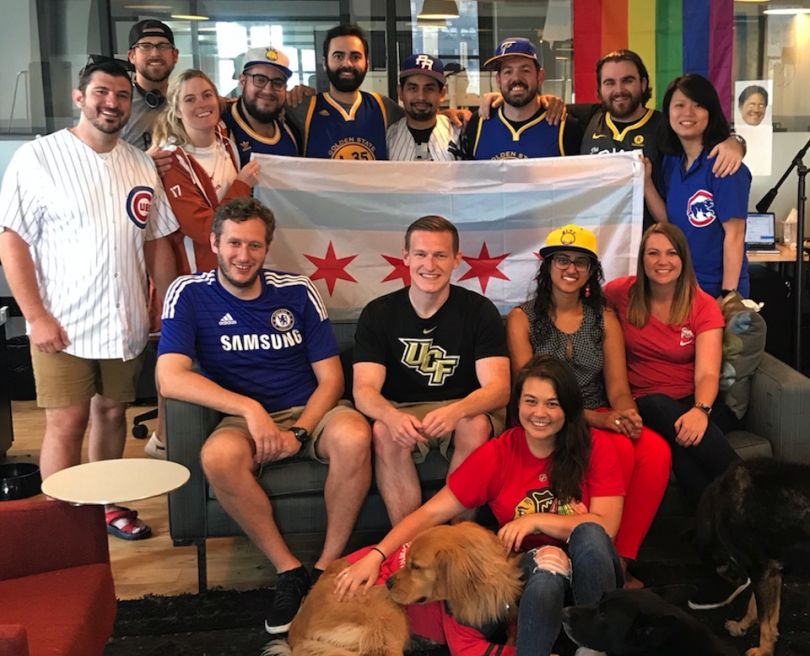 What they do: Cisco Meraki is a provider of cloud-managed IT solutions, which include everything from wireless to SD-WAN and security cameras. The company was founded in 2006 and counts over 230,000 customers worldwide.
What they look for: "A perpetual student thirsty to learn and grow, self-aware that they do not hold all the answers and eager to seek out a deeper understanding," said Site Leader and Regional Sales Manager Floyd Tucker. "The word 'Meraki' means something done with soul, creativity or love. We want future Merakians to embrace obstacles as an opportunity to grow and to think creatively and care deeply about what they do."
Top perks: To ensure team members maintain a solid work-life balance, Cisco Meraki offers wellness programs, generous PTO and paid time off to volunteer. Additional standout perks and benefits include free daily meals, generous parental leave and an office game room.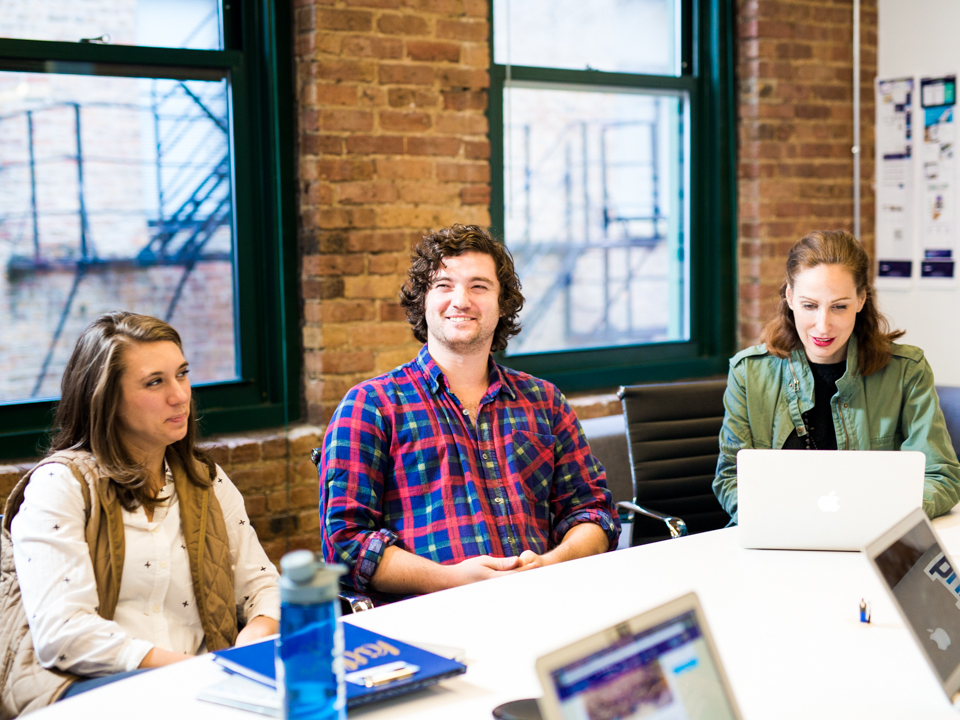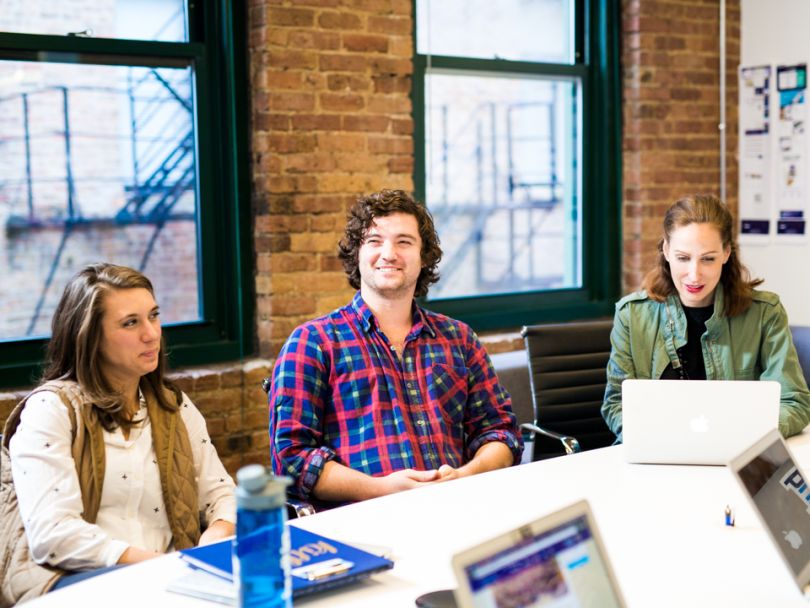 What we do: We bring together companies and people who share a passion for making better products and a better world. With Built In, talent and tech join forces.
What they look for: "We are passionate about creating a path to purpose for the most diverse, progressive and innovative generation," said CEO and co-founder Maria Katris. "We're changing lives and transforming the tech industry, flooding companies with diverse professionals whose passion is infectious. Our culture prizes collaboration and new ideas. Those who aren't afraid to try new things and take ownership will thrive here."
Top perks: Team members are provided lunch Monday through Thursday, and our kitchen is fully stocked with snacks, cold brew and La Croix (duh). Office perks aside, we also offer company equity, flexible time off and generous parental leave.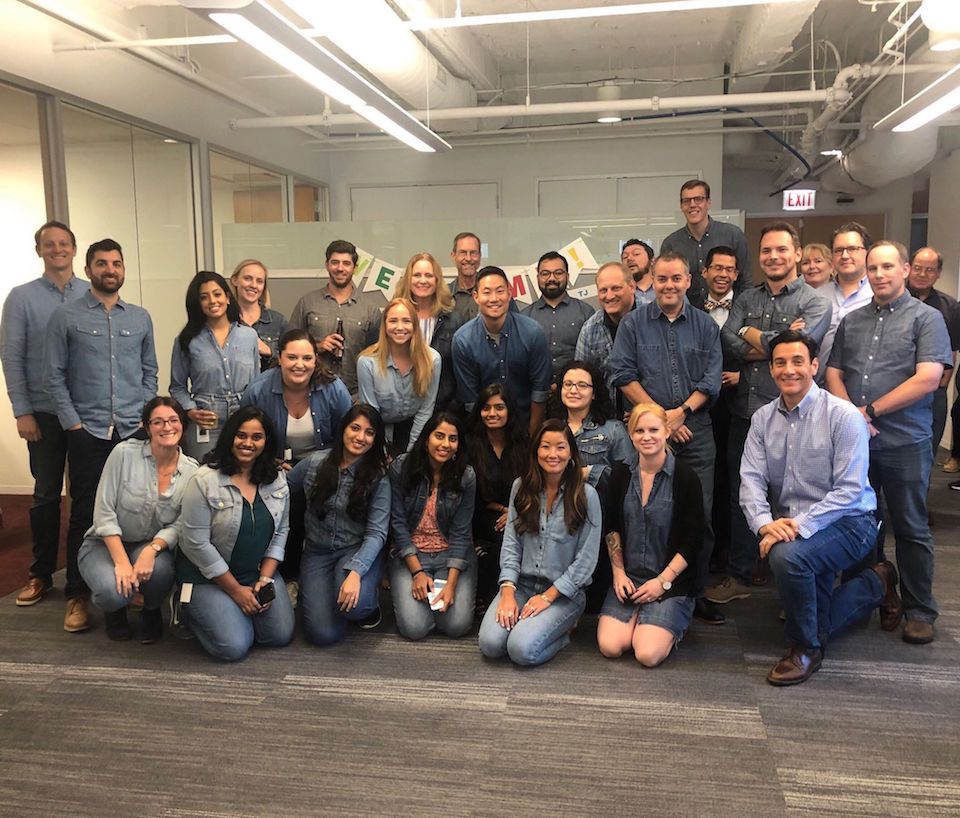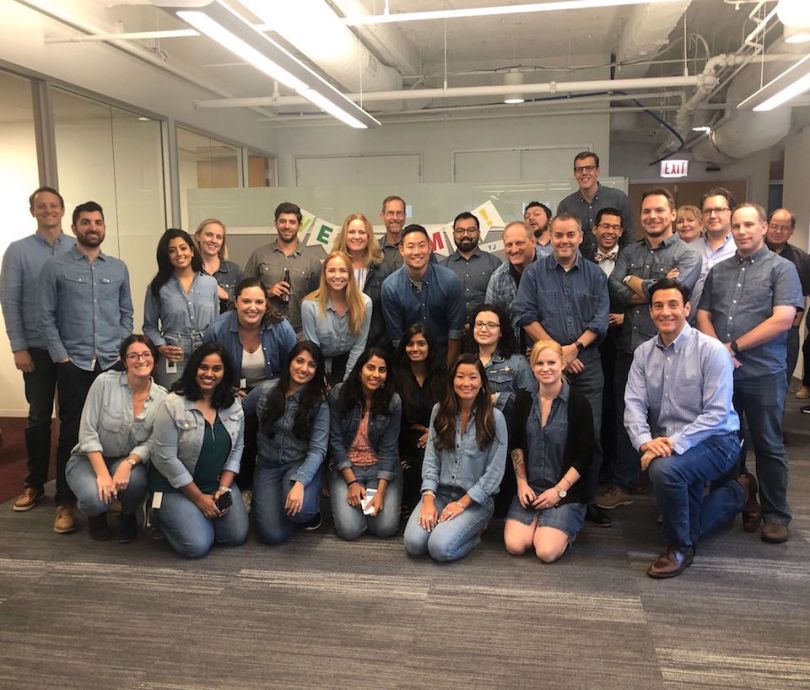 What they do: Sphera's integrated risk management software and information services help companies around the world manage their operational risk, environmental performance and the overall impact their product makes on the environment. The company's solutions are in use by over 3,000 customers in more than 70 countries.
What they look for: "Engineers who are looking for a company with a strong mission and purpose, and who are willing to dig into gritty technical challenges to advance our cloud technology, will enjoy their experience here," said CTO Perry Marchant.
Top perks: Dog parents, cat caregivers, fish families, and more will be happy to hear that Sphera offers pet insurance. An onsite gym, along with medical, dental and vision insurance, ensure team members stay just as healthy as their pets. Also, most Fridays, the Sphera team picks a new restaurant for lunch as part of a company outing dubbed "Field Trip Friday."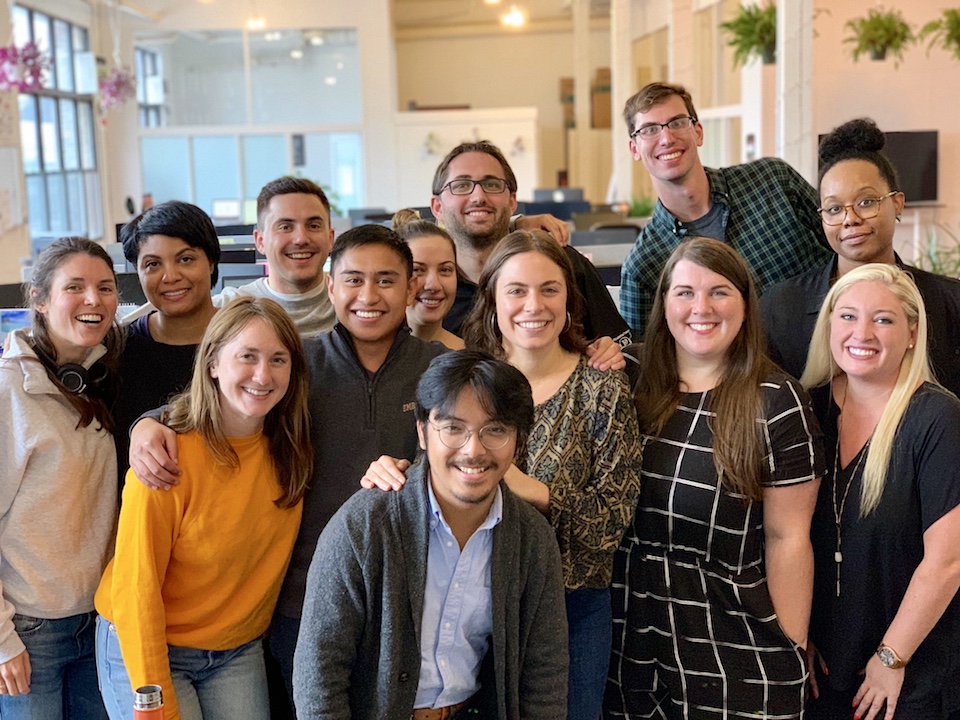 What they do: Community Brands' cloud-based software is used by schools, nonprofits and membership organizations to raise funding, manage donor relations and drive engagement.
What they look for: "At Community Brands, we want people who are driven by helping nonprofits and who will go the extra mile to help their clients," said VP of Nonprofit Solutions Erin Shy. "Our unique software and diligent client support helps nonprofits raise more money at their events, ultimately fulfilling their missions."
Top perks: Community Brands keeps things light around the office with flexible working hours, casual dress code and recreational clubs. Doing social good is in the company's DNA, and team members are given time off to volunteer and participate in community involvement activities. Community Brands also offers more traditional benefits, like a 401(k) and health, dental and vision insurance.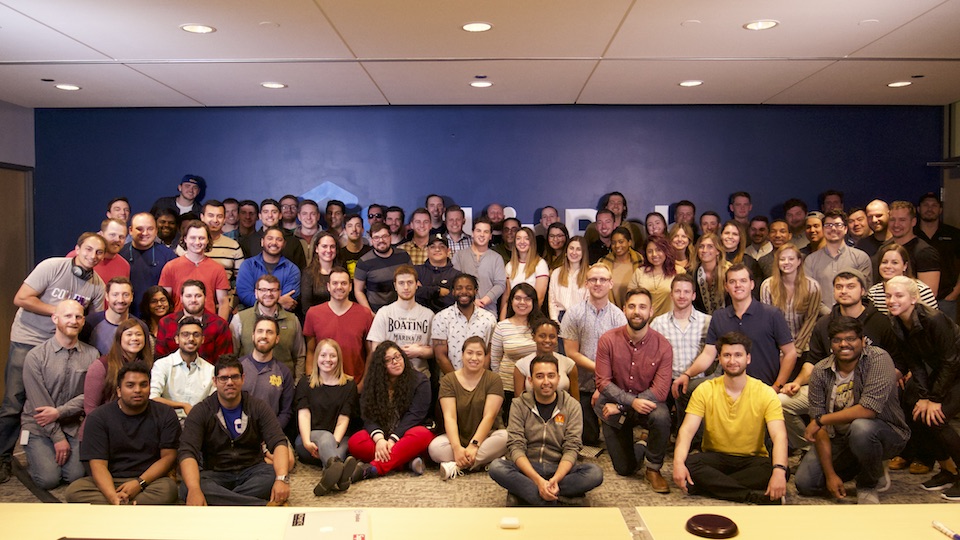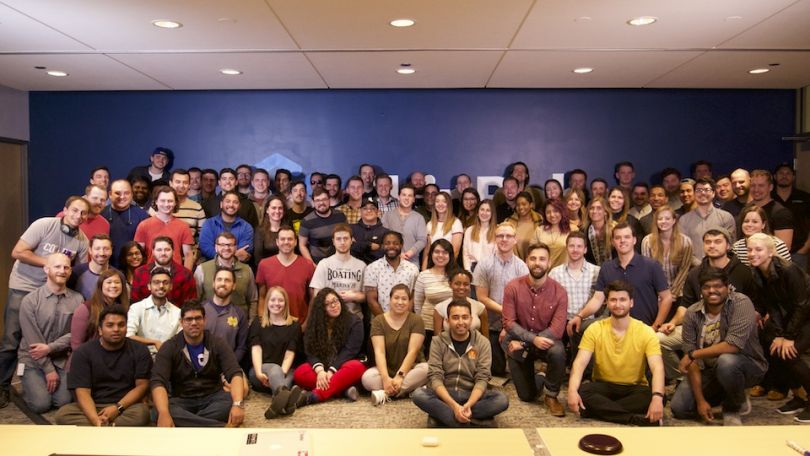 What they do: Just because we live in the time of Amazon Prime doesn't mean all e-commerce companies can effortlessly offer two-day shipping. That's where ShipBob comes in, offering fulfillment and inventory management services for small and mid-size e-commerce companies.
What they look for: "The most successful people we've hired demonstrate some extraordinary abilities and strengths in an aspect of their personal life or career," said CEO and co-founder Dhruv Saxena. "Their ability to overcome obstacles, learn quickly and work harder than others to develop their strengths is something we believe they'll bring into our workplace, even if it's unrelated to their day-to-day jobs."
Top perks: ShipBob offers traditional benefits, like a 401(k) and health, dental and vision insurance. The company also gives employees skin in the game in the form of company equity and offers unlimited PTO to ensure there's no work-life imbalance.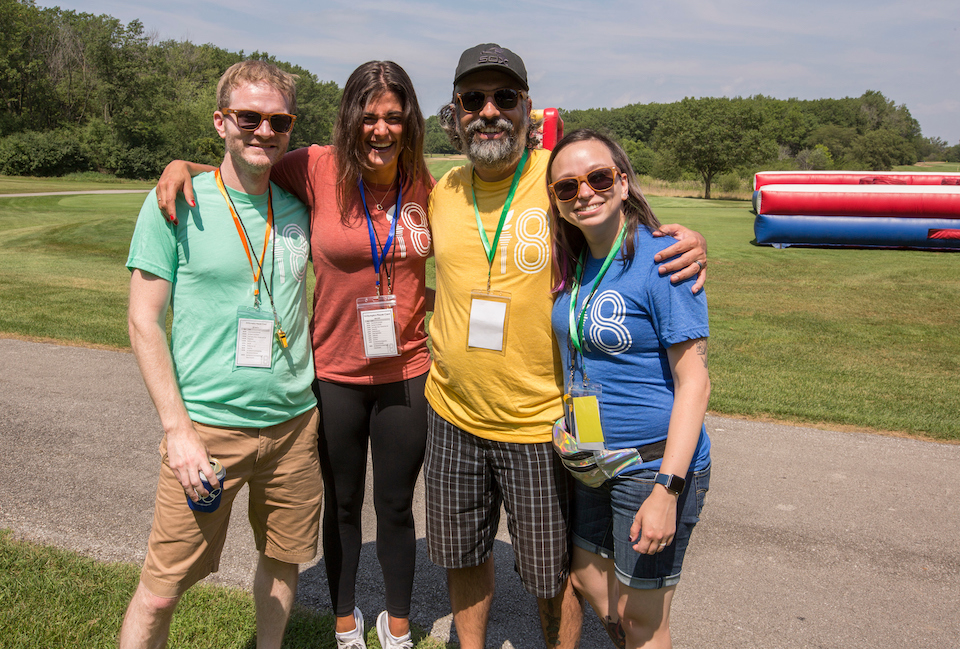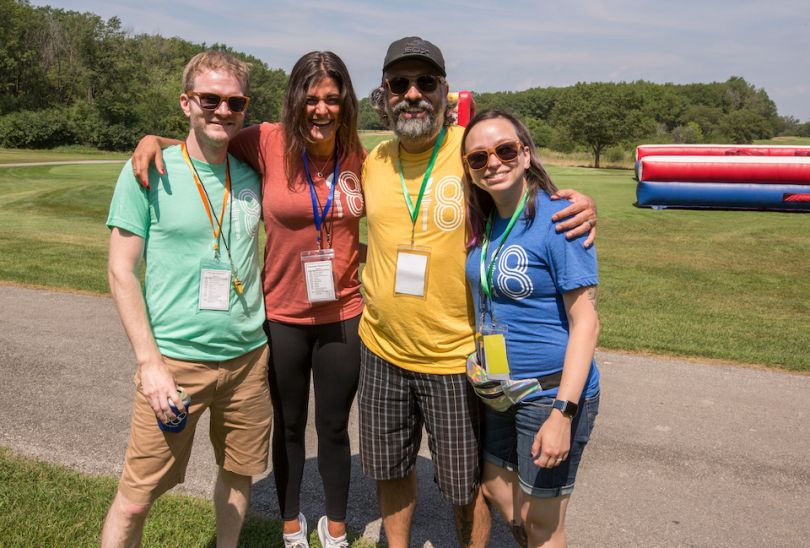 What they do: Finding the right healthcare plan is hard, to say the least. GoHealth's technology is designed to make it easier for consumers to find plans that fit their needs and budgets.
What they look for: "Our ideal candidate is an innovator who's not afraid to take intelligent risks — whether that's through a new line of code or an out-of-the-box marketing channel," said Director of HR Christa Gochenaur. "If you're passionate about what you do and want to make an impact on a growing company that's changing the healthcare industry, we want to hear from you."
Top perks: Unwinding after a day of work is easy at GoHealth, thanks to the company's game room, beer on tap and fully stocked kitchen. Staying in shape is also made easier with subsidized fitness memberships and sponsored wellness programs. Other awesome perks and benefits include unlimited PTO, paid time off to volunteer and a 401(k) match.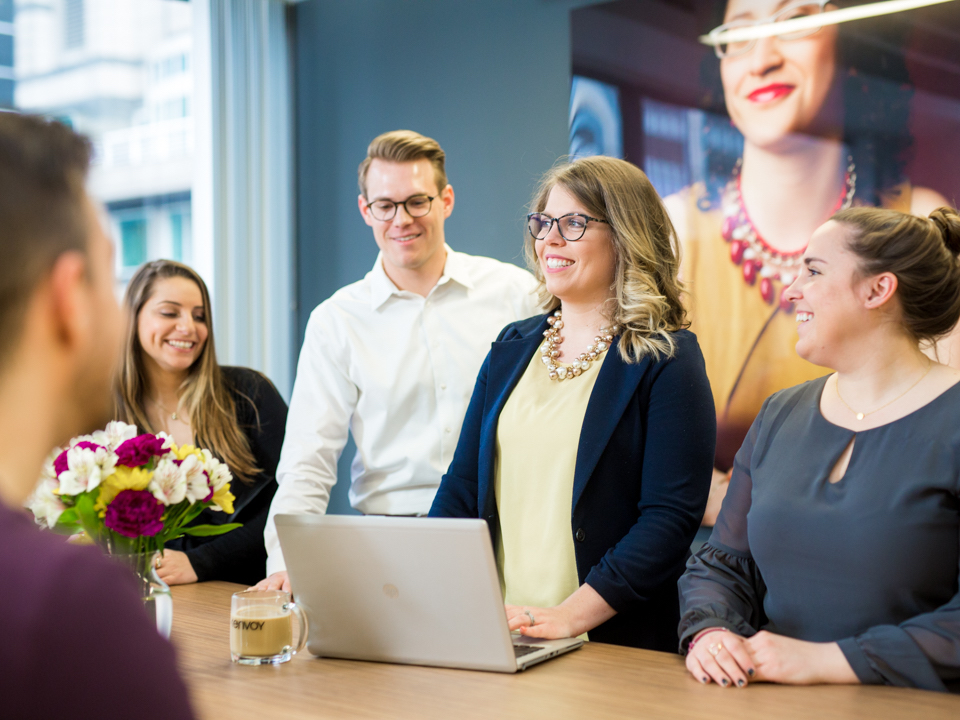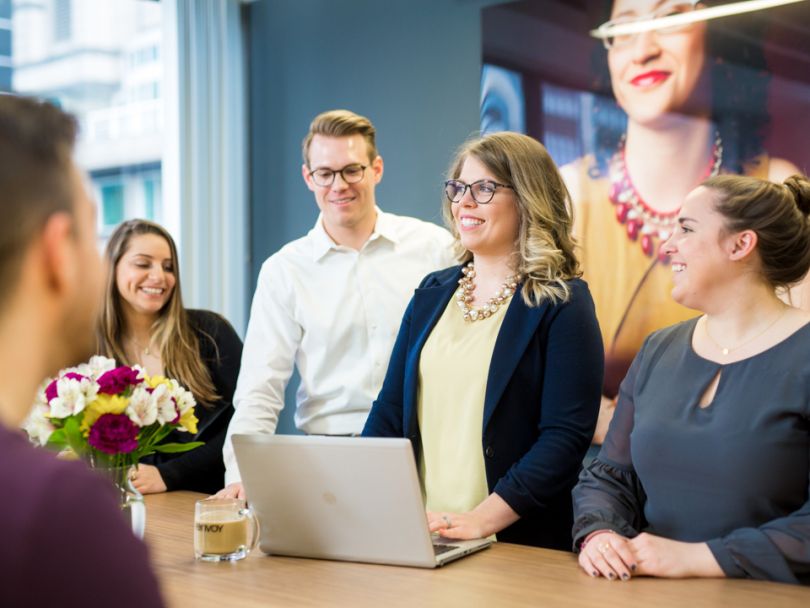 What they do: Envoy Global's enterprise global workforce management platform makes it easier for companies to hire and manage talent, no matter where in the world they are.
What they look for: "We expect our team to quickly learn multiple facets — our platform, industry, iterative processes — while also consistently delivering great services and experiences to our clients," said Chief Operating Officer Manu Sivanandam. "We look for people passionate about the end-customer experience and who have the ability to be empathetic, detailed and results-oriented."
Top perks: Envoy's office features a fully stocked kitchen with La Croix on deck, an onsite gym and a casual dress code. Hard work is rewarded with more than a pat on the back, with employees offered company equity and performance bonuses. Full-time employees with more than seven years of tenure are also eligible for a paid four-week sabbatical.
What they do: Wyzant's video-based platform connects students with private tutors specializing in over 300 subjects and skills, which range from guitar to Spanish and coding.
What they look for: "One of the key attributes we look for is the desire and ability to learn," said CEO and co-founder Andrew Geant. "Learning takes many forms and includes not just developing new skills but also learning from our customers and mistakes. Effective learning requires curiosity, teamwork, communication and humility. Wyzant's mission is to empower people to teach and learn from one another, which we take just as seriously for our employees as we do for our customers."
Top perks: Wyzant's office is pet-friendly and features a kitchen stocked with coffee, soda and snacks. Free yoga and a generous vacation package help team members keep a work-life balance. Health, dental and vision insurance are also available, as is a 401(k) match.