November was a slower month for Chicago tech fundings, with $55.6 million raised — particularly following the whopping $205 million raised last month. Coming up close on $1.3 billion for the year, last year's 2017 funding record of $1.73 billion will likely be tough to beat at this point, but Santa may still bring some major rounds to companies in December. Until then, take a look at who took home the five biggest cash turkeys in November. 
5. ParkWhiz, $5M, November 13
Investors: Amazon Alexa Fund, Alate Partners, Chaifetz Group, Purple Arch Ventures.
Bio: ParkWhiz is a platform that connects drivers with parking spots they can reserve remotely across the United States, Canada and Israel.
In the news: This raise is an expansion of a Series D worth $20 million the company raised in September. ParkWhiz caught the attention of Amazon's Alexa fund because of a feature it released last year — a skill that allows users to reserve spots with an Alexa skill. The new funding will be used to expand the company's functionality for more seamless parking in dedicated lots known as the "Arrive Network."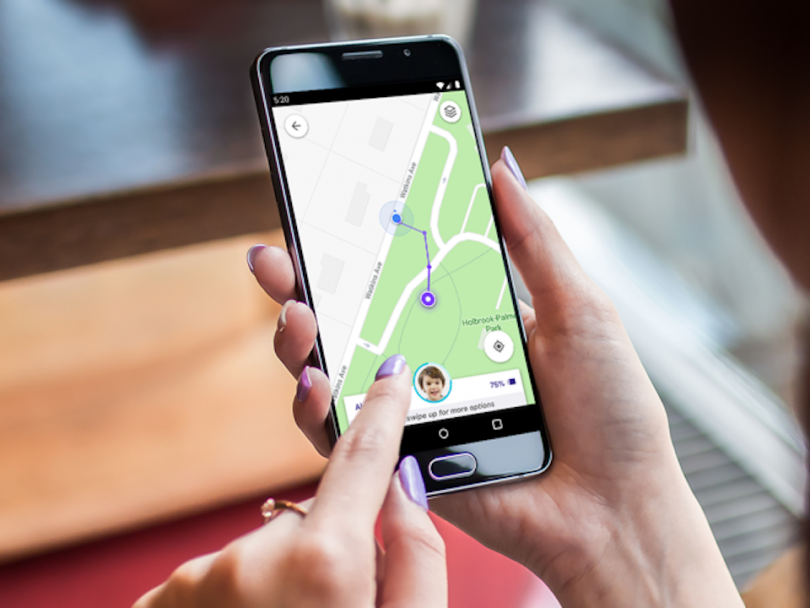 4. Jiobit, $6.5M, November 19
Investors: NETGEAR, Techstars Ventures, Wakestream Ventures, Sandalphon Capital and Lior Ron, head of Uber Freight, MATH Venture Partners.
Bio: Jiobit develops waterproof, tamper-proof wearable devices parents can place on their children, or pets, to track their locations remotely. 
In the news: The company, which launched in May and has since been placed on PCMag's Editor's Choice list, experienced a 581 percent sales growth between July and September, placing potential customers on a waitlist. It will use its new funding to boost inventory as well as develop an updated wearable set to release in the middle of next year. Jiobit will also add a number of operations staff to its roster to assist the with the 300 to 400 percent sales growth the company is expecting across 2019.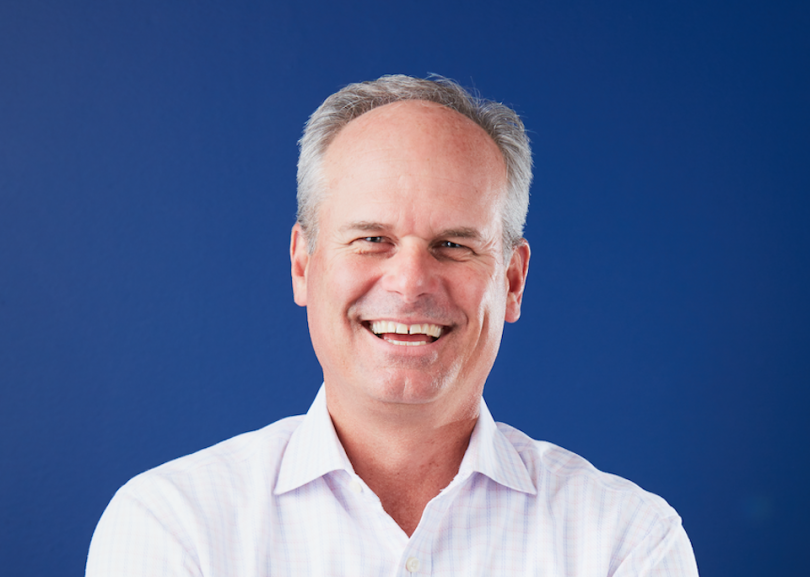 3. Opternative, $9M, November 11
Investors: Trust Ventures, Pritzker Group Venture Capital, Jump Capital.
Bio: Opternative helps those of us with bad eyes by offering a digital eye test anyone can take on a computer or mobile device — the results of which can be used to fill prescriptions for contacts or glasses. 
In the news: The company intends to use the funding to hire more staff, which will help in its effort to expand globally. "[It's] really hard to run a global software platform with 25 engineers," said Brent Rasmussen, CEO. "We need to double that." Additionally, Opternative plans to further develop the interface of its existing services and create new ones, which could include physical assessment services that give users insight into whether they have ailments like pink eye or dry eye.
2. Tock, $9.5M, November 28
Investors: Valor Equity Partners, Origin Ventures, chef Andrew Zimmern, chef Thomas Keller, Lettuce Entertain You Enterprises, Pritzker Group Venture Capital, Hyde Park Venture Partners, Chicago Ventures, Howard Tullman's G2T3V fund, Grubhub co-founder and CEO Matt Maloney
Bio: Tock is a cloud-based guest services platform for bars, restaurants, wineries, and popups. Its offerings include reservation and table management systems, POS integrations and analytics, among others.
In the news: The company works with over 1,000 businesses in the hospitality industry within 23 countries and hopes to expand its customer reach. Adding 15-20 wineries each month, Tock plans to continue developing that business segment while also gearing up for a new product rollout and a partnership with an international hotel chain. To assist with the upcoming developments, the company will onboard plenty of new staff. "We're hiring on the sales, marketing and support side," said Nick Kokonas, CEO. "We anticipate adding another 30 people next year to the team, largely in those roles."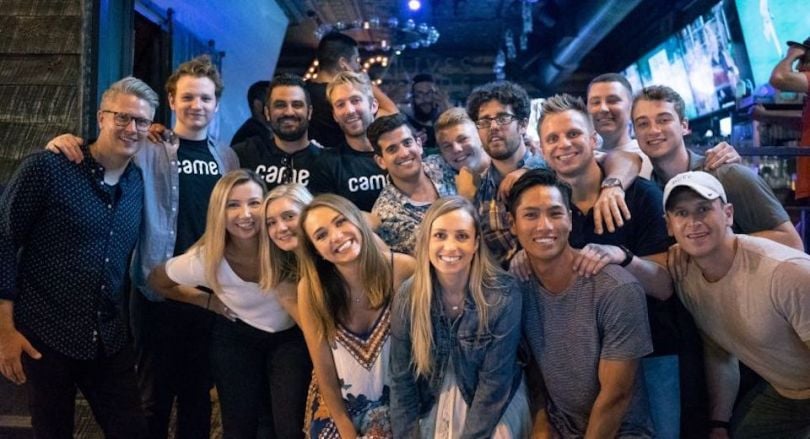 1. Cameo, $12.5M, November 27
Investors: Lightspeed Venture Partners, Chicago Ventures, Starting Line, Origin Ventures, LinkedIn CEO Jeff Weiner, Pritzker Group Venture Capital, Bedrock Capital. 
Bio: Cameo allows entertainment fans to get personalized shoutouts from one of the over 3,000 celebrities available on the platform. Prices vary depending on the person, but you can currently get custom messages from Bam Margera, Snooki and a variety of internet-famous pets.
In the news: The company, which raised $3.2 million in February, has remained close-lipped on what they plan to do with this recent funding, but they continue to add more star talent to the platform. "We've built a world-class team that's able to attract and retain top talent and a platform that our talent likes so much," said Galanis in a July interview with Built In Chicago. "There's no limit to what we could do, but today we're focused on doing one thing exceptionally well." Cameo was also featured on the Time Magazine 2018 Genius Companies list in October.