This week was a busy one in regards to funding, with more than $60 million invested across five companies. And several companies had other big news to share, too.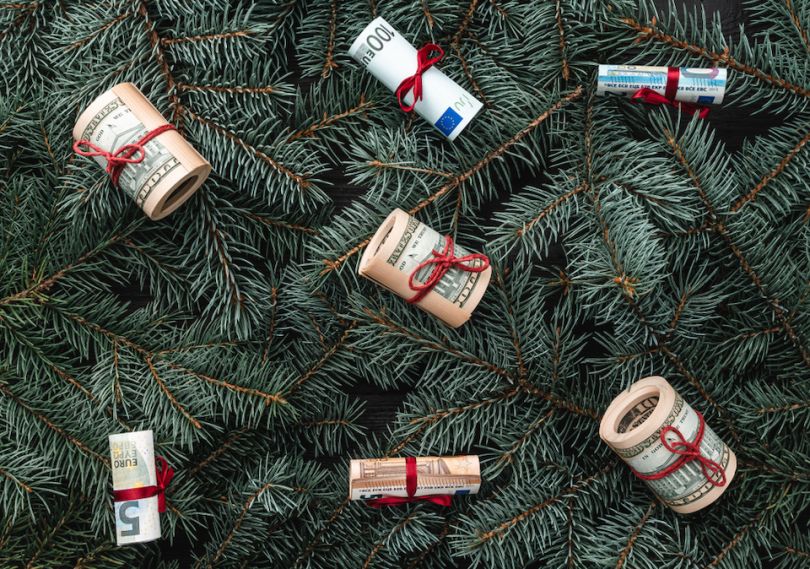 Santa visits 5 companies early
Social media management and analytics platform Sprout Social announced the raise of a Series D worth $40.5 million, led by Future Fund with added funds contributed by return investors New Enterprise Associates and Goldman Sachs. The company intends to expand its international reach and further develop its platform with the investment, which boosts its total amount raised to just over $100 million since its founding in 2010. [Built In]
Pricef(x), a cloud-based price management software platform used by companies serving consumers and enterprise clients, raised a Series B of €25 million, or roughly $28.5 million in U.S. greenbacks when converted at the time of writing. The company is headquartered in Germany but has an office in Chicago. International firms Digital+ Partners and Bain & Company led the round, with assistance from the Prague-based Credo Ventures and London-based Talis Capital, who are returning investors. Pricef(x) will use its new capital to evolve the platform's capabilities and roll out a new product for small and medium-sized enterprises. [Press release]
SonarMD, a healthcare management platform that incentivizes providers to deliver quality care at low rates, received a $10 million investment from BS Venture Partners and Arboretum Ventures to scale in multiple ways. The company intends to hire between 15 and 20 people over the next year, as well as grow its platform to include more features that will benefit both patients and providers. [Built In]
The Mom Project, which connects parents seeking flexible employment opportunities, raised an $8 million Series A. The company plans to use the funding to expand its reach into new domestic markets and further plant its stake within existing ones, which include Chicago, San Francisco, Los Angeles, Atlanta and New York. The company intends to hire around 30 additional staff next year and increase its product offerings as well. Funding was led by Grotech Ventures and Initialized Capital, with added investments from Aspect Ventures, Atlanta Seed Company, Engage Ventures, OCA Ventures, BBG Ventures, IrishAngels and Wintrust Financial. [Built In]
Direct-to-consumer online wine marketplace Winestyr received its first institutional round of funding in the form of $3 million from Continental Investors and other undisclosed investors. The company has seen a year-over-year growth rate of 100 percent since 2014 and launched its first brick-and-mortar showroom that same year in the West Loop. With the funding, Winestyr plans to bring its showroom to new markets across the U.S. and scale its subscription service and wine gift offerings. [Press release]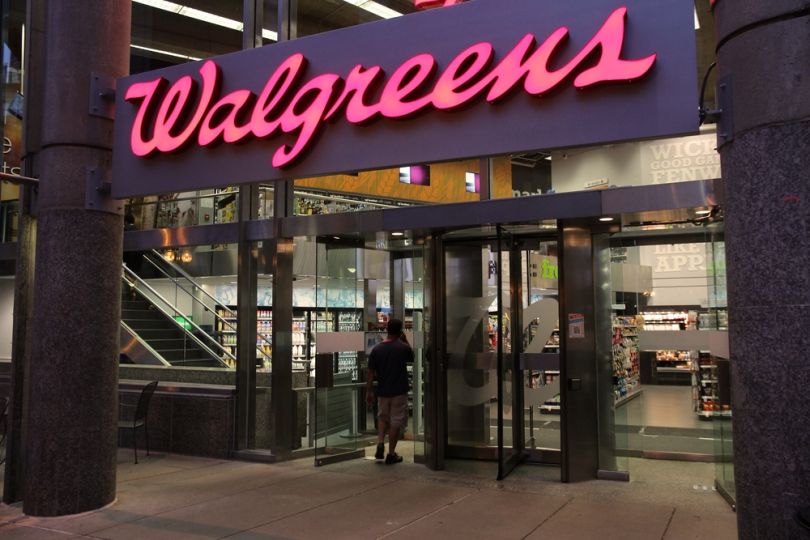 Alphabet and Walgreens forge healthtech alliance
On Wednesday, Verily, which is a subsidiary of Alphabet focused on making better use of health data, announced a partnership with Walgreens around commercialization of its technologies. The pharmacy, which is based in the Chicagoland area, will collaborate with Verily on exploring technologies — including software and sensors — for disease management, prevention, screening and diagnosis. Their first joint effort will focus on helping patients adhere to their treatment plans. [Press release]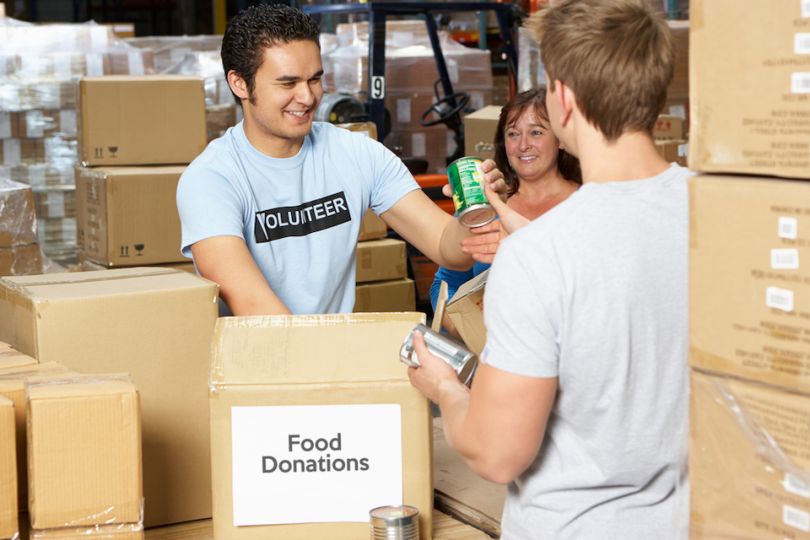 HERE Technologies delivers geography-focused chatbox to Greater Chicago Food Depository
Mapping and location services platform provider HERE Technologies partnered with the Greater Chicago Food Depository and built the food bank a chatbox that will help clients who have opted-in receive instant information on, and directions to, their nearest food resources and HERE integrated the chatbox with geocodes on depository locations, which can be sent to client mobile devices based on their location. [Press release]
Vivid Seats appoints new Chief Technology Officer
Events ticket marketplace Vivid Seats brought on Jon Wagner as its new chief technology officer, who will scale the company's technology and improve the customer experience. Wagner has 25 years of tech industry experience and previously served as the COO of Zoomer, CTO of Gladstone Analytics and VP of software at VerticalNet, among other roles. 
"Jon's vision, track record for solving real-world problems and deep understanding of decision engineering will ultimately mean a better experience for Vivid Seats customers," said Stan Chia, CEO, in a press release. [Press release]
Cision hires new VP of global diversity, equity and inclusion
Media software and services company Cision announced a new VP of global diversity, equity and inclusion in Valerie Lopez, who will be responsible for building the company's diversity strategy and crafting new DEI programs. Lopez, who was promoted from the role of VP of media research at the company, is also heading the recently launched Multicultural Resource Group — an organization that highlights the multiculturalism that makes up all of Cision. [Press release]