It's quite the exciting time for Chicago's tech ecosystem. New startups are popping up so quickly that it can be hard to remember all the new names, and the same goes for successful companies that have reinvented themselves and rebranded. Continue below to catch up on some of the recent rebrands you might have missed, and learn more about what motivated each company's move.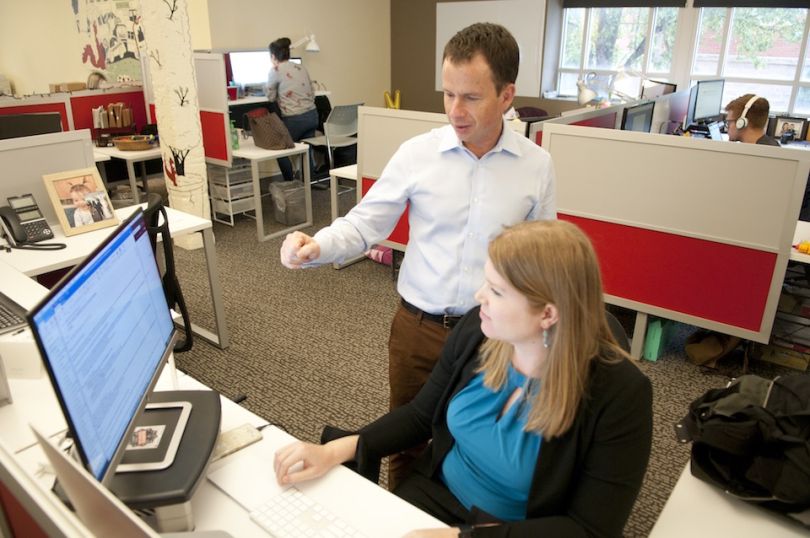 Formerly known as: HS2 Solutions
Rebrand announced: November 5, 2018
Bounteous acquired three companies in 2018: LunaMetrics, Infield Digital and Demac Media. Those three acquisitions swelled the digital consulting firm's headcount to 400 people and drove the decision to create a single, unified brand.
"A unified brand reinforces our value proposition of integrated competencies, as we have deep expertise in strategy, design, technology, analytics and marketing," Bounteous president Keith Schwartz said. "Rebranding also gives us a chance to retell our story, both to our existing clients and to the marketplace as a whole."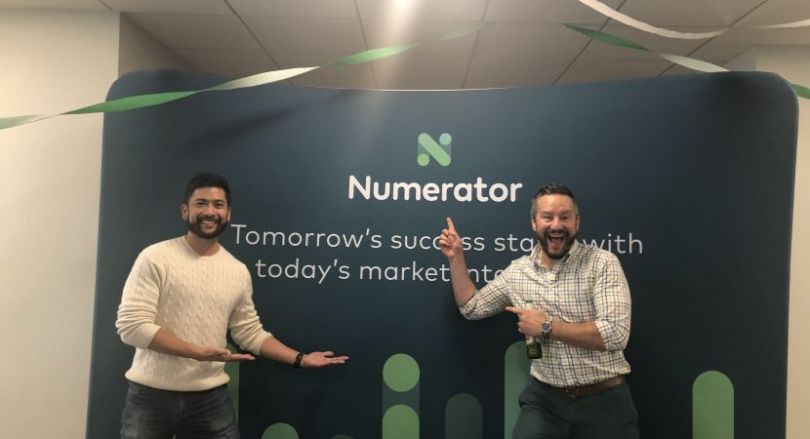 Formerly known as: InfoScout
Rebrand announced: October 4, 2018
Numerator helps over 2,200 companies understand the reasons behind, and what influences, purchases. The company was formed after the merger of Chicago-based market intelligence firms InfoScout and Market Track, which were founded in 2011 and 1990, respectively.
"We continually challenge ourselves and our clients and partners to monitor and lead the changes in the industry, and rebranding ourselves as Numerator is one of many steps we are taking to stay ahead of the changing landscape," said CEO Dennis Moore in a statement.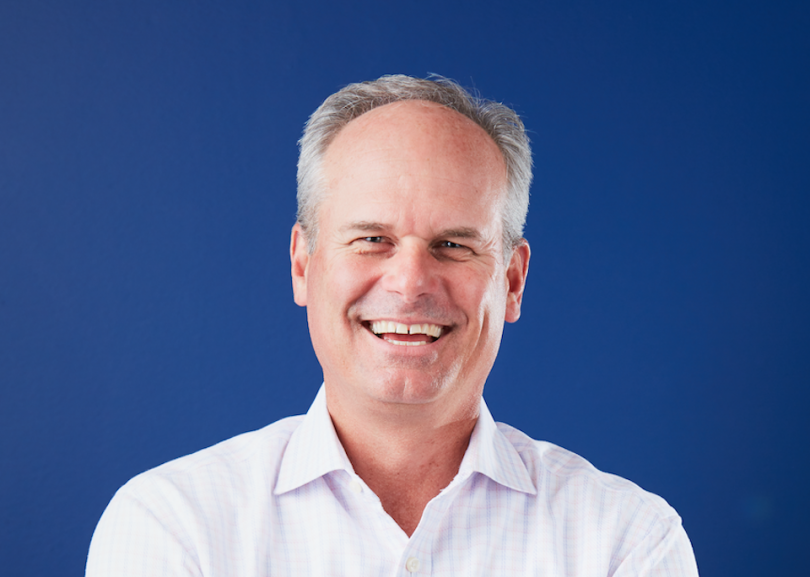 Formerly known as: Opternative
Rebrand announced: December 11, 2018
Visibly offers vision tests that enable users to get new prescriptions for contacts and glasses entirely online. The company's rebrand came hot on the heels of a $9 million funding round and was driven by conversations it had with with doctors, employees, industry experts and other stakeholders.
"We understand that our previous company name, Opternative, carried a negative connotation in the eye care industry and positioned the brand as an existential threat to optometrists," said founder and Chief Science Officer Dr. Steven Lee in a statement. "This is why it was important for us to rebrand the company with a name that better represents the partnerships we're building with eye care providers and eyewear retailers in the industry."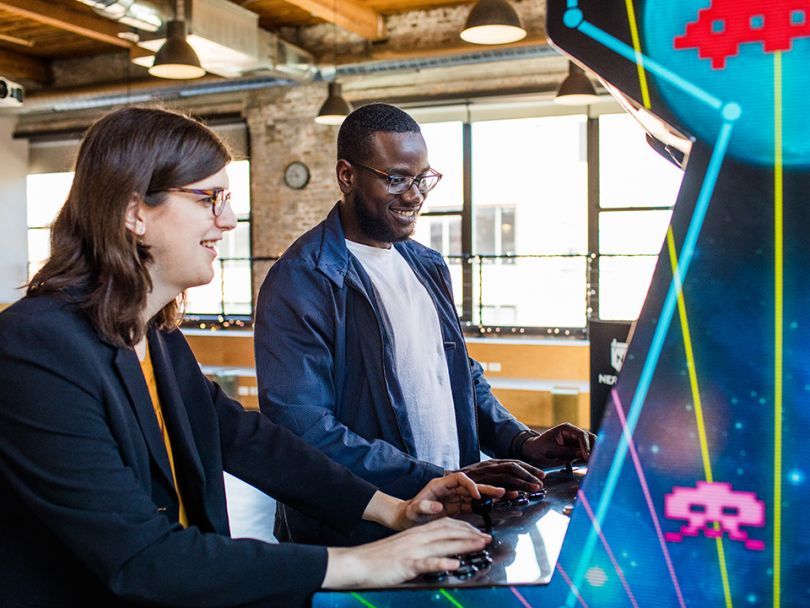 Formerly known as: The Nerdery
Sometimes less truly is more, especially when it comes to rebranding. Digital consultancy Nerdery followed in the footsteps of Facebook, dropping the "the" from its name last year. The company also welcomed a new CEO in 2018, Adrian Slobin, who was previously the consultancy's chief strategy and operating officer.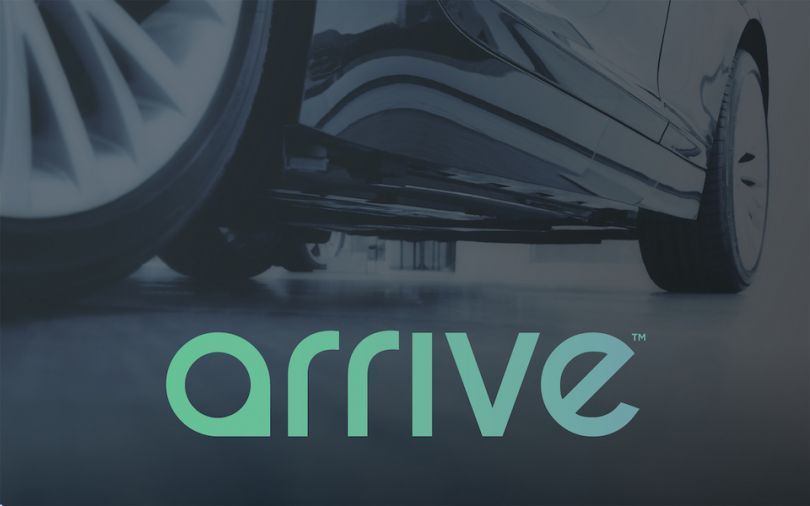 Formerly known as: ParkWhiz
Rebrand announced: January 7, 2019
The last few months have been a busy time at parking technology company Arrive. In addition to announcing its rebrand, the company closed a $25 million Series D and began rolling out its "Arrive Network," which allows drivers to pull into a parking lot and pay for their space without ever having to take a ticket from a machine.
"The Arrive brand represents the culmination of our evolution as a company into an enterprise business that powers the full range of mobility services in collaboration with and on behalf of our partners," said CEO Yona Shtern in a statement.