June is finally here, which means the beginning of summer, longer days and LGBTQ Pride Month.
Pride is a big deal for Chicagoans. Last year's Chicago Pride Parade drew over one million attendees, and this year has the potential to be even bigger. It'll be Chicago's 50th Pride Parade, with the tradition dating back to the first Chicago Pride Parade in 1970, a year after the Stonewall Riots in New York City.
This year's parade is also notable because the grand marshal will be the newly elected mayor Lori Lightfoot, who is the first openly gay mayor of Chicago, in addition to being the first black woman to hold the job.
Besides the parade, Pride consists of a full month of LGBTQ celebration and festivities. Plenty of people and organizations are getting involved, including companies in the Chicago tech scene. Here are some of the companies participating and ways they are contributing to the LGBTQ community.
Trunk Club is an online personal stylist service that ships clothes to your door. For Pride, Trunk Club teamed up with its parent company Nordstrom and designed an exclusive T-shirt (shown above). Nordstrom and Trunk Club will sell the shirts and donate 100 percent of the proceeds to the Human Rights Campaign, a foundation that advocates for LGBTQ equality.
Trunk Club will also be participating in Pride marches across its six markets, which include Boston, Dallas, LA, NYC, Washington, D.C. and Chicago.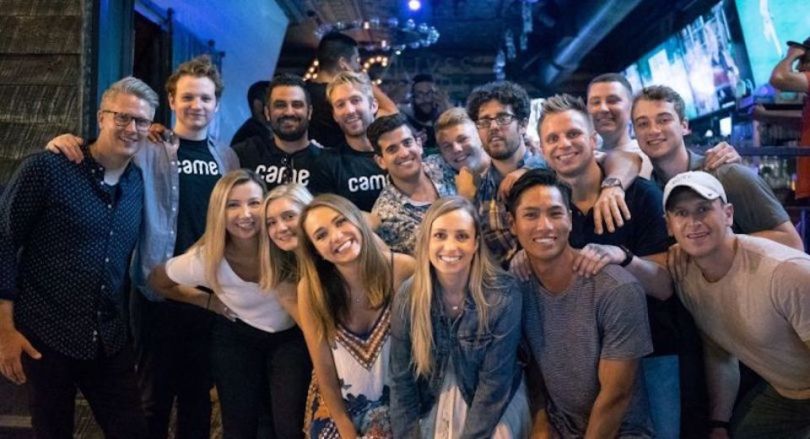 Cameo is in the business of sending personal shout-outs from people's favorite celebrities. Want Snoop Dogg to wish your friend a happy birthday, or Gilbert Gottfried to tell your dad how old he is? Cameo can make it happen.
Cameo is hosting a fundraising campaign for Pride month with over 300 personalities, including Charlie Sheen, Caitlyn Jenner, Ne-Yo, Lance Bass and more. Cameo will donate a percentage of the revenue generated from this campaign to the Trevor Project — a nonprofit providing crisis intervention and services to LGBTQ youth. Cameo's celebs have also agreed to donate a percentage of their June bookings to the cause.
Travel site Orbitz got an early start on Pride Month by releasing its Pride travel guide back in April. The guide helps travelers plan their trips to Pride destinations, like Miami, New York City, San Francisco and more. It also shows recommendations of things to do and LGBTQ-friendly places to stay.
In addition, Orbitz is participating in the Chicago Pride Parade, displaying a rainbow version of its logo on social media, working with cabaret star Miss Richfield 1981 and hosting a donation drive and fundraiser for the Howard Brown Health youth program.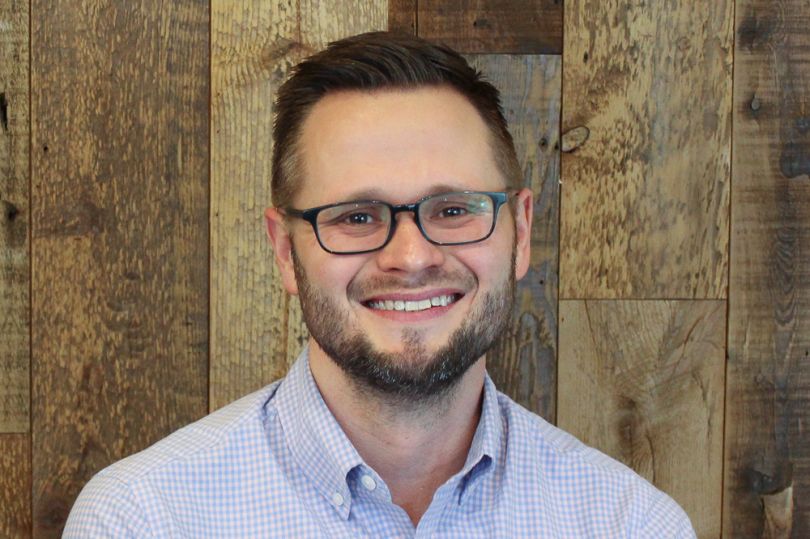 Shiftgig CEO Rick Bowman will be speaking at "Celebrating Pride: Made in Chicago" on June 25. The event is led by a panel of LGBTQ executives and business owners about how their business got to where it is today. Panelists will share tips about creating a brand, service or product that stands out from the rest.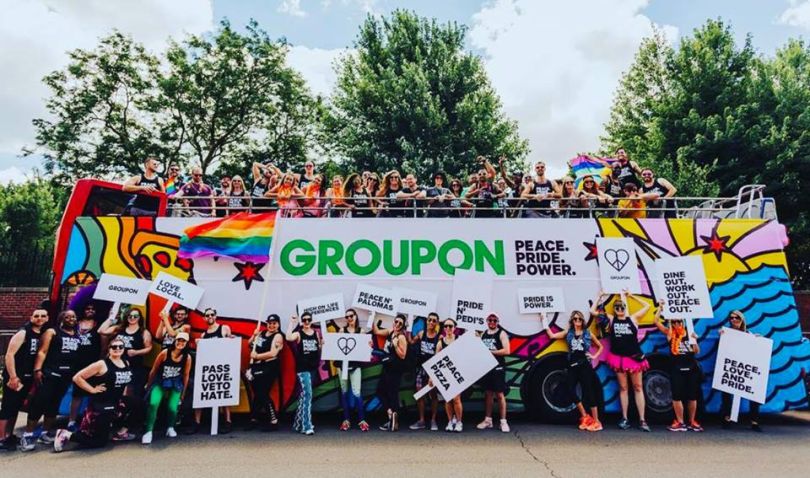 Goupon hosts an online marketplace where people can buy local services or goods at a discounted price. Groupon celebrates Pride Month every year, and this year is no different. The company will be holding Pride celebrations at all of its global offices and its LGBTQ business resource group is hosting a mixer for Chicago employees. The group will also be participating at the Chicago Pride Parade on June 30.
Groupon senior inclusion and diversity leader Carlos Butler-Vale also spoke on a panel this month with the Illinois Diversity Council about LGBTQ opportunities in the corporate world.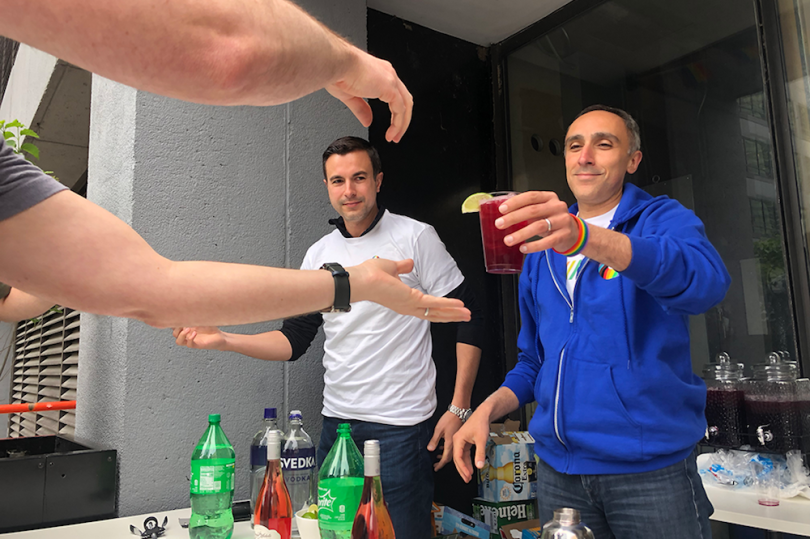 ShopRunner will be hosting its own Pride party for employees, friends and family. ShopRunner's C-level executives will be bartending the event, and donating all tips toward the Brave Space Alliance, an LGBTQ organization located on the South Side of Chicago. There will also be a raffle at the end of the night with proceeds donated to the Trevor Project. Plus, ShopRunner CEO Sam Yagan will be matching all donations dollar for dollar.