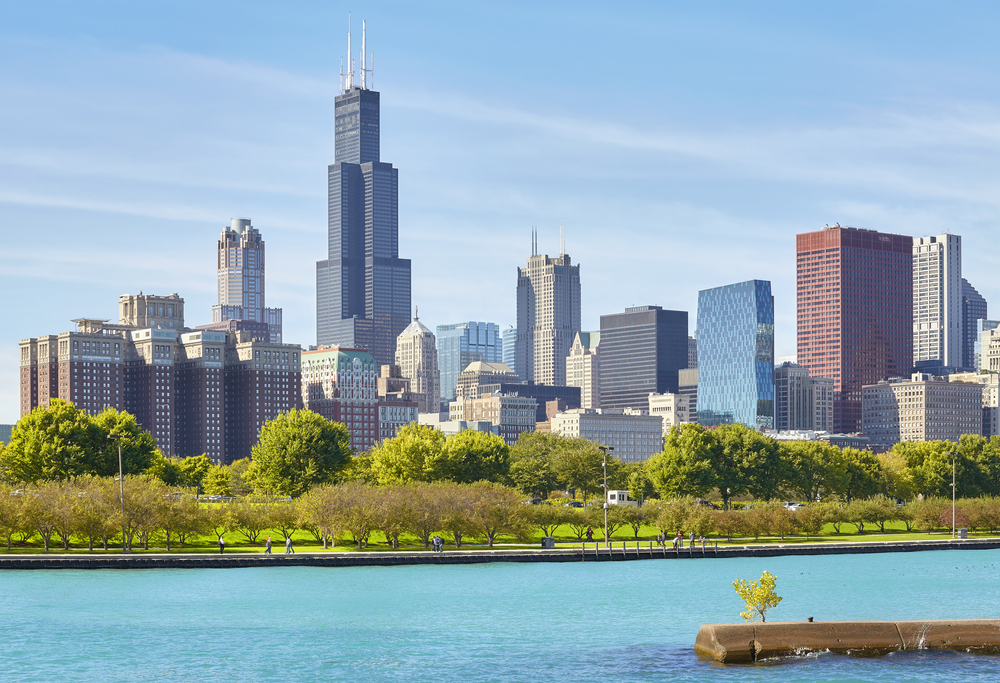 Gemini, a cryptocurrency exchange company founded by Cameron and Tyler Winklevoss, has picked Chicago as the location for its engineering hub.
Founded in 2015, Gemini provides a platform that enables people to buy, sell and trade digital assets — that is, cryptocurrency. Headquartered in New York with an office in Portland, the company announced that Chicago would be the location of its third office on Wednesday in a blog post.
The Chicago office will house its engineering team, helping the company scale and build its existing data centers and direct connectivity, the company said.
The company chose Chicago for its history as a financial powerhouse and its robust tech talent pipeline. Chicago served as the birthplace of the commodities market in the 19th century, when farmers came to the city to sell or lock in prices for their crops. That history has made Chicago a trading center, making it the logical spot for Gemini to grow, Winklevoss wrote in the post.
"This legacy makes it a great home to build the future of money because it has an incredible pool of talented engineers who understand the unique skills and expertise necessary to build best-in class exchange infrastructure that meets the standards established by traditional financial markets," he said.
Gemini's move also coincides with the growth of the blockchain industry in Chicago, with companies like Omnium, BRD and more operating offices in the city. 
Meanwhile, Winklevoss said now was the perfect time for the move as bitcoin reached its 17-month high and interest in digital assets continues to grow.
"The time has never been more right to double-down on our mission to build safe and reliable institutional-grade infrastructure," he said.