We all have to start somewhere and for those job hunting post-graduation or after a career change, getting a foot in the company door without at least a few years of experience can be difficult. Though software engineers and developers are in high demand, finding a position without a lot of experience can be tough. Fortunately, we're here to help and have rounded up eight cool tech companies with open junior and entry-level software engineer jobs in Chicago.   
Happy hunting!
Location: The Loop
What they do: BenchPrep is a learner success platform designed to help education and training organizations create more engaging experiences. The platform is used by customers like CompTIA, McGraw Hill Education and ACT.
Open Jobs: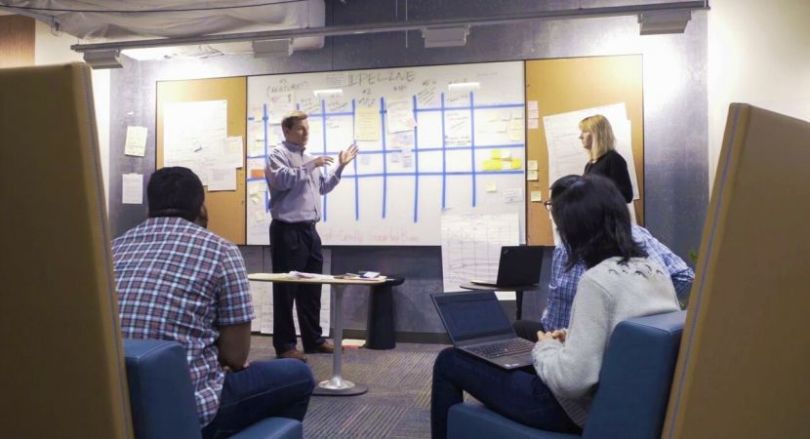 Location: River North
What they do: CCC provides cloud, telematic, mobile and hyperscale technology to facilitate the flow of communication between auto manufacturers, repair shops, parts suppliers and insurance carriers. CCC is connecting the auto industry's major players and helping them process claims, fix more complex vehicles, sell more inventory and enhance customer experiences. 
Open Jobs: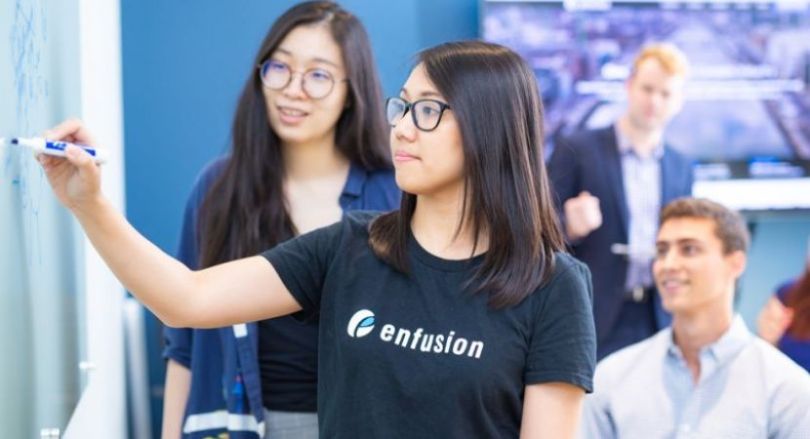 Location: The Loop
What they do: Enfusion is a fintech firm that provides cloud-based investment management software in addition to outsourced middle and back office services. Enfusion's platform automates tasks and offers solutions ranging from compliance and risk management to trading and accounting.
Open Jobs: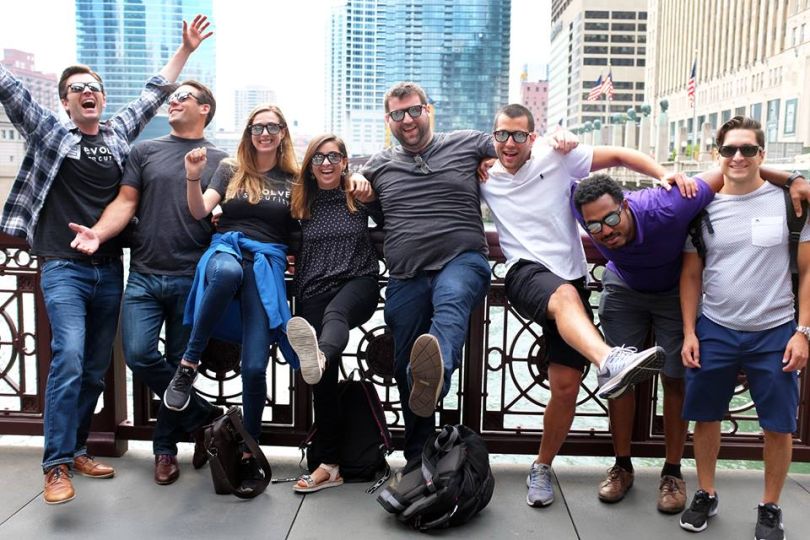 Location: River North
What they do: Evolve Security is a cybersecurity firm helping businesses improve the security of digital assets such as applications and networks. The company offers training for teams, as well as bootcamps to train the next cybersecurity experts. 
Open Jobs: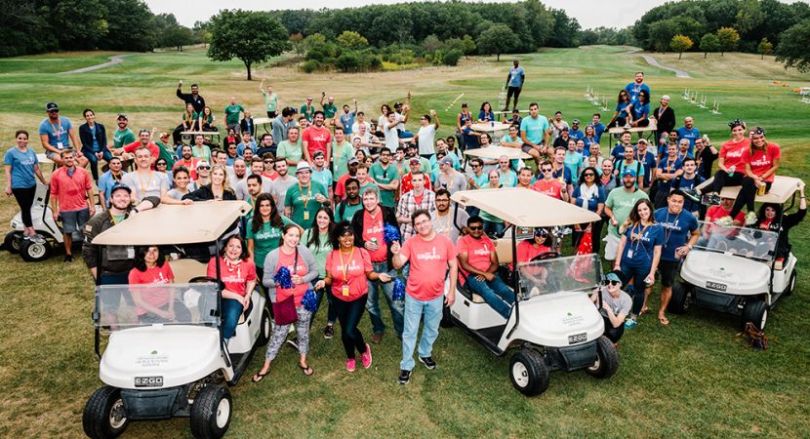 Location: River North
What they do: GoHealth is a health insurance technology company built for consumers, carriers and agents. On the consumer side, GoHealth aims to make the insurance shopping process simpler by providing personalized experiences that help users find affordable options and understand pricing.
Open Jobs: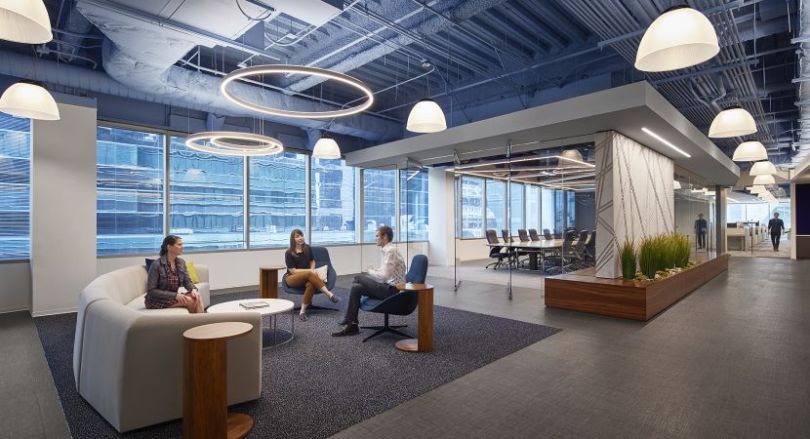 Location: West Loop
What they do: iManage is an artificial intelligence company providing solutions to professionals in accounting, real estate, legal and financial services. Used by more than one million professionals around the world, the iManage document and email management application is powered by AI and designed to hel users easily manage work by automating tasks and mitigating risk. 
Open Jobs: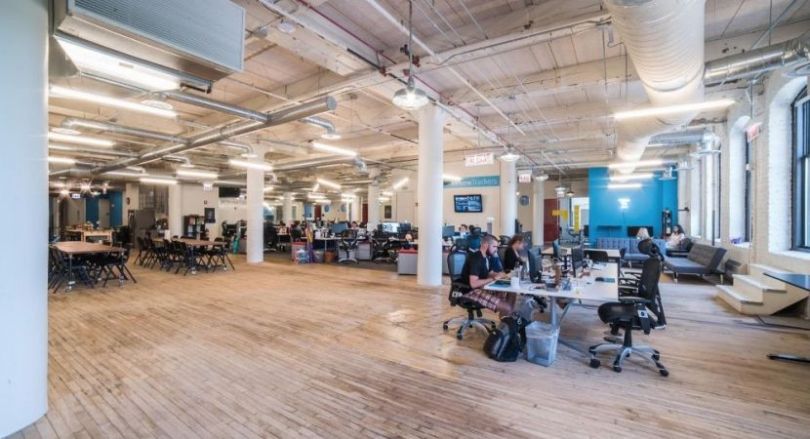 Location: River North
What they do: ReviewTrackers makes feedback software that helps businesses understand customers and make impactful changes. The software is used across a variety of industries and aims to help companies of all kinds enhance customer experience through features like reviews, surveys, social media marketing and competitor analysis. 
Open Jobs: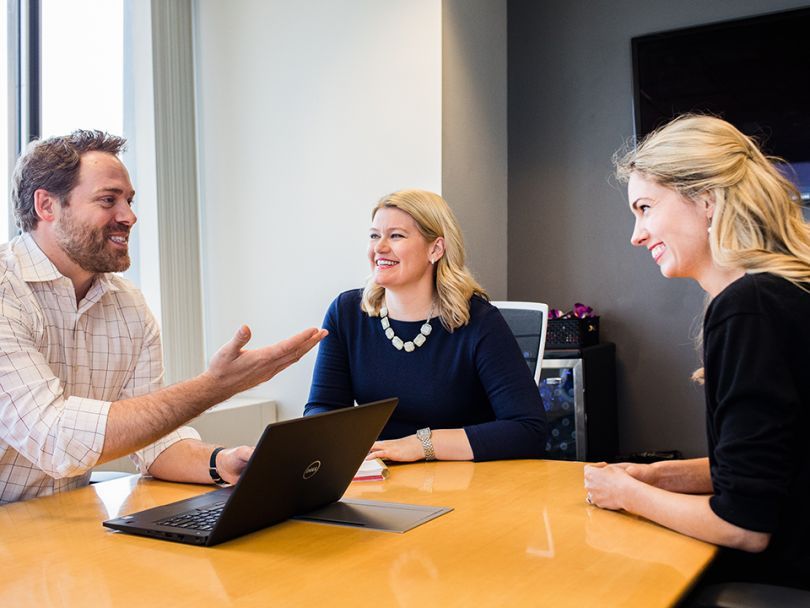 Location: Streeterville
What they do: SMS Assist provides solutions for multi-site property management businesses, working with a network of over 20,000 subcontractor affiliates across 140,000 client locations. SMS Assists' proprietary technology aims to provide transparency and validation for all services performed. 
Open Jobs: