Along the western bank of the Chicago River and expanding west until Ashland Ave. is a fast-growing area called the West Loop. Once full of warehouses and manufacturing operations, the area has rapidly transformed as home to some of the city's most popular gathering spots, watering holes and, yes, tech companies. Drawn to large, open spaces, many startups and tech-focused businesses see the former warehouses as ideal places to set up shop.
With that in mind, here are 10 tech companies that call Chicago's West Loop home.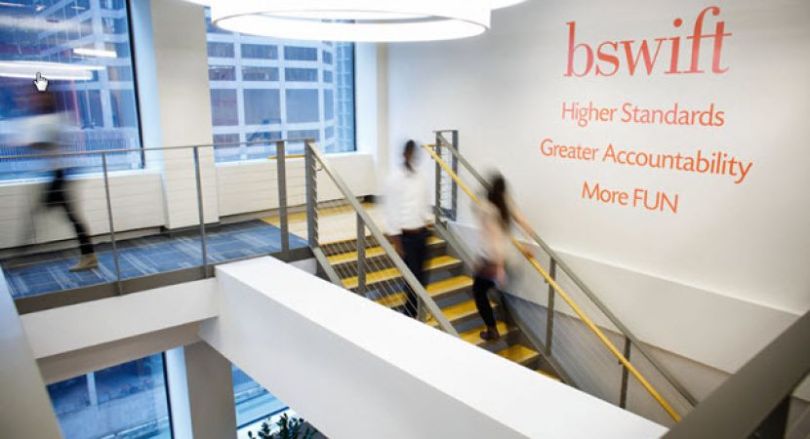 Industry: Healthtech + Software
Location: 10 S. Riverside Plaza
What they do: bSwift makes benefits, payroll and HR administration software designed to help employers and employees navigate the often confusing benefits process. The platform is a full-service solution that offers services like enrollment, a virtual assistant and web analytics.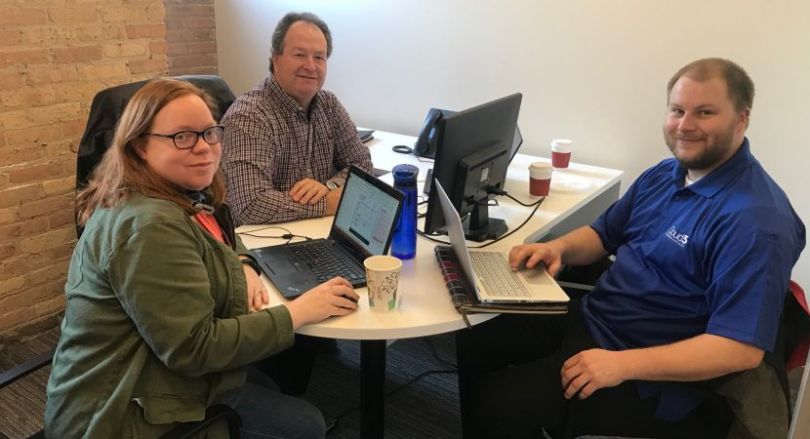 Industry: Software
Location: 820 W. Jackson Blvd. 
What they do: Cloud5 is a hospitality software company that works with hotels to streamline operations that connect staff and guests. The company offers telephone, internet and contact center solutions designed to help hotels handle large volumes of guest traffic.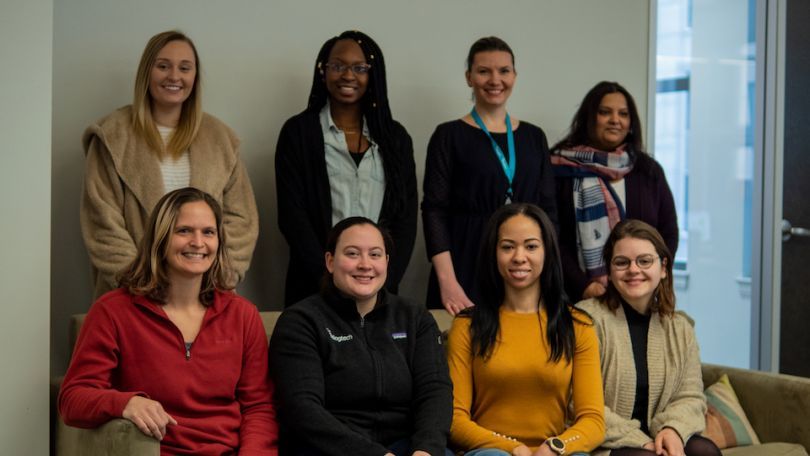 Industry: Adtech
Location: 120 S. Riverside Plaza
What they do: DialogTech is a calling data and analytics platform that helps marketing teams target callers more accurately, grow ROI and enhance customer experiences. The platform can analyze calls to measure intent, lead quality and conversions.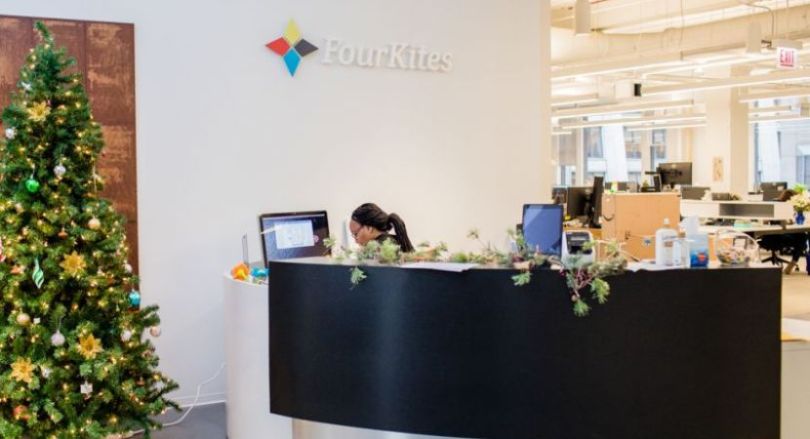 Industry: Big Data
Location: 500 W. Madison St. 
What they do: FourKites provides a vast supply chain network that gives businesses detailed supply chain visibility. Through a proprietary algorithm, the platform informs companies where their shipments are across freight, ocean, trucks and more, offering real-time visibility and predictive analytics.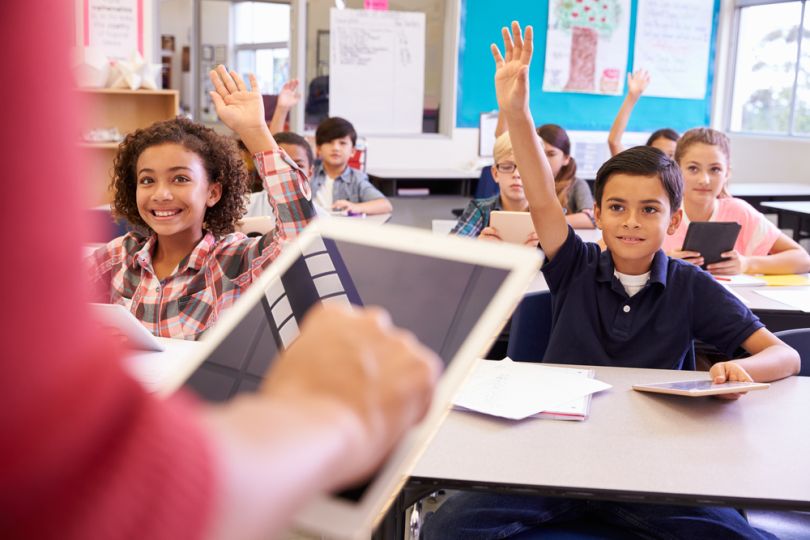 Industry: Big Data + Edtech
Location: I000 W. Fulton St.
What they do: Otus makes integrated educational tools to manage learning, assessments and student data. The platform not only keeps teachers on top of how students are performing, but also helps teachers stay connected with students and parents, helping families check student performance through mobile applications.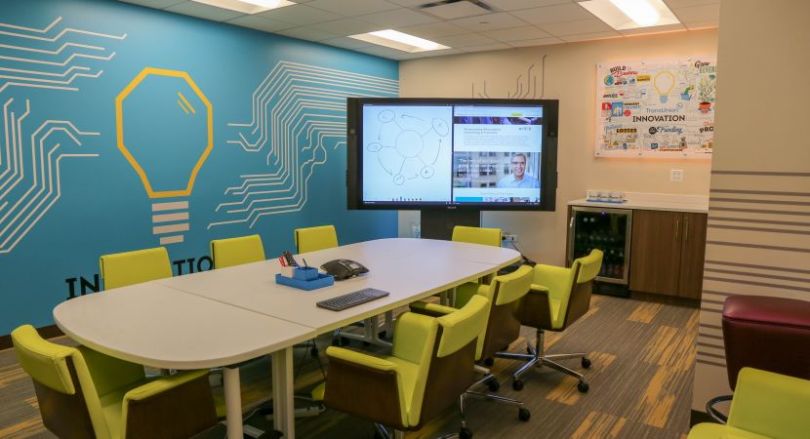 Industry: Fintech
Location: 555 W. Adams St.
What they do: TransUnion is a financial technology company providing financial services for consumers and businesses. TransUnion offers a very wide range of solutions and services like digital lending, customer engagement solutions, customer acquisition and credit reporting.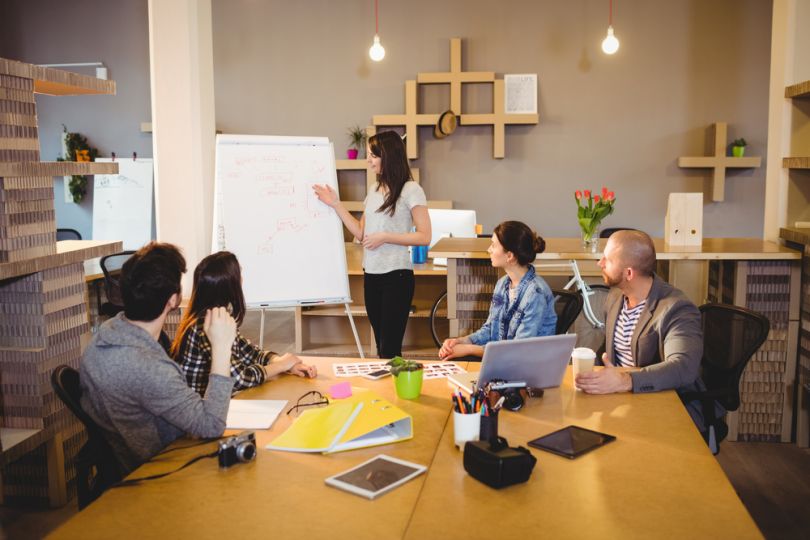 Industry: Artificial Intelligence
Location: 500 W. Madison
What they do: Accenture is a professional services company that offers a variety of solutions and services to clients around the world. Working within industries ranging from automotive and life sciences to technology and retail, Accenture offers an equally wide range of services like digital, consulting, strategy or business.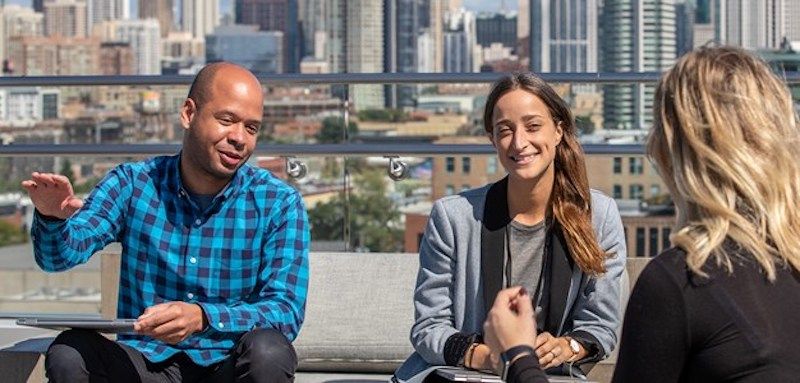 Industry: Manufacturing
Location: 600 West Chicago Ave.
What they do: Dyson is an electrical and manufacturing company that designs products ranging from vacuum cleaners and hand dryers to bladeless fans and hair dryers. Founded in the UK in 1991, Dyson has since added a U.S. location in Chicago's West Loop.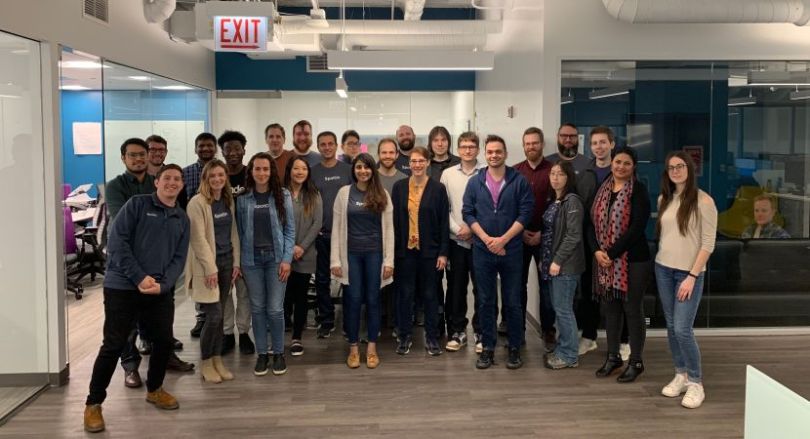 Industry: Marketing Tech + Payments
Location: 500 W. Madison St. 
What they do: SpotOn is a payment platform that aims to provide easy customer engagement tools and payment processing solutions for small businesses. Some of SpotOn's other products include marketing tools, review management, loyalty programs and point-of-sale systems.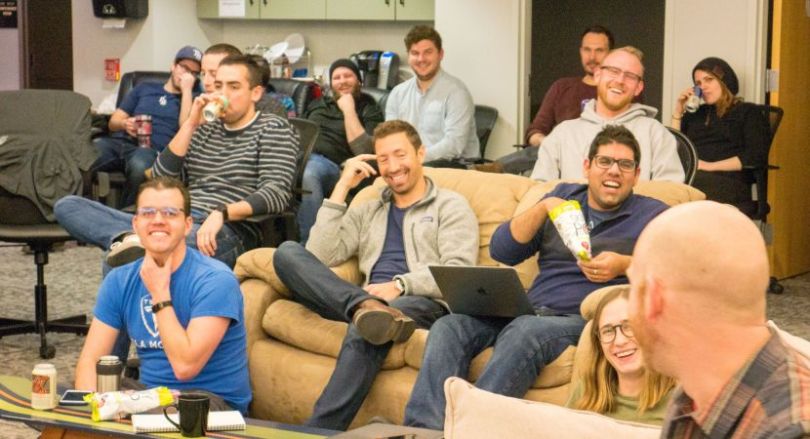 Industry: E-commerce + Logistics
Location: 120 North Racine Ave.
What they do: ShipBob provides web-based software for e-commerce businesses to manage fulfillment needs. The software is designed to help businesses integrate with various e-commerce platforms, manage inventory, manage returns and evenly distribute inventory across the country.