Even in a candidate market, landing a job takes time, especially for job-seekers with minimal experience in their fields. Whether it's being fresh out of school or shifting career paths, having less than two years of experience adds a layer of difficulty to any job hunt. For those heading into the design field or anyone with brief experience in a design role, we've rounded up companies in Chicago looking for entry-level designers.
Location: River North
What they do: Fintech company M1 makes an investment platform that lets users  customize, borrow and automate investments in one place. Whether it's an individual, joint, trust or retirement account, the platform offers multiple options designed to fit each user's needs.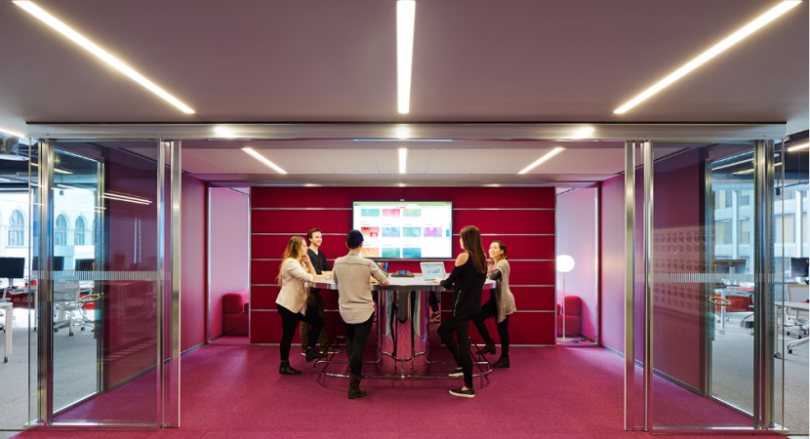 Location: The Loop
What they do: Morningstar provides financial professionals with independent investment research as well as investment management services. Morningstar aims to help financial advisors, asset managers, individual investors and others access more financial information globally.
Location: The Loop
What they do: NextCapital builds financial software designed to provide investors with objective and affordable portfolio solutions. NextCapital helps investors personalize and track their investments without the costly advice of traditional financial planners.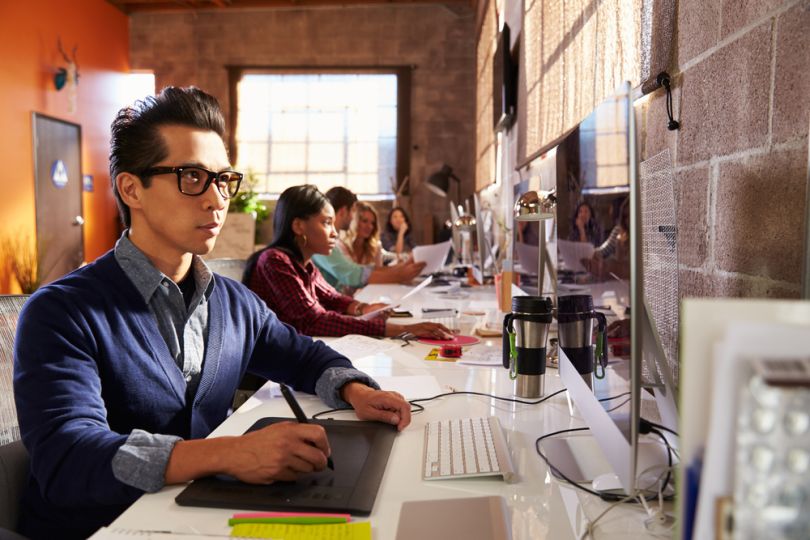 Location: Lakeview
What they do: Nextpoint is a software company creating solutions for legal professionals. The cloud-based platform provides e-discovery solutions, enabling quick document review, comprehensive views of case data and a variety of other case-building tools.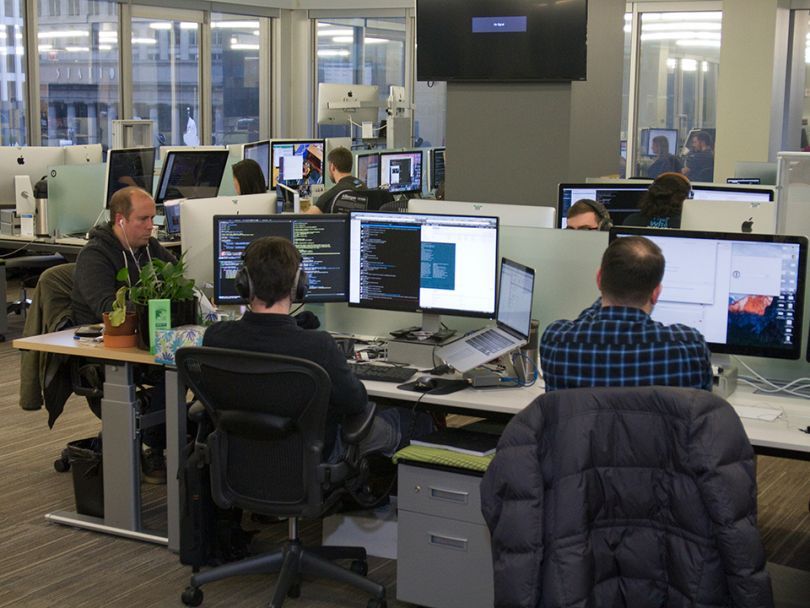 Location: The Loop
What they do: OneMain Financial provides consumers with personal loans ranging from $1,500-$20,000. These loans are offered for a variety of needs, whether it's home projects, wedding costs or debt consolidation.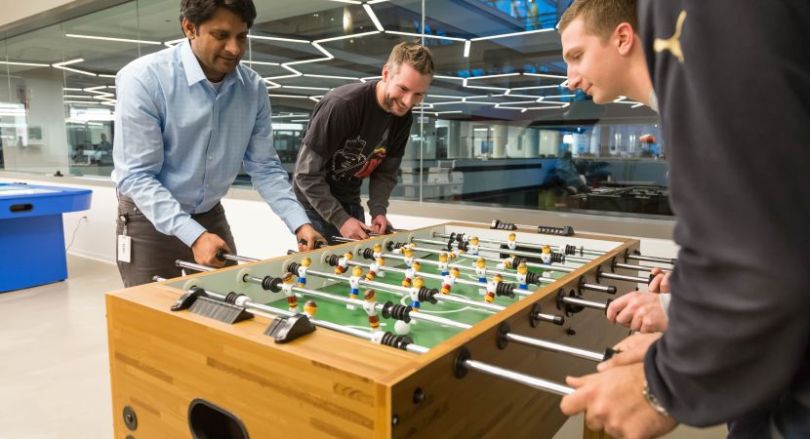 Location: The Loop
What they do: STATS is a sports data and analytics company that utilizes data to enhance fan engagement and provide team performance solutions. STATS offers content and data from over 45 leagues and sporting events worldwide and provides millions of data points from more than 100,000 games a year to their partners.  
​​​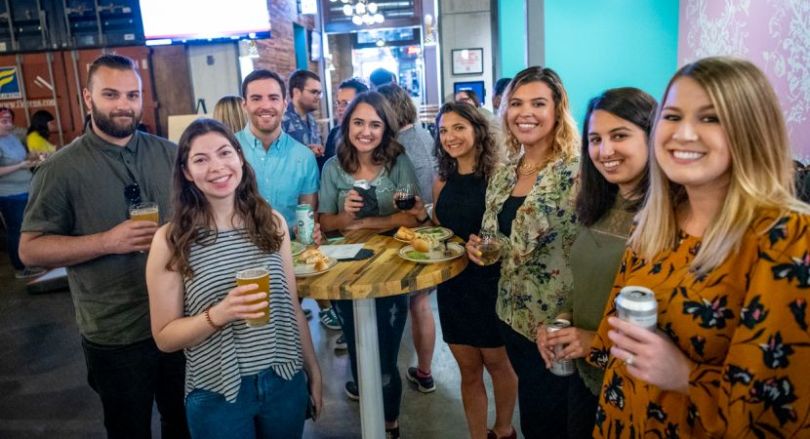 Location: The Loop
What they do: The Marketing Store is a marketing technology agency that provides customer engagement services and solutions. The agency offers expertise in retail experience, brand identity, loyalty, CRM, contests and more.