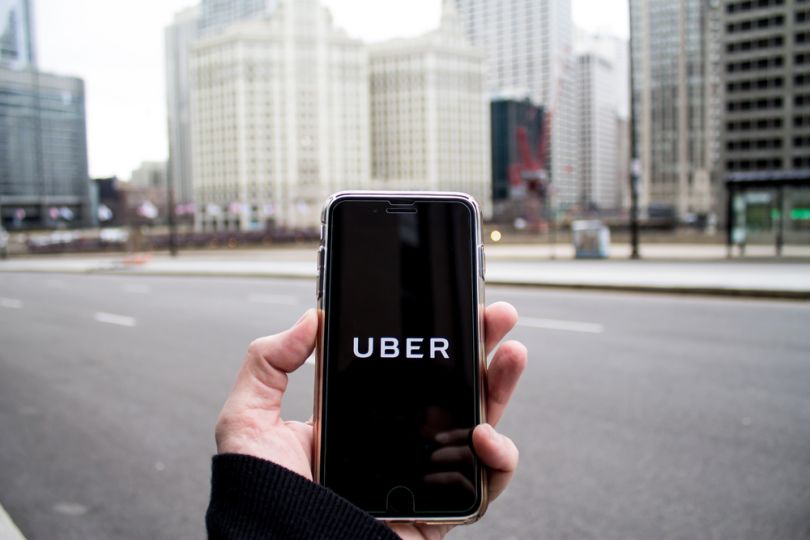 Uber Freight is hiring 2,000 people in Chicago over the next three years. Last Monday, the ride-hailing giant announced the new headquarters of its freight division. The new HQ is in Chicago's Old Main Post Office building. Between the new HQ's lease, thousands of employee salaries and other expenses, Uber expects to be investing $200 million annually in Chicago. [Built In Chicago]
Integral Ad Science is opening a new Chicago office and making 150 hires. The company will be hiring for new positions over the next 12-18 months. The company's goal is to make its new Chicago office its second HQ — IAS is a New York-based company — and home to its engineering operations. [Built In Chicago]
Pangea Money Transfer announced new CMO. Pangea created a platform for people to send money internationally. The company recently announced the addition of Andrei Utkin to its executive team. Utkin brings over 20 years of digital marketing experience to the company.
ShowingTime acquired Centralized Showing Service. ShowingTime helps real estate professionals manage showings and provide market statistics. CSS has a similar business model, allowing real estate professionals to book and manage showings. So the acquisition will allow ShowingTime to leverage the two platforms to serve its clients.
Uptake and SMS Assist make the Forbes Cloud 100 list. Every year, Forbes releases its list of the top 100 cloud computing companies. This year the list featured two Chicago companies: Uptake and SMS Assist. Both companies have previously been featured on the list. [Forbes]
Investing app dough launched in Chicago. The company allows people to set up commission-free online brokerage accounts, and recently raised $20 million in funding. The app is now available on iOS and Android devices.
Amazon is opening a '4-star' retail location. The physical storefront will be at the Oakbrook Center mall and sell items that have gained a four star rating or higher online. This is part of a larger Amazon experiment with physical retail spaces. The company didn't say when the store would open. [Chicago Tribune]
Forager raised $3.25 million in funding. Forager is a freight logistics company that helps send shipments across the Mexican and Canadian borders. The company announced its new funding in conjunction with the launch of its new platform, which helps book shipments and shows prices before booking. [Built In Chicago]