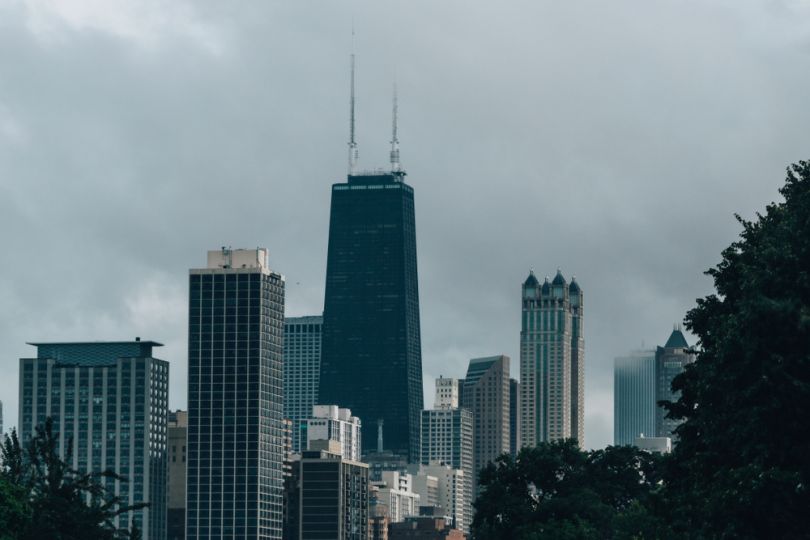 Five Chicago tech companies brought in over $80 million in funding this month. Read on to learn more about November's biggest venture gains in the Windy City.
#5, $7 million, November 26
Kasada's anti-bot technology presents malicious bots with unsolvable math problems in order to protect its customers from attacks. In-Q-Tel, the CIA's venture firm, led the Series A funding round, which brings the company's total funding to $16 million.
#4, $15.2 million, November 14
DataCubes' SaaS product for property and casualty insurance underwriters relieves users of many of the most tedious aspects of the job by using AI automation. The company plans to add 50 new roles, particularly data scientists, thanks to its November Series B round. The company will also open a new headquarters in Schaumburg in 2020. 
#3, $19.3 million, November 5
Using advanced AI, Ascent's product goes through regulatory documents to tell tier-one and tier-two banks which rules apply to their business. The Series B funding round, led by Drive Capital, brings the company to a total of $26.7 million in funding. Ascent will use the additional funds to continue its growth.
 #2, $20 million, November 13
The Threekit platform allows companies to create digital 3D images of products and uses augmented reality to further enhance what the consumers sees. The company, which recently launched offices in France and the U.K., will use the Series A funds to continue its expansion.
#1, $22 million, November 12
Apervita offers a cloud-based platform for healthcare collaboration, allowing users to build, test and run complex clinical algorithms. Investors include Optum Ventures, Math Ventures and Baird Capital. The company's growth will accelerate with the addition of these funds.