Quantum Computing Startup EeroQ Is Moving Its HQ to Chicago
EeroQ is the first company to sign a lease at The Terminal development in Humboldt Park.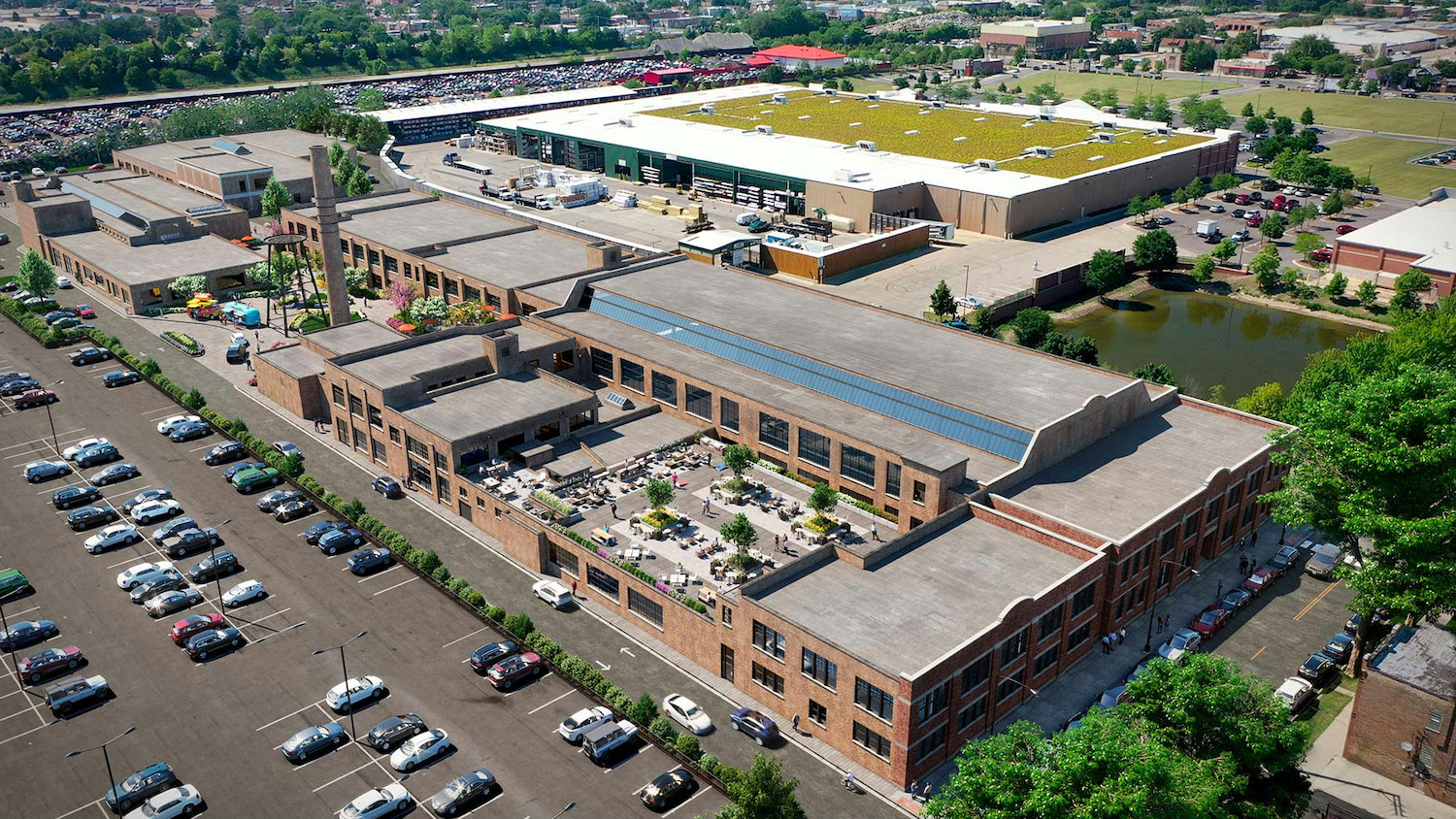 After a national search for its next headquarters location, quantum computing startup EeroQ announced Thursday that it is moving its headquarters to Chicago, which is establishing itself as a quantum computing hotspot.
Quantum computers are able to solve more complex problems than classical computers. Quantum computers can tackle molecular modeling, which is used to develop drugs, vaccines and gene therapies. The computers are also capable of optimizing supply chains and handling complex financial algorithms.
Many large companies such as IBM, Google, Honeywell and Amazon are innovating in the quantum space, but EeroQ claims its unique chip design could push the company to the front of the quantum race.
"Chicago will become a leading center for quantum computing," Nick Farina, the company's CEO, said in a statement. "Talent and local support are critical, and we have found all of that in Chicago with a world-class base of quantum computing talent and unmatched local support."
Chicago's Quantum Power
By planting new roots in Chicago, EeroQ is building on a growing quantum computing ecosystem that could lead innovation in the next chapter of information technology. According to Crunchbase, the company was previously based in New York and Lansing, Michigan.
Duality, the nation's first quantum startup accelerator, was established last year in Chicago. It is run by the Polsky Center for Entrepreneurship and Innovation at the University of Chicago, the Chicago Quantum Exchange, Argonne National Laboratory, the University of Illinois at Urbana-Champaign and P33.
In 2020, the U.S. Department of Energy announced that Argonne National Laboratory in Lemont and Fermi National Accelerator Laboratory in Batavia would operate two of its five National Quantum Information Science Research Centers. Each are projected to receive $115 million in funding over the next five years.
Launched in 2017, the Chicago Quantum Exchange, based at the University of Chicago, is an "intellectual hub for advancing the science and engineering of quantum information" in the Midwest. The program's participants include Argonne, Fermilab, the University of Illinois Urbana-Champaign, the University of Wisconsin-Madison and Northwestern University.
David Awschalom, the director of the Chicago Quantum Exchange, said in a statement that EeroQ will be an asset to the local quantum community.
"Having EeroQ's headquarters in Chicago will pave the way for greater collaboration with our local community of scientists, engineers, and industry partners," he said. "EeroQ will be an asset to the region, and we look forward to welcoming them as part of Chicago's growing hub of quantum innovation and talent."
Plugging Into the Terminal
Unlike most new tech startups, EeroQ is not moving downtown or to the trendy West Loop — it's moving to the far west side of Humboldt Park.
EeroQ will join other tech startups in a three-building campus known as The Terminal, a redevelopment project that will bring new life to three buildings that were once used to manufacture locomotive headlights for the Pyle-National Company.  
EeroQ has signed a lease on a 9,600-square-foot engineering lab and office within the main factory building, a 175,000-square-foot building at 1334 N. Kostner Avenue. The internal build-out of the building will be finished in June, according to Doug Hayes, a principal at commercial real estate agency Cawley Chicago.
The Terminal will also include co-working spaces, a community room and a performance venue. 
Chicago Mayor Lori Lightfoot said in a statement that EeroQ's move into The Terminal will contribute to the city's quantum technology ecosystem, while also contributing to the city's INVEST South/West program, which invests in under-resourced neighborhoods on the south and west sides by creating new jobs, businesses and access to opportunity for residents.
"Thus, in choosing to operate on Chicago's West Side, EeroQ will not only be well-positioned to capitalize on the many opportunities that quantum technology will drive, but also help to revitalize communities in need," she said.