Zero Hash Raises $105M for Its Digital-Assets-as-a-Service Platform
The Chicago-based company plans to double its team over the next year.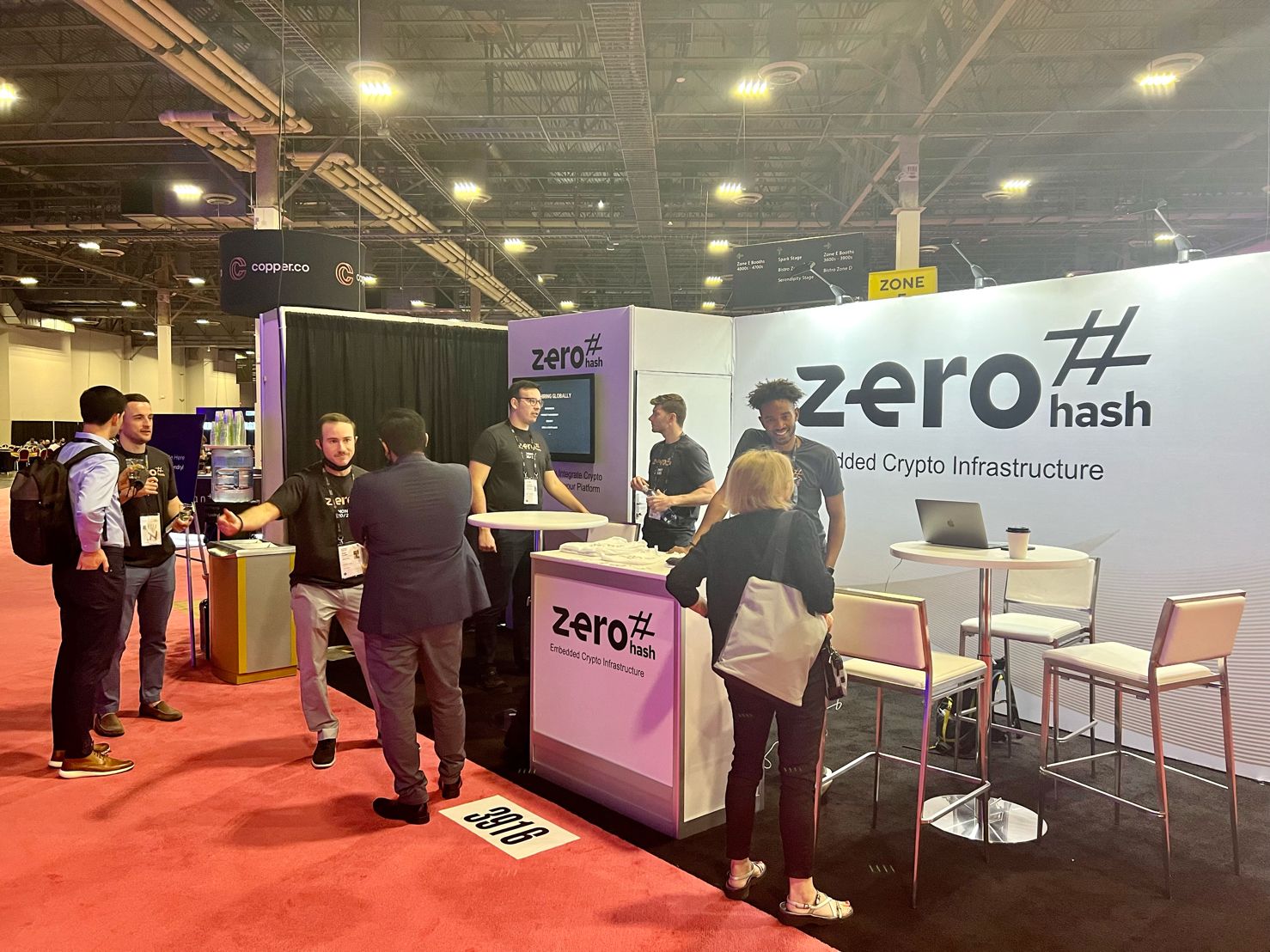 As cryptocurrencies become more sought out, banks and institutions are trying to keep up with the demand for those who want to upgrade their portfolios and assets. Some companies even want to add these assets to their customer experience. That's where Zero Hash, a digital-asset-as-a-service company, comes in.
The Chicago-based company is a B2B platform that allows other businesses or platforms to integrate digital assets into their customer experience. 
Zero Hash raised a $105 million Series D funding round on Wednesday with several investors including NYCA, Steve Cohen's Point72 Ventures and Bain Capital. This funding comes four months after Zero Hash raised a $35 million Series C round.
Zero Hash makes the providing of assets easy by using simple lines of code and taking care of regulatory licensing required through its turnkey solution. Its product suite includes crypto buying and selling, staking, P2P transfers, round-ups and more. 
"Our thesis was, and also is, that every financial services company is going to be a crypto company in some form," Edward Woodford, CEO and co-founder of Zero Hash, told Built In. 
The Series D funding will be used to double the company's 80-person team over the next year, Woodford said. Hiring will take place across Zero Hash's engineering, product, compliance and marketing teams, according to a release from the company.
"We're going to be increasing our global regulatory footprint throughout Europe, Latin and APAC, and generally, just continue to scale the business," he said.
Zero Hash will also be looking to focus on new tech sectors such as Web 3.0 and the metaverse.