Companies in Chicago That Offer 401(K)
Chicago Companies with 401(K)
137 Companies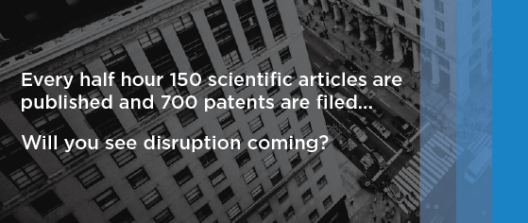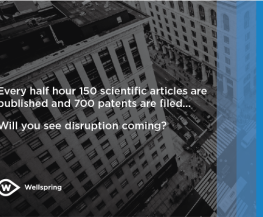 Ideas, expertise, and intellectual property are the building blocks of product innovation. Companies source these assets from partners around the world and combine them in much the same way that manufacturers combine parts. Wellspring develops purpose-built software for technology scouting, corporate venturing, and technology transfer.
---
Flexible Spending Account (FSA)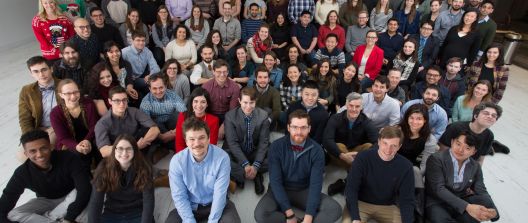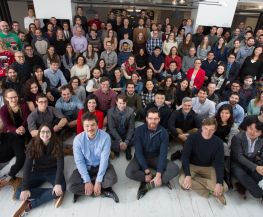 Civis Analytics is building a data-driven world. We are building cloud-based products to help organizations do data science better and easier. We create technologies that empower organizations to unlock the truth hiding in their own data—transforming them into smart organizations that are ready to thrive. We're solving the world's biggest problem
---
Health Insurance Benefits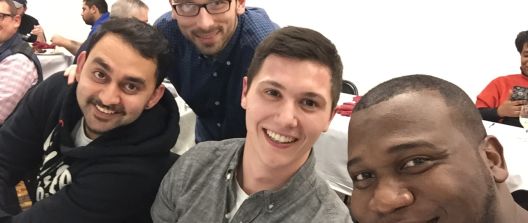 Cloud5 Communications connects hotel guests and staff using fast, reliable, user-friendly data and voice communications. The unique combination of hospitality expertise and a holistic technology platform is what sets us apart.
---
Flexible Spending Account (FSA)
Health Insurance Benefits