Companies in Chicago That Offer Health Insurance Benefits
Chicago Companies with Health Insurance Benefits
222 Companies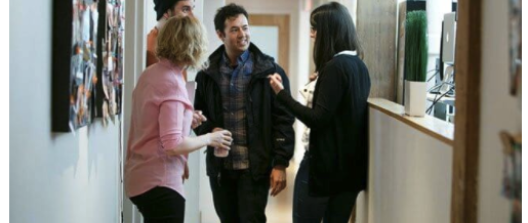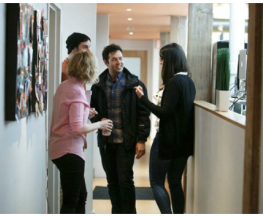 We believe 1-1 instruction is the most powerful way to unlock "I get it" moments—when eyes light up and confidence is born. With an extensive selection of tutors listed, Wyzant helps more students, in more places, than anyone else. We work hard to make personalized learning accessible and affordable, and we're looking for great minds to join us.
---
Health Insurance Benefits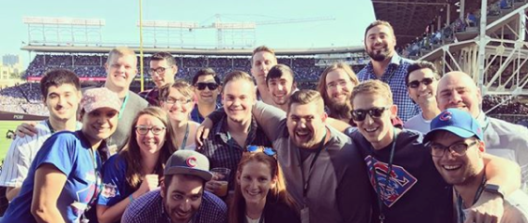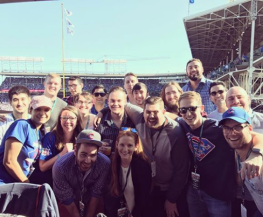 Spark Hire is an easy to use video interviewing platform with 4,000+ customers conducting video interviews in over 100 countries. Since launching in 2012, Spark Hire has become the fastest growing video interviewing platform. Organizations of all sizes are utilizing Spark Hire to make better hires faster than ever before.
---
Health Insurance Benefits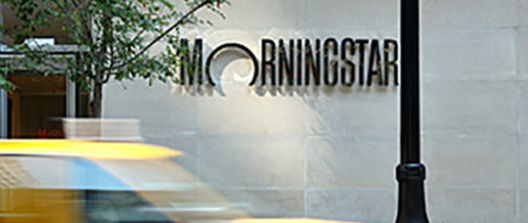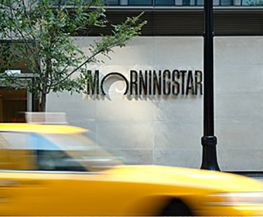 At Morningstar, we believe in building great products in-house in a highly collaborative, agile environment where we focus on technical excellence, the user experience, and continuous improvement. Our technologists represent a range of skills and experience levels, but they all view their work as a craft and push technology's boundaries.
---
Health Insurance Benefits