3D Printing Startups Chicago
List of 3D Printing startups in Chicago
3 Companies

ProofX is a leader in 3D Biomedical Printing, a technology that is redefining standards for patient care by improving access to personalized medicine. We are building global networks to connect the best physicians with the most advanced technology in additive manufacturing to increase the velocity of innovation in customized patient care.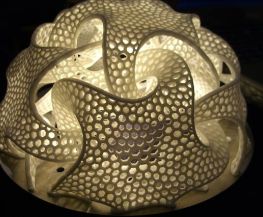 Vismed•3D Biomedical 3D Printing and Consulting
VisMed•3D is a global research and consulting firm utilizing a proven platform for innovative research, 3D surgical patient replica development and access solutions for healthcare and academic institutions to utilize visualization and 3D printing technology for treatment and training.