List of Agency startups in Chicago
389 Companies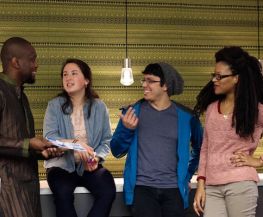 ThoughtWorks is a global technology consultancy. We partner with clients who view technology as the core of their business and who seek to launch software products in weeks, not years. We bring expertise in areas including Agile, UX, devops, and lean. ThoughtWorks is the recipient of 2016's ABI Award for Top Company for Women Technologists.
---
Health Insurance Benefits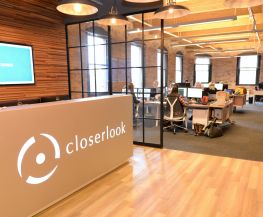 closerlook is a digital marketing agency that specializes in helping pharmaceutical brands build and maintain meaningful relationships with their most valuable healthcare professionals. Our 100+ employees specialize in digital strategy, user experience, creative design and writing, data analytics, web and mobile application development.
---
Flexible Spending Account (FSA)
Health Insurance Benefits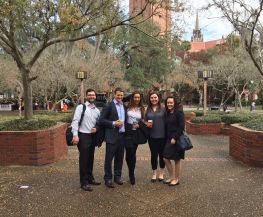 All Campus creates value for leading universities by expanding their reach and cultivating relationships with students to advance their lives through education. All Campus is dedicated to providing an outstanding experience for students, university clients and our employees, through collaborative partnerships and innovative technology and services.
---
Flexible Spending Account (FSA)