Enterprise Web Startups Chicago
List of Enterprise Web startups in Chicago
231 Companies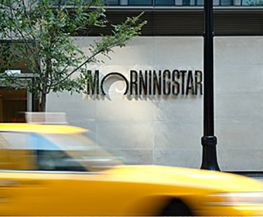 At Morningstar, we believe in building great products in-house in a highly collaborative, agile environment where we focus on technical excellence, the user experience, and continuous improvement. Our technologists represent a range of skills and experience levels, but they all view their work as a craft and push technology's boundaries.
---
Health Insurance Benefits

Enterprise Web • Software
We create software that helps businesses automate their risk and compliance processes. We help our customers create better controls, reduce their exposure to risks, and improve compliance to rules and regulations. Our platform's cutting-edge tech allows our customers to visually design their end-to-end workflows and build custom process apps.
---
Health Insurance Benefits

Artificial Intelligence • Enterprise Web
Reasonable regulation is an important part of the free market, protecting consumers and leveling the playing field. But due to their complexity and sheer volume, regulations often feel more like a punitive burden. Ascent is reducing the cost of compliance to encourage innovation and let our customers focus on their core business.
---
Health Insurance Benefits
Enterprise Web Jobs in Chicago