List of Other startups in Chicago
572 Companies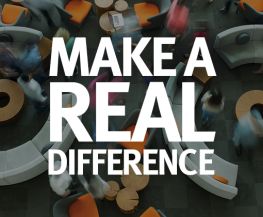 Discover Financial Services
Discover is one of the most recognized brands in U.S. financial services. We're a direct banking and payment services company built on a legacy of innovation and customer service. We support, challenge and inspire employees to continually develop their skills, advance their career and help grow our business. Named to Digital Edge 50 2019
---
Flexible Spending Account (FSA)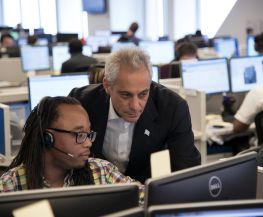 SMS Assist provides a fully managed business solution to more than 145,000 client locations with a network of over 20,000 affiliate subcontractors.
---
Flexible Spending Account (FSA)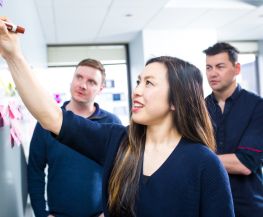 Information Technology • Other
We're a technology firm based in Chicago with offices in San Francisco, Indianapolis, and Birmingham, AL. Working with government and utility clients, we provide end-to-end payment solutions and digital services that integrate with client databases through a state-of-the-art unified API. We're creating a global platform that meets local needs.
---
Health Insurance Benefits
Unlimited Vacation Policy