List of Other startups in Chicago
566 Companies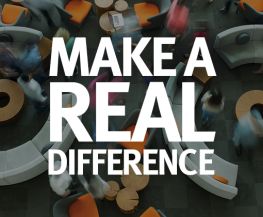 Discover Financial Services
Discover is one of the most recognized brands in U.S. financial services. We're a direct banking and payment services company built on a legacy of innovation and customer service. We support, challenge and inspire employees to continually develop their skills, advance their career and help grow our business.
---
Flexible Spending Account (FSA)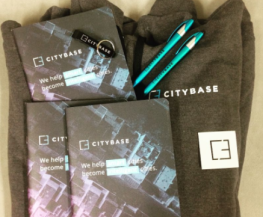 At its best, local government is a unifying force with the power to dramatically improve lives. Govtech-company CityBase is helping smart people build intelligent government, working with cities, counties, utilities, and states to create a place as dynamic as the people who live in it, work in it, and contribute to it. Accessible and responsive, ad
---
Health Insurance Benefits
Unlimited Vacation Policy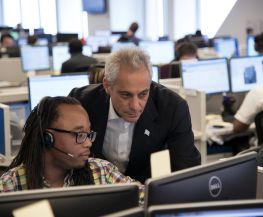 SMS Assist provides a fully managed business solution to more than 145,000 client locations with a network of over 20,000 affiliate subcontractors.
---
Health Insurance Benefits