Pet Friendly, 1-100K amount
2 Companies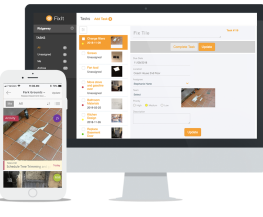 Crowdfind uses image-based technology in their software offerings to help companies create better workflows for their day-to-day tasks. Today, society heavily relies on images to communicate and we believe businesses need to adapt to this shift. Our software in facility maintenance and lost and found both begin with taking a photo.
---
Flexible Spending Account (FSA)
Health Insurance Benefits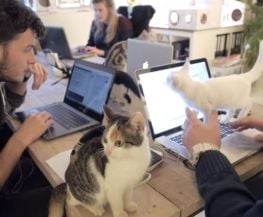 Information Technology • Pet
Cats....that's our thing. We answer one of the world's toughest questions. Where can I find cat videos and waste a few hours of my time? Boom! That's where we come in play. We have over 12 Million subscribers w/ 2 subscribers every second. Our goal is to produce the highest quality cat entertainment in the market....and we do...oh boy do we.
---
Volunteer in local community
Flexible Spending Account (FSA)