Fintech, Open door policy, 10M-20M amount, 101K-500K amount
3 Companies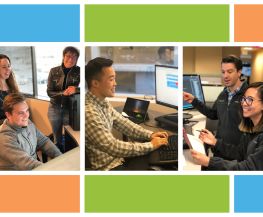 We are the developer of the first-ever, cloud-based platform that brings automation and modern tools to the wholesale energy settlement process - the Energy Settlement Network®. Together with energy industry leaders we are re-inventing the future of wholesale energy settlement. Watch our video to learn more about ESN®.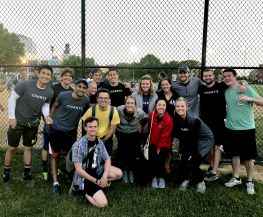 YCharts, the fastest growing online financial platform, helps investors make smarter decisions. YCharts customers gain access to comprehensive data, visualization, and advanced analytics at an affordable cost. Industry professionals use YCharts for idea generation, analysis, alerts, and updates from real-time news feeds to monitor the markets.

UrbanStat is a real-time predictive analytics system that meshes catastrophic modeling with machine learning to keep insurers within their risk appetite while maximizing their profits. An early innovator in the industry which has multiple insurers as clients using our products & services in their core processes everyday.