Fintech, Commuter Benefits, Open door policy, 10M-20M amount
3 Companies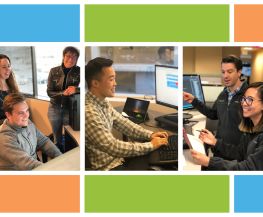 We are the developer of the first-ever, cloud-based platform that brings automation and modern tools to the wholesale energy settlement process - the Energy Settlement Network®. Together with energy industry leaders we are re-inventing the future of wholesale energy settlement. Watch our video to learn more about ESN®.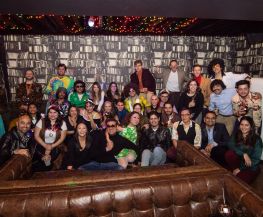 Founded in 2012, Pangea Money Transfer started with the mission of giving everyone the power to move money effortlessly, starting with those who need it the most. Receivers in our 15 active countries across Asia and Latin America can collect the money at available cash pickup locations or directly into any bank account in minutes.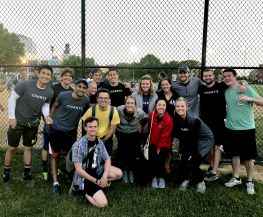 YCharts, the fastest growing online financial platform, helps investors make smarter decisions. YCharts customers gain access to comprehensive data, visualization, and advanced analytics at an affordable cost. Industry professionals use YCharts for idea generation, analysis, alerts, and updates from real-time news feeds to monitor the markets.