Fintech, Security, 401(K), Diversity Program, 10M-20M amount
3 Companies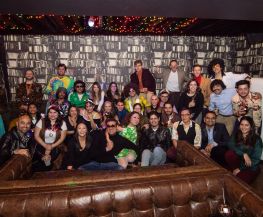 Founded in 2012, Pangea Money Transfer started with the mission of giving everyone the power to move money effortlessly, starting with those who need it the most. Receivers in our 15 active countries across Asia and Latin America can collect the money at available cash pickup locations or directly into any bank account in minutes.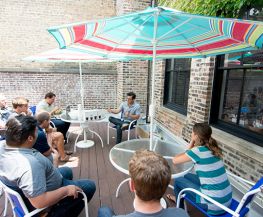 NowSecure's mission is to save the world from unsafe mobile apps. Founded in 2009, we are exclusively a mobile first, mobile only app security testing automation company that maintains deep roots within the security community, sponsoring open-source tools like Frida, Radare and r2frida.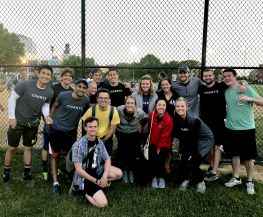 YCharts, the fastest growing online financial platform, helps investors make smarter decisions. YCharts customers gain access to comprehensive data, visualization, and advanced analytics at an affordable cost. Industry professionals use YCharts for idea generation, analysis, alerts, and updates from real-time news feeds to monitor the markets.