Fintech, Security, Flexible Work Schedule, Diversity Program, 10M-20M amount
3 Companies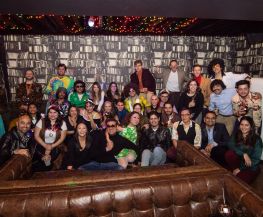 Founded in 2012, Pangea Money Transfer started with the mission of giving everyone the power to move money effortlessly, starting with those who need it the most. Receivers in our 15 active countries across Asia and Latin America can collect the money at available cash pickup locations or directly into any bank account in minutes.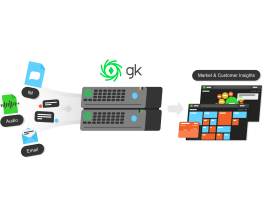 GreenKey Technologies (GK)
Artificial Intelligence • Fintech
GK converts complex, mission critical audio and text into seamless data structures to automate and analyze real time human tasks. Our OTC capital markets platform reduces noise and gives you unparalleled visibility into the data you need to sell smarter. Our NLP recognizes complex financial structures and helps you never miss an opportunity.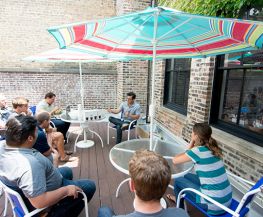 NowSecure's mission is to save the world from unsafe mobile apps. Founded in 2009, we are exclusively a mobile first, mobile only app security testing automation company that maintains deep roots within the security community, sponsoring open-source tools like Frida, Radare and r2frida.