Food, Big Data, 10M-20M amount
3 Companies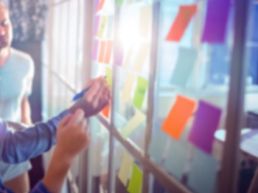 There's nothing quite like home cooking. But a full schedule often puts eating well and living well at odds. Tovala makes sure that you never have to choose again.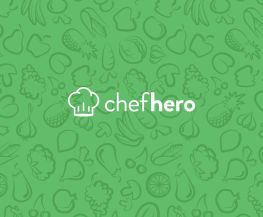 The company is building a two-sided managed marketplace for the $300b+ wholesale food industry in North America. They aggregate demand through their network and let any wholesale food buyer (restaurants, hospitals, universities, etc) order their supplies and makes the supplier workflow.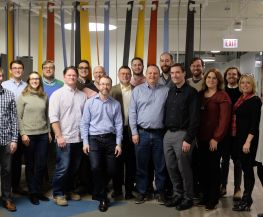 Journera is a travel technology company developing the first Experience Management Platform for the travel industry. Through its Global Experience Record (GXR), which takes a 360° view of the traveler's journey, the Journera platform is helping travel providers and application developers unify the travel experience across a customer's entire trip.