Casual Dress, Child Care Benefits, TensorFlow, 1M-5M amount, 20M-50M amount
2 Companies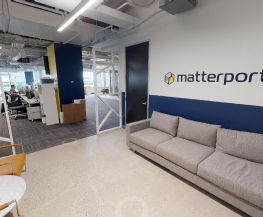 Information Technology • Software
Our team has built the first end-to-end system for creating, modifying, distributing, and navigating immersive 3D and virtual reality (VR) versions of real-world spaces on web and mobile devices. Matterport offers the world's most inexpensive and simplest way to capture 3D spaces.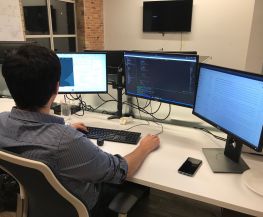 Fintech • Machine Learning
Enodo is an automated underwriting platform for multifamily real estate. Utilizing predictive analytics and machine learning, Enodo's core features allow users to achieve optimal rent, identify statistically relevant comps, and test value-add strategies.