Casual Dress, Child Care Benefits, TensorFlow, 1M-5M amount, 50M+ amount
3 Companies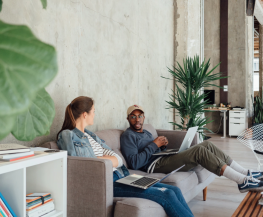 VSCO builds creative tools, spaces and connections driven by self-expression. Helping people around the world unlock their creative potential, the company continues to innovate with VSCO Membership, an annual subscription that offers advanced editing features, inspiring editorial content, and immersive community experiences.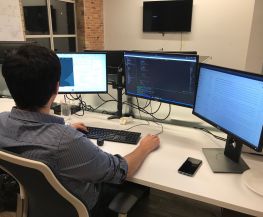 Fintech • Machine Learning
Enodo is an automated underwriting platform for multifamily real estate. Utilizing predictive analytics and machine learning, Enodo's core features allow users to achieve optimal rent, identify statistically relevant comps, and test value-add strategies.

Big Data • Marketing Tech
Networked Insights technology helps marketers from the world's biggest brands and agencies understand their customers, inform their media spend, invent new products, drive amazing creative campaigns and improve their targeting by providing game-changing insights no other technology company can provide.