Generous Parental Leave, Diversity Program, 1M-5M amount
3 Companies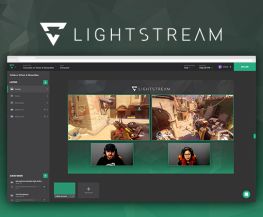 Our mission is to build creative software that enables anyone to easily share their talent and creativity with the world. We do things a bit differently and have big ideas for the future of live streaming. We are starting with a simple, web-based broadcast studio powered by the cloud.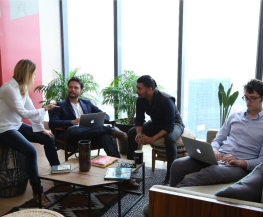 HR Tech • Machine Learning
On-demand companies -- from new startups to more established companies like Saucey and Rinse -- use Turn's modern, online identity screening platform to help manage their contingent workforces. Turn combines its worker identity infrastructure with a set of future applications for new business models in the gig economy.