Gaming, Information Technology, 1M-5M amount
3 Companies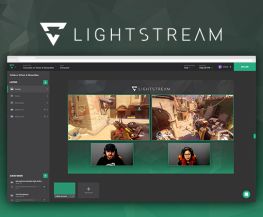 Our mission is to build creative software that enables anyone to easily share their talent and creativity with the world. We do things a bit differently and have big ideas for the future of live streaming. We are starting with a simple, web-based broadcast studio powered by the cloud.

Co-Working Space or Incubator • Information Technology
Upsuite is where teams go to find coworking space. For businesses looking to accelerate their search for the perfect coworking office, Upsuite takes the guesswork out of finding the perfect fit office for their business. Upsuite currently operates in Denver, Boulder, and Toronto, and is opening markets in Chicago, Vancouver, Seattle, and more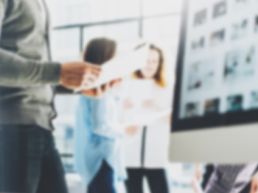 Agency • Information Technology
Tandem is a trusted strategy, design, and technology partner. We deliver custom software that inspires people and drives business forward. Our unique process brings every voice to the table. We engage with customers, researchers, engineers, and designers in order to approach every problem with a broad set of perspectives.