Employee Stock Purchase Plan, 101K-500K amount, 1M-5M amount
3 Companies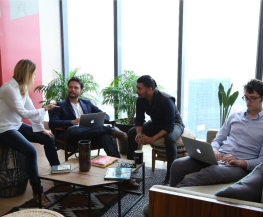 HR Tech • Machine Learning
On-demand companies -- from new startups to more established companies like Saucey and Rinse -- use Turn's modern, online identity screening platform to help manage their contingent workforces. Turn combines its worker identity infrastructure with a set of future applications for new business models in the gig economy.

UrbanStat is a real-time predictive analytics system that meshes catastrophic modeling with machine learning to keep insurers within their risk appetite while maximizing their profits. An early innovator in the industry which has multiple insurers as clients using our products & services in their core processes everyday.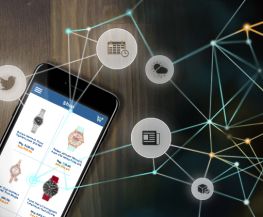 Moments are constantly shaping consumer behavior and marketing decisions - directly influencing your brand. Sentic Technologies automatically integrates real-time moments: social trends, news, inventory, and weather patterns to make real-time optimizations towards your digital marketing initiatives, maximizing ROI and driving digital success.