Pet Insurance, 20M-50M amount
3 Companies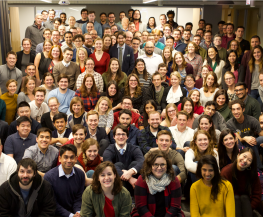 Big Data • Machine Learning
Civis Analytics is building a data-driven world. We are building cloud-based products to help organizations do data science better and easier. We create technologies that empower organizations to unlock the truth hiding in their own data—transforming them into smart organizations that are ready to thrive. We're solving the world's biggest problem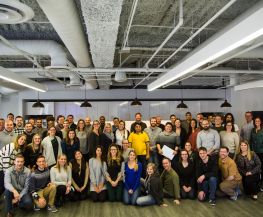 Founded in 1998, Envoy is a global immigration services provider offering the only enterprise immigration management platform that makes it seamless for companies to hire and manage an international workforce by combining expert legal representation — for both inbound and outbound immigration — and our proprietary technology.

Kids + Family • On-Demand
Sittercity's mission is to make child care finally work. As the company that pioneered tech-enabled child care, we've come a long way since 2001. We've connected millions of families and sitters, and now we're reinventing the category we created, with technology that radically simplifies the way families and sitters connect.