Real Estate, Events, 20M-50M amount
3 Companies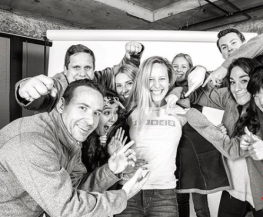 We believe a workplace food program is something employees should love and look forward to every day. Powered by technology and a network of over 1,000 restaurants, Fooda feeds hungry people at work through our ongoing food programs located within companies and office buildings. We are now in 17 major US cities from coast to coast.

Eved is the only B2B digital payment and spend management software solution for the $770 billion dollar Meetings & Events category. Our platform vastly improves the process and methods that large corporations use to request, order and pay for event services.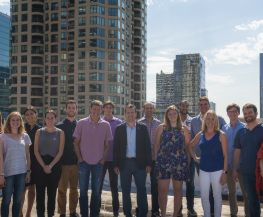 Truss is a leading online marketplace to help small and medium sized business owners find, tour and lease space. Our tech-enabled platform and our people help you find the right space for the best price in record time. We are growing like crazy by bringing technology and data to the forefront of the commercial real estate industry.