Real Estate, Cloud, 20M-50M amount
3 Companies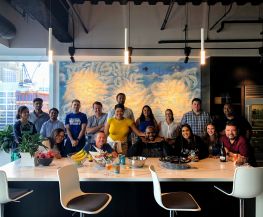 Pricefx is the pioneer of cloud-based price management and CPQ software. We help B2B and B2C companies maximize margins, provide optimal pricing, and win deals quicker. Our solutions are fast to implement and adaptable. Global companies like Toshiba, Bosch and Mercedes Benz rely on us to help them achieve optimal pricing and margins.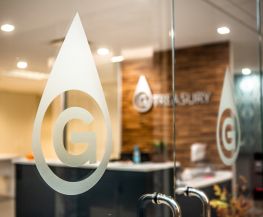 GTreasury is a global leader of treasury management solutions. GTreasury's solution focuses on illuminating a treasury's liquidity by centralizing all incoming and outgoing banking activities along with tracking all financial instrument activities thereby granting GTreasury practitioners real-time insight and access into their global liquidity.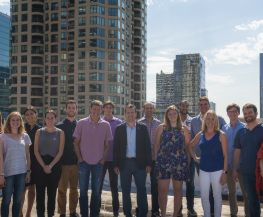 Truss is a leading online marketplace to help small and medium sized business owners find, tour and lease space. Our tech-enabled platform and our people help you find the right space for the best price in record time. We are growing like crazy by bringing technology and data to the forefront of the commercial real estate industry.