Big Data, 20M-50M amount
3 Companies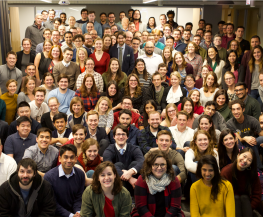 Big Data • Machine Learning
Civis Analytics is building a data-driven world. We are building cloud-based products to help organizations do data science better and easier. We create technologies that empower organizations to unlock the truth hiding in their own data—transforming them into smart organizations that are ready to thrive. We're solving the world's biggest problem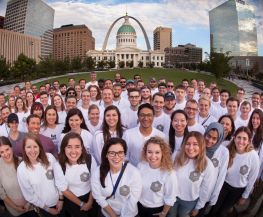 Big Data • Machine Learning
Label Insight was founded with the mission of helping consumers understand what's in the products they use and consume. Today, their world-class data solution powers transparency between CPG brands, retailers, and consumers.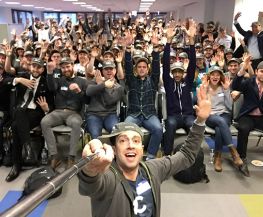 Big Data • Marketing Tech
4C is a global leader in data science and marketing technology with solutions for multi-screen convergence. Brands, agencies, and media owners use 4C to improve effectiveness across channels and devices.